Our showroom is open and we are dispatching orders as usual!
Heavy Snow in Omaha, Nebraska
We've had a bit of a disaster, with exceptionally heavy snow falling on Omaha on Christmas Day and destroying the roof of the section of warehouse that our Tripod Ladders are stored in. Luckily no one was hurt, but our entire stock was destroyed and unfortunately until further notice we have no Tripod Ladders available in the US, at all.
Please email your interest for a ladder in the future, and we will keep in touch about restocking.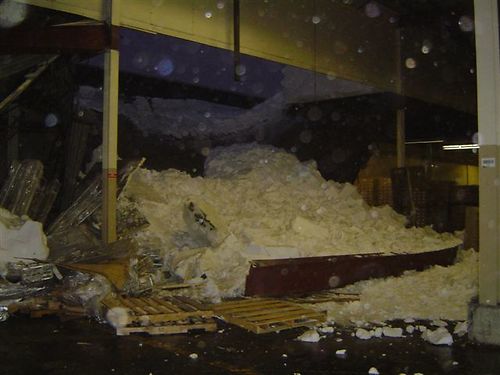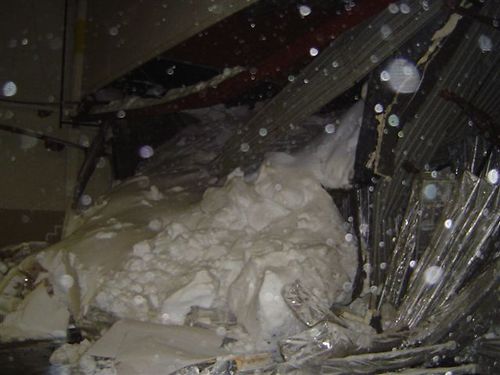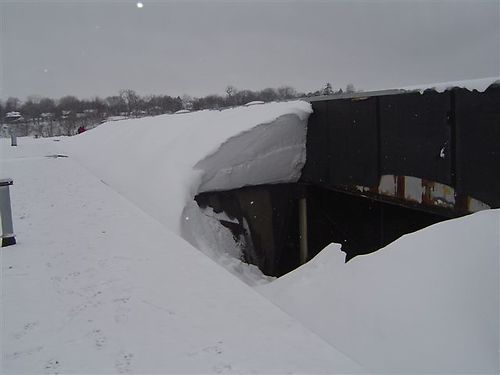 There are no items in your basket