Last Orders for Christmas Delivery
Royal Mail 48: please order by midday, Tuesday 19th December.
DPD Next Day: please order by midday, Thursday 21st for next day delivery.
International Customers: please order by 9.00am Friday 15th December, but remember that customs delays at your end may hold things up.
Ladder Orders: please order by 9.00am Monday 18th December  
Office Hours. We close at 5pm on Thursday 21st December, and re-open on Tuesday 2nd January.
Thank you for your support this year - we hope you have a very good Christmas and an excellent New Year. 
Osaka Castle
At the very end of October we met up with some of Keiko's friends, and had a picnic at Osaka Castle. I'd heard about its pine trees, but think we approached it from the wrong direction, because the ones we saw were pretty good, but not spectacular.
We walked down a double avenue of these black pines from the station exit.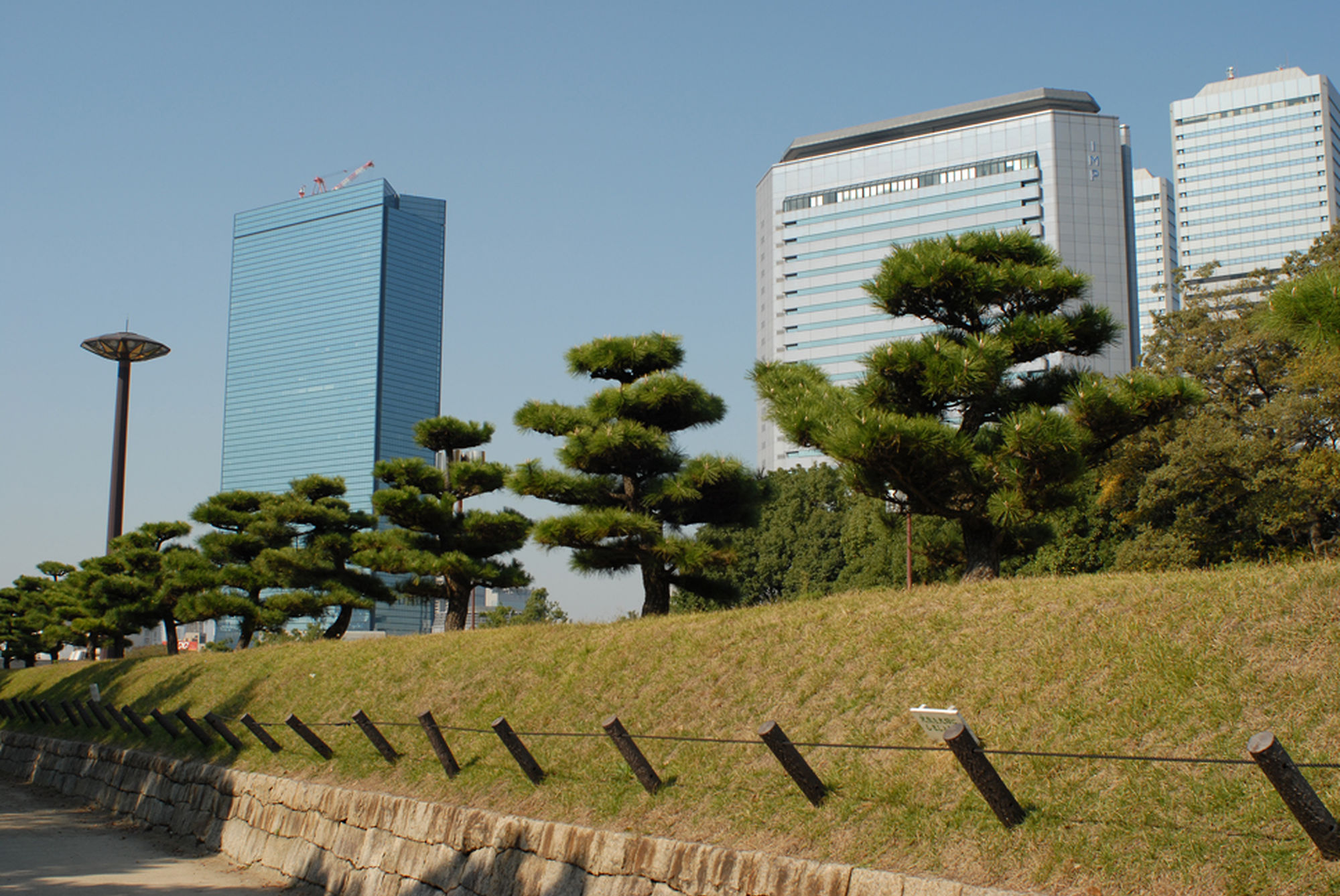 At the foot of the castle was a group of more black pines. These had been pruned recently, unlike the approach ones, above.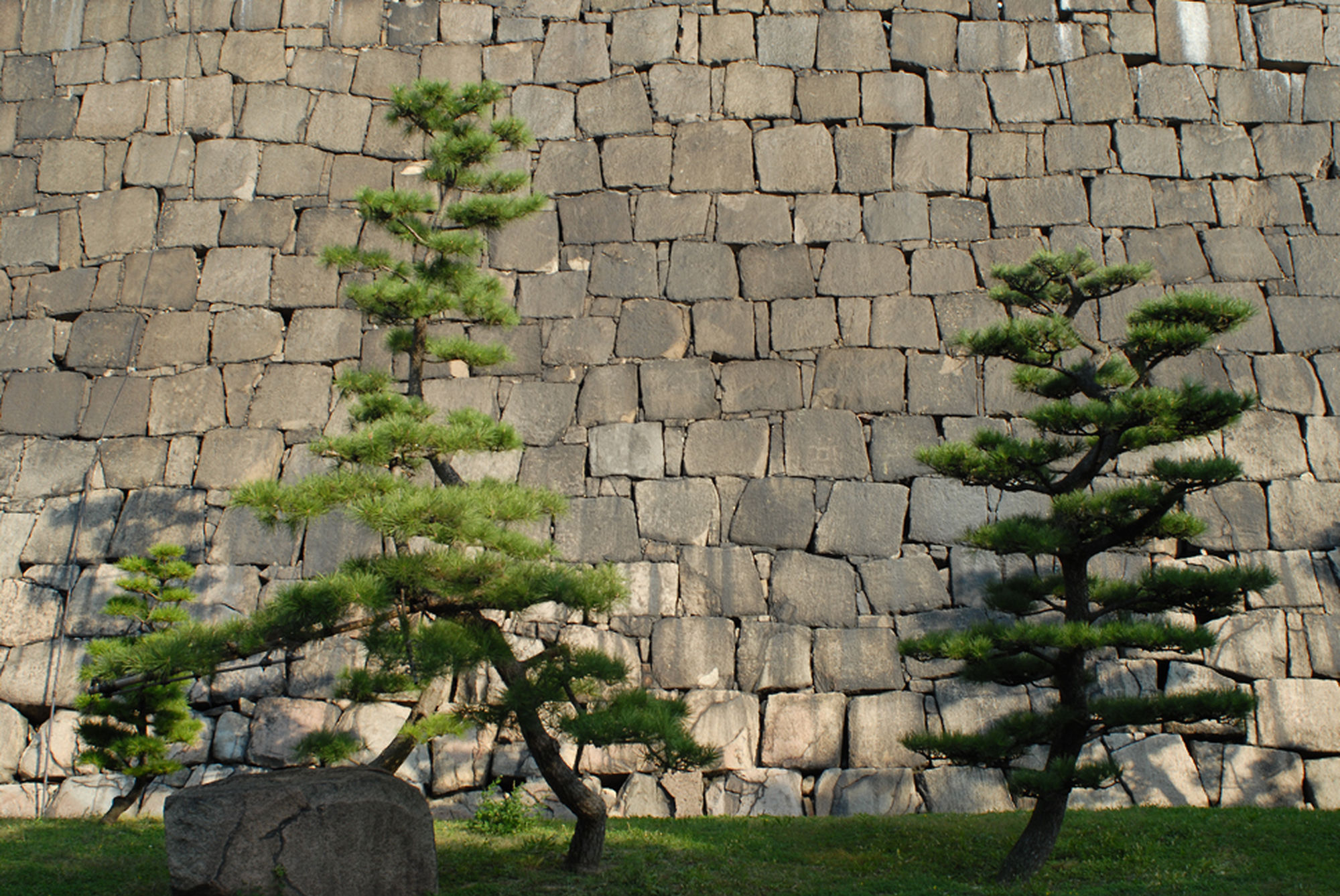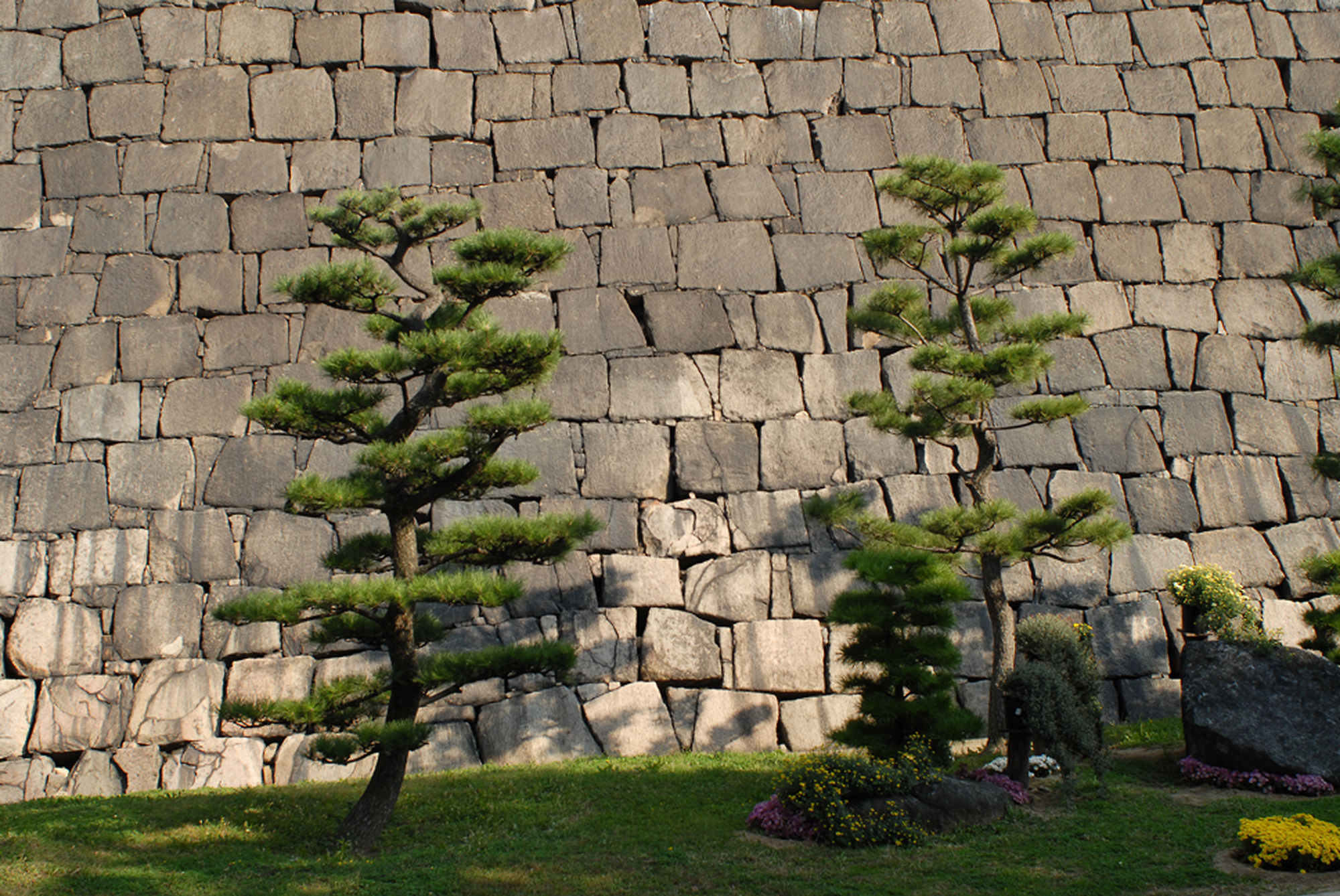 I'm stubbornly NOT showing you a picture of the castle itself- this is the NIWAKI BLOG - not the JO BLOG, after all - but here's a a detail of the stone work.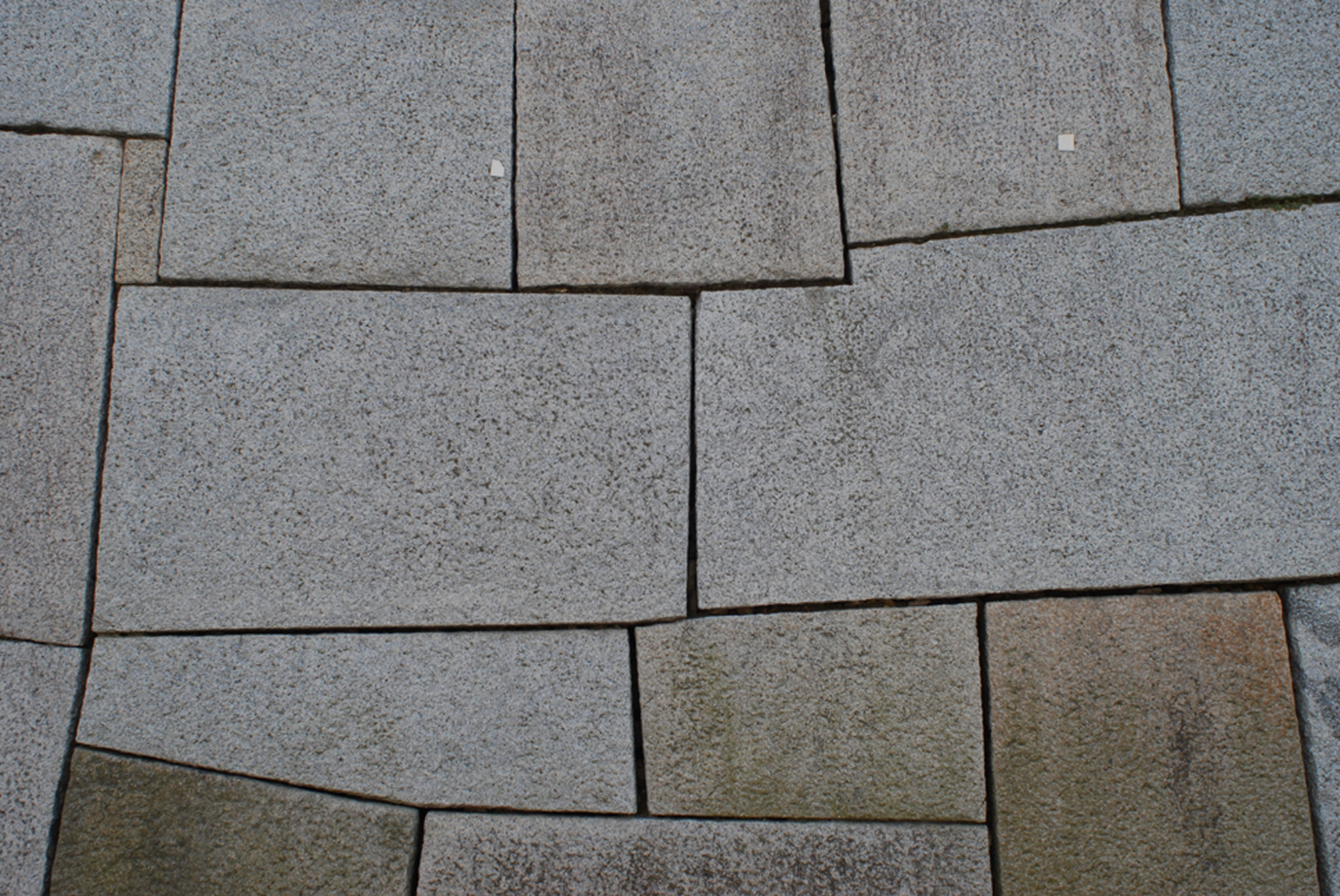 There are no items in your basket