Our showroom is open and we are dispatching orders as usual!
Visit to Isui-en, Nara
We had a little family outing to Nara on our recent trip to Japan, to see Isui-en garden. My brother-in-law Shigenori picked up a parking ticket. The garden is well known for its shakkei (borrowed scenery) of the hills and the roof in the background.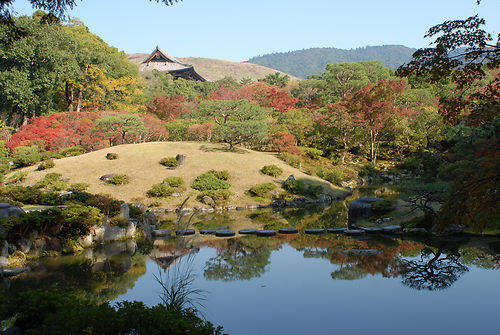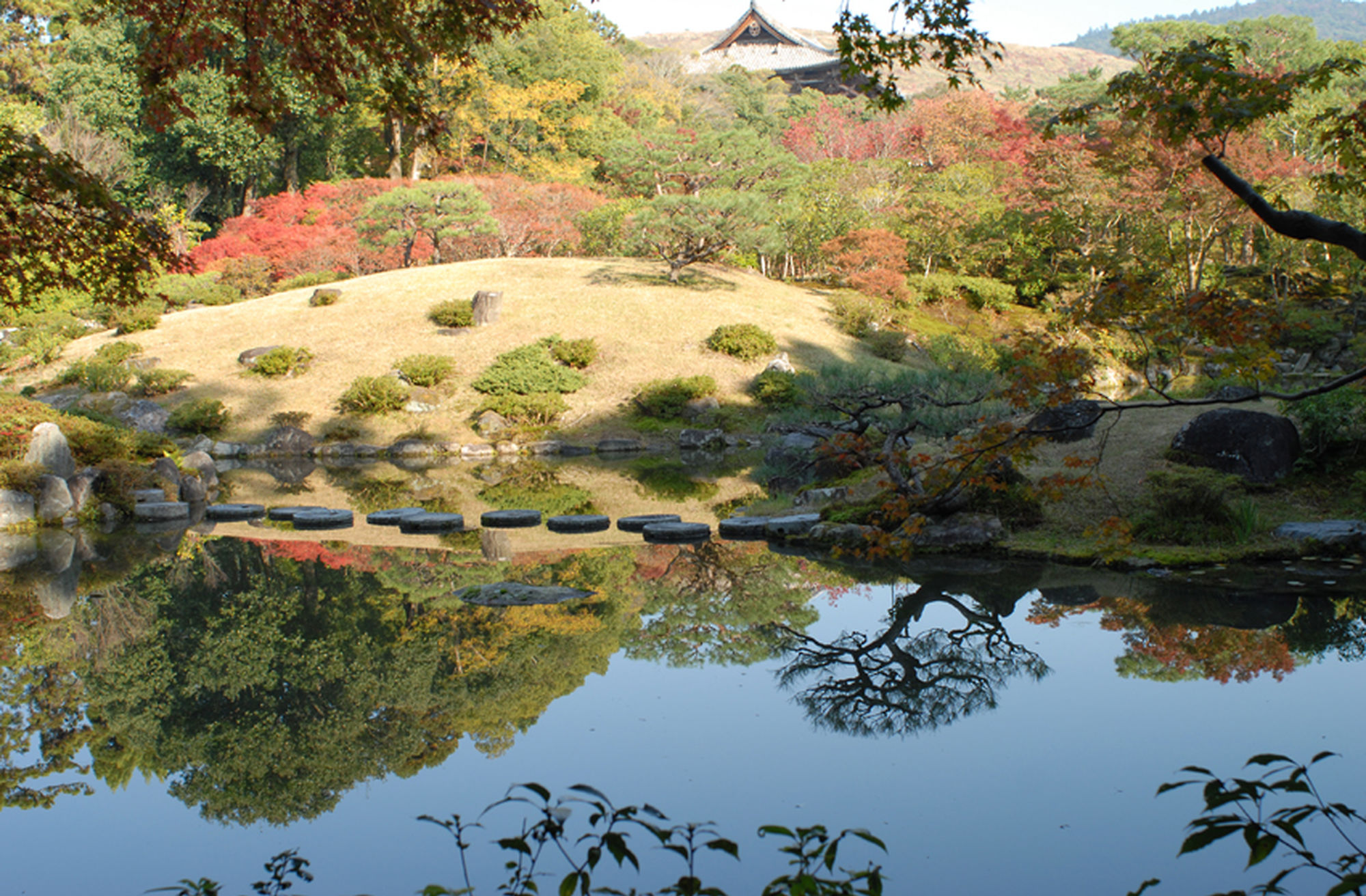 There are no items in your basket