15% OFF ladders + FREE delivery on all items this week*
*Ends midnight Sun 28 April GMT. Surcharges may apply. Not in conjunction with any other offer.
2010 Brochure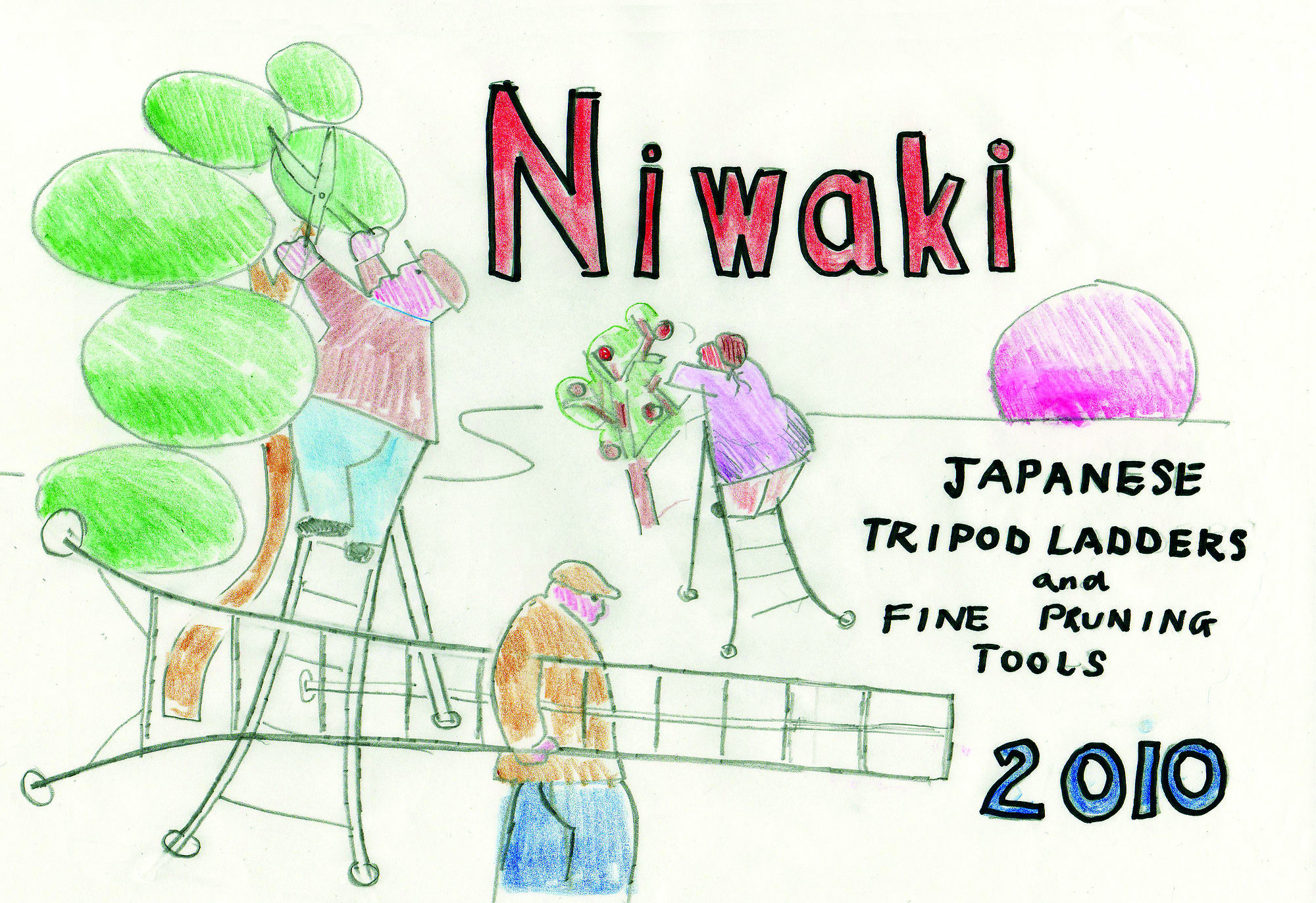 We've just got back from a trip to Japan, with hundreds of photos to sift through, but before that, here's a taster of the new Niwaki 2010 brochure, courtesy of Dad. If you're not already on our mailing list and would like a copy, let us know.
There are no items in your basket