15% OFF ladders + FREE delivery on all items this week*
*Ends midnight Sun 28 April GMT. Surcharges may apply. Not in conjunction with any other offer.
Topiary Arts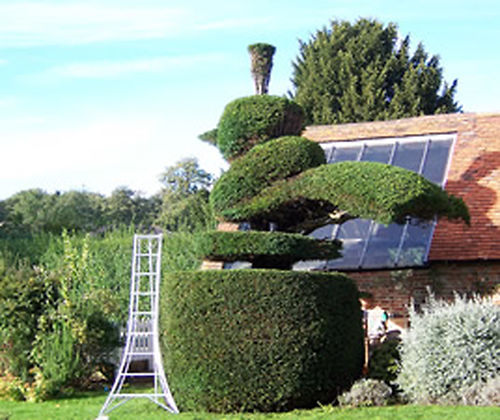 We like James! This is what it says on his website:
"His skills in creating topiary shapes have been recognised by industry leaders and his work and demonstrations have been featured in many classical exhibits displaying topiary - Chelsea, Hampton Court, RHS London and on TV. James' topiary and tuition are featured in several books."
http://www.topiaryarts.com/index.htm
07775 602 704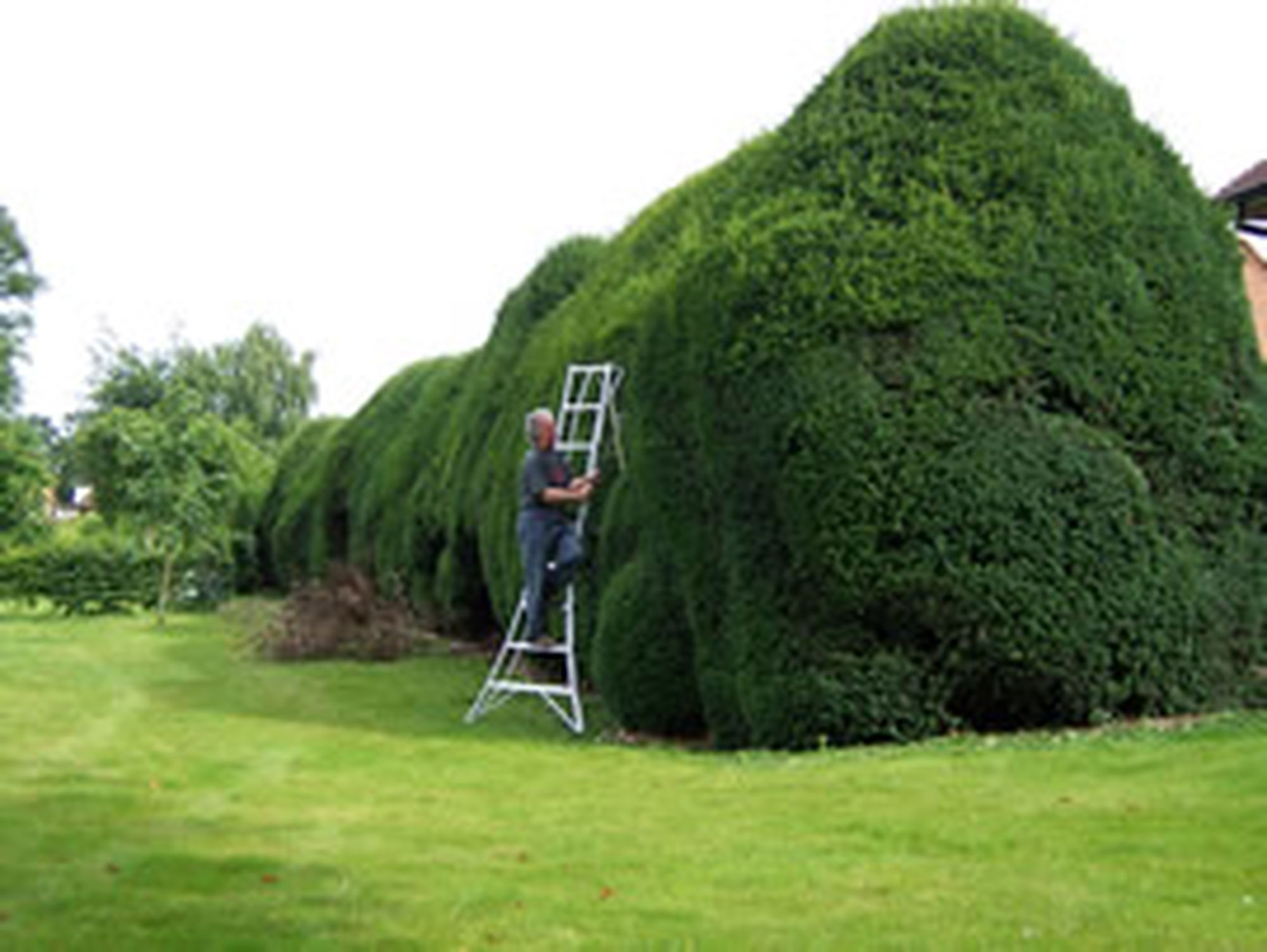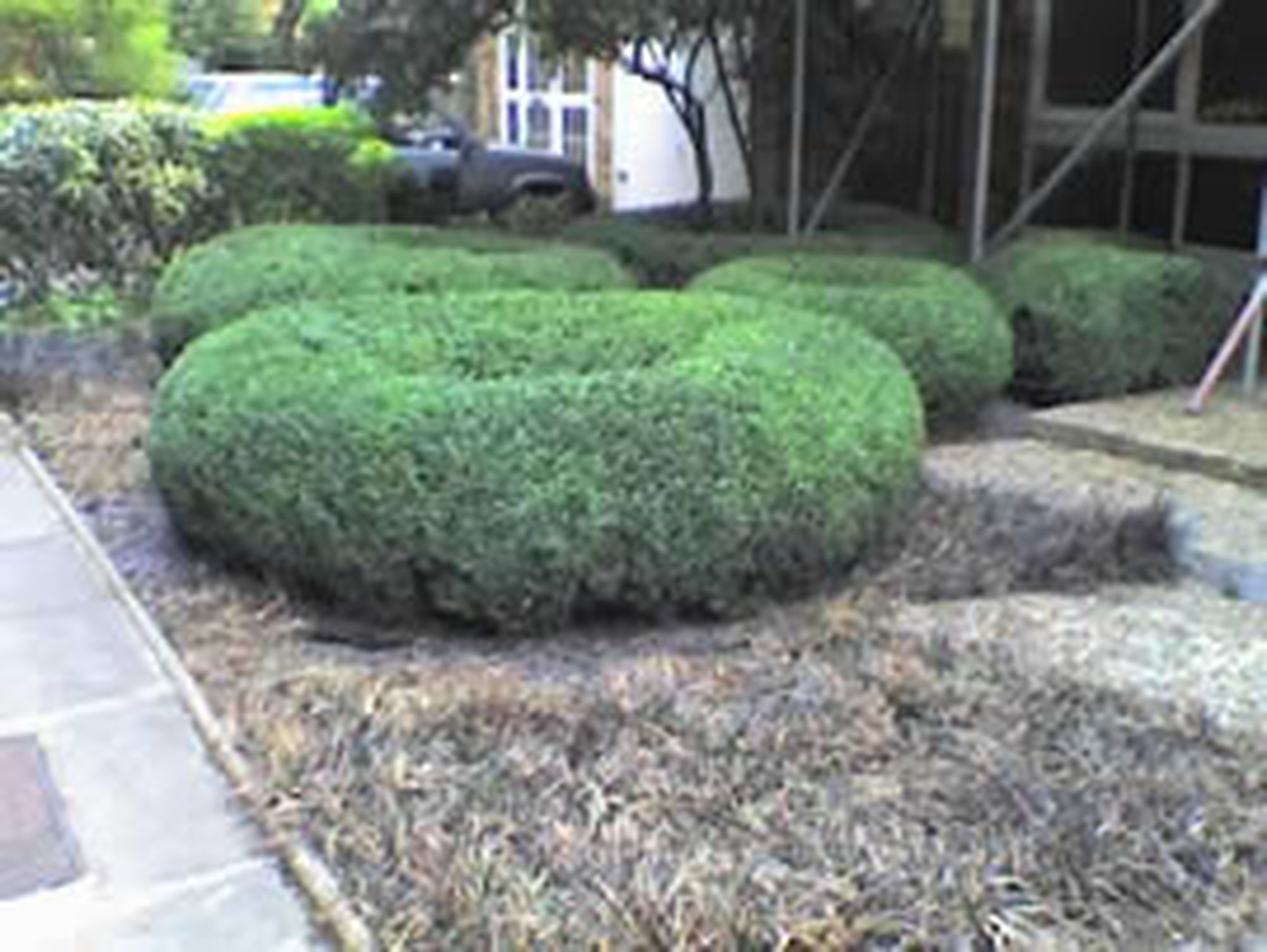 There are no items in your basket