Our showroom is open and we are dispatching orders as usual!
The Most Amazing Yew Tree
Last week we made a visit to the most amazing yew tree ever. Owned, and pruned, by an eighty two year old, who puts aside most of August for the annual clip. The original tree was cut back to about 8' in the 1930's, but rather than resprouting, a sucker grew from the bottom, so this version is really about 70 years old. It's been pruned like this for 20 years or so.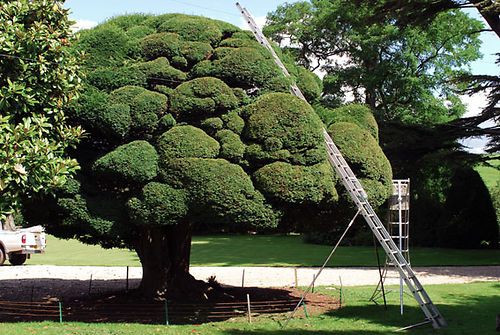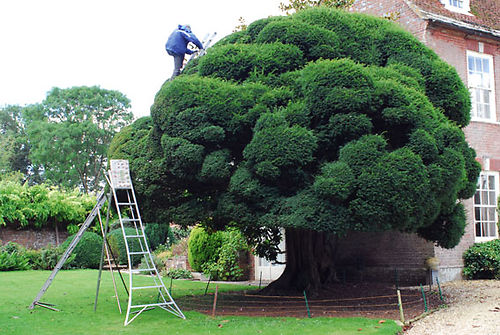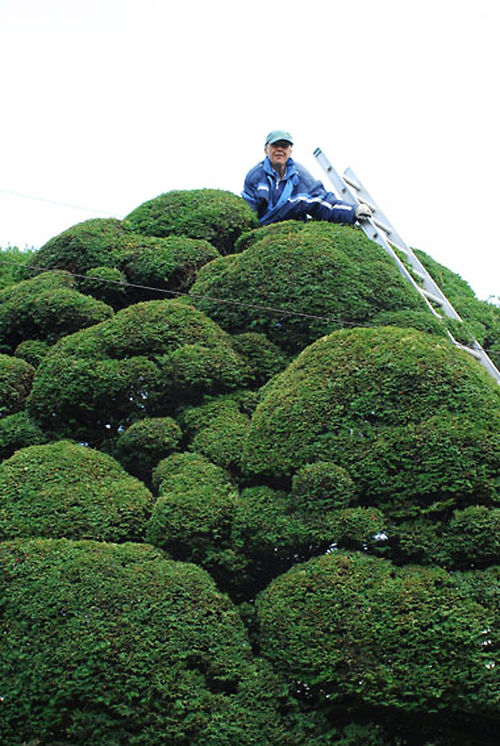 There are no items in your basket