Our showroom is open and we are dispatching orders as usual!
Gardeners Pouch
Brand new Pouch in rather nice olive green canvas. Holds all those bits and pieces one collects along the way - it's mostly acorns and conkers for me, at this time of year, but just imagine the possibilities... 
Not quite sure about the apostrophe situation on this - but never mind.
Here's the large one: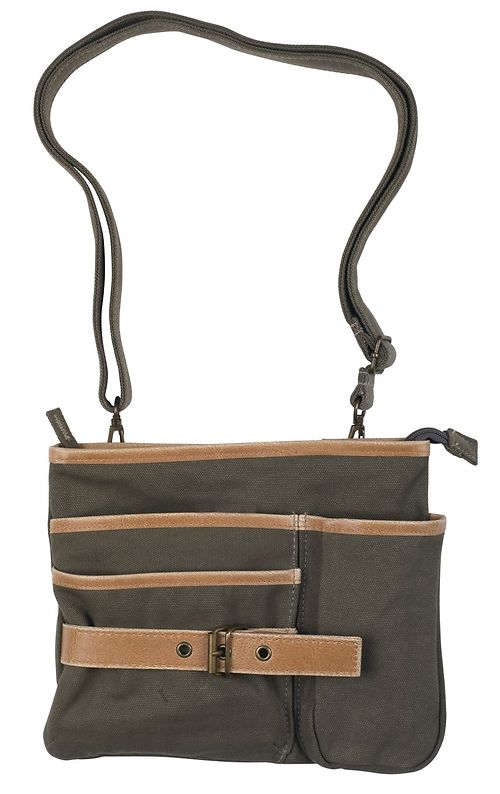 There are no items in your basket