Our showroom is open and we are dispatching orders as usual!
Short Ars Loppers
Pretty sure there's a joke in there somewhere. 
We've just got our mitts on some cracking new loppers from ARS - perfect for winter pruning, and, right now they come with a free pair of snips! 
Choose between the biggies for all out war, or the short ones for more restrained, hand-to-hand stuff.
click here to see them at www.niwaki.com or call 0845 474 1041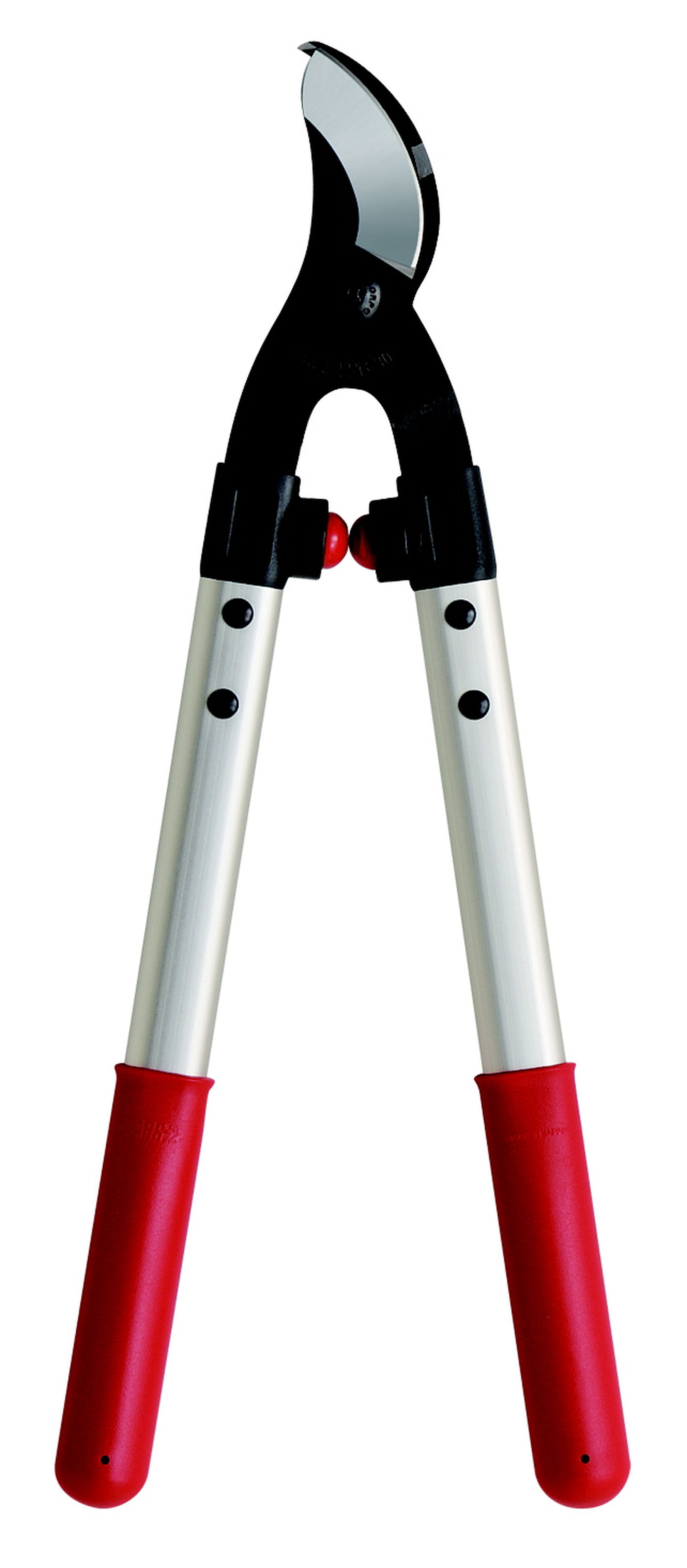 There are no items in your basket