The showroom is now open, Monday - Friday, 9 - 5
More Trees From The Japanese Nursery
During our trip to japan last autumn I spent a few hours looking round a local nursery, with an amazing collection of trees. Here are a few, with more to follow.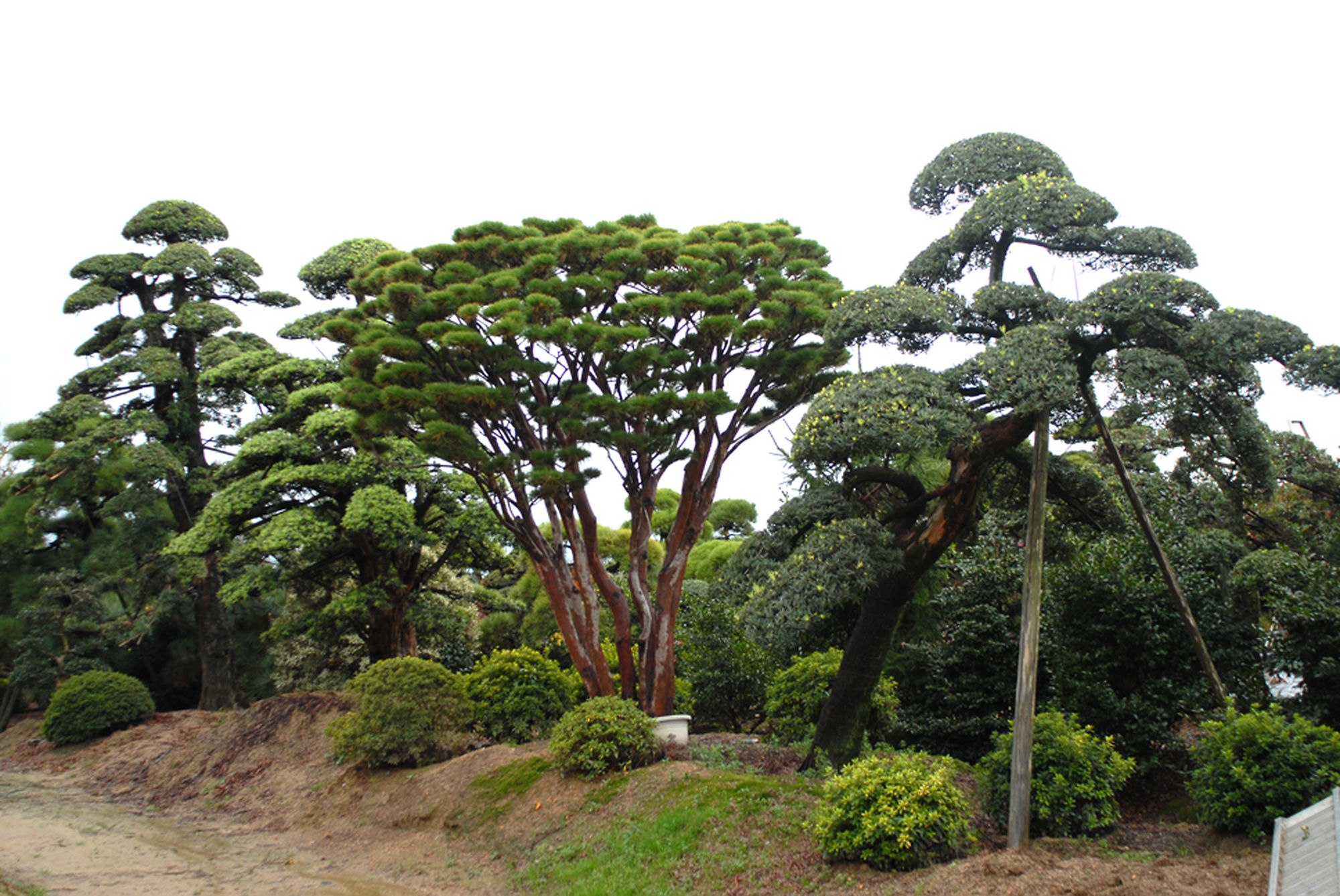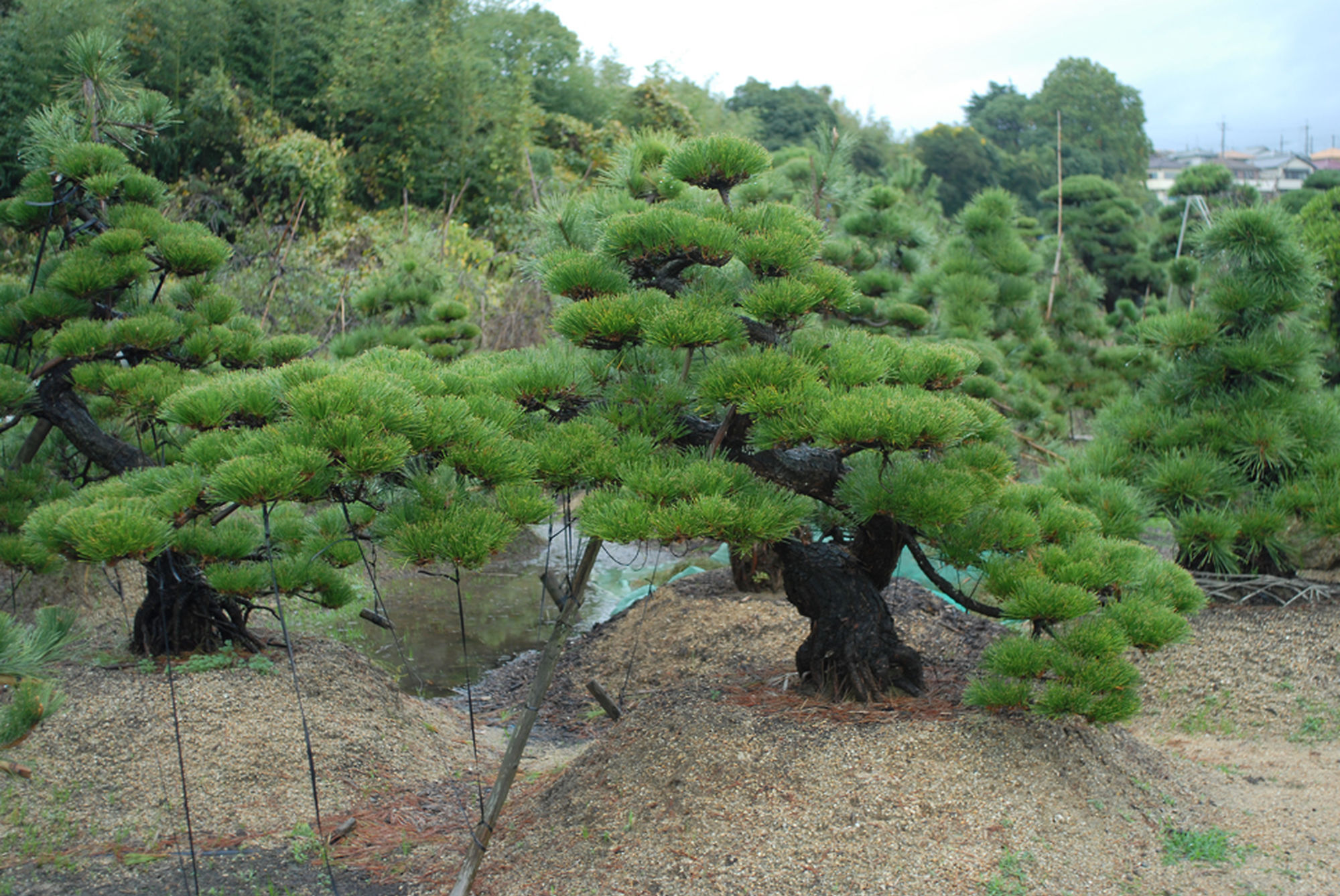 Pinus thunbergii - kuromatsu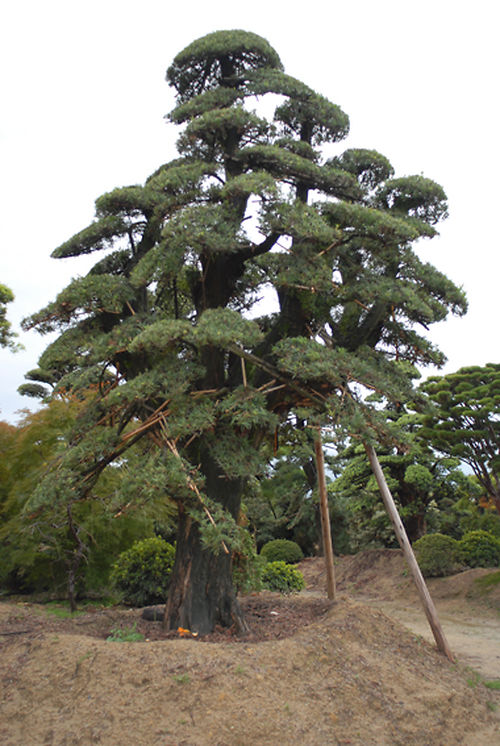 Podocarpus macrophyllus - maki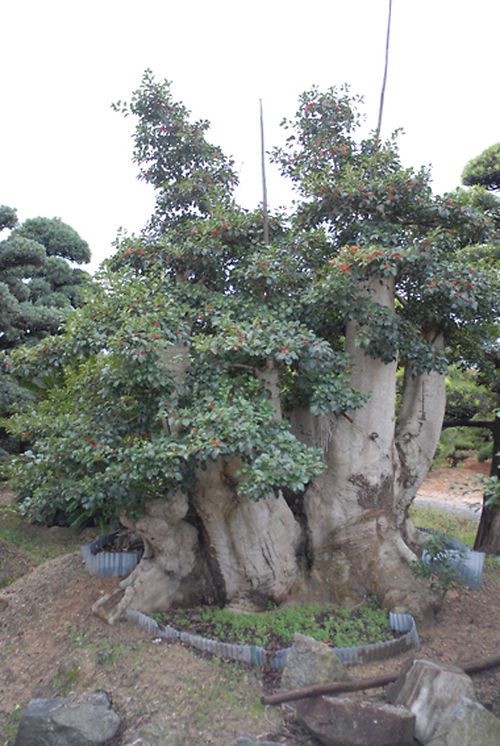 Ilex integra - mochinoki, daimochi
These daimochi are an evergreen holly, quite common in Japan. The dai prefix refers to the trunk - very large trees are cut back to stumps, and berry bearing cuttings are grafted in and trained into shape.
There are no items in your basket