The showroom is now open, Monday - Friday, 9 - 5
Christmas Tree
HAPPY CHRISTMAS EVERYONE!
Here's an amazing black pine with just about the most impressive lower branch of any tree I've ever seen - all the stuff at the front seems to stem from one branch. Photo from Keith in Vancouver- thanks Keith.
Always keen to see more pics like this, if anyone has any similar lurking somewhere...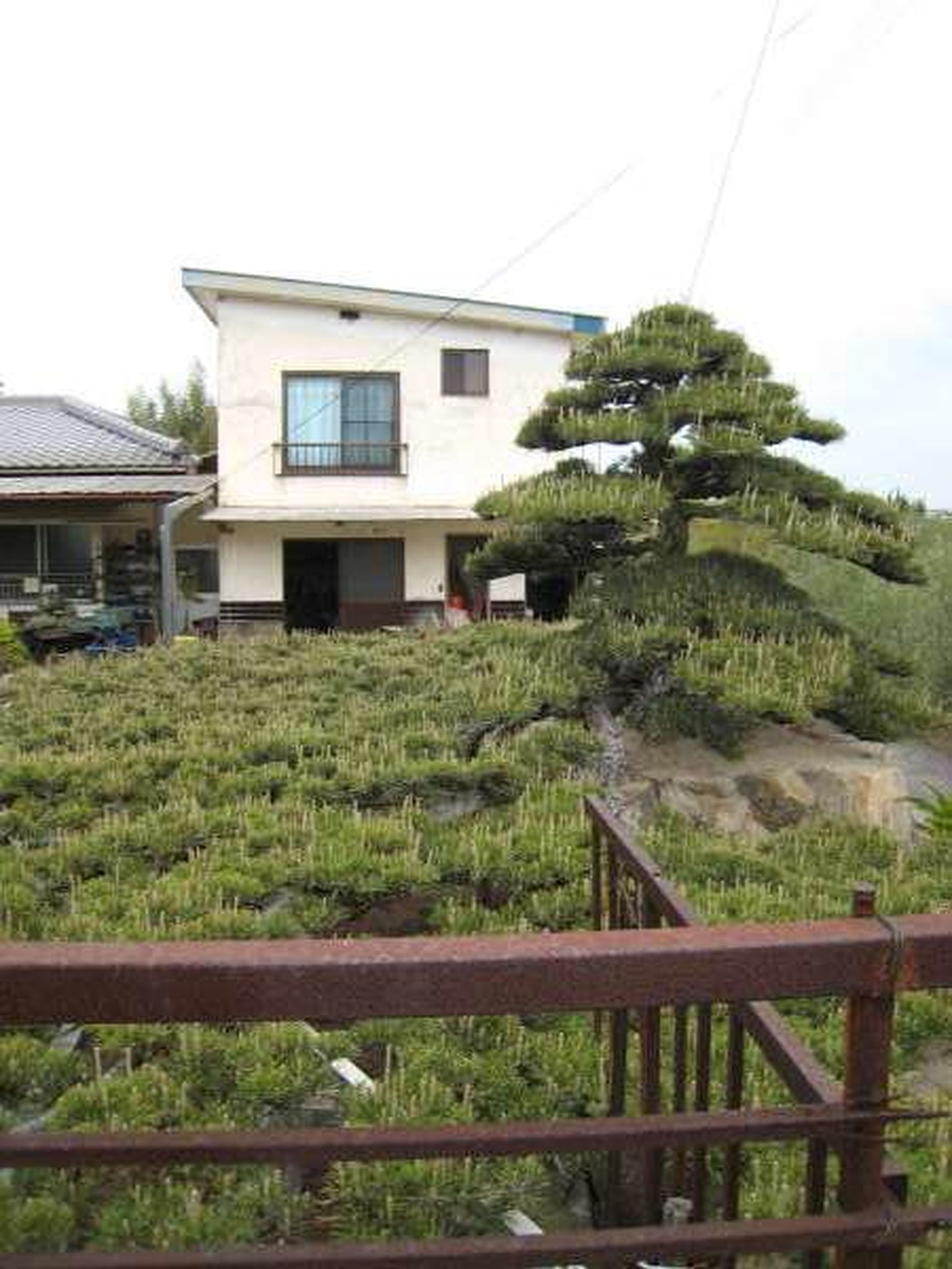 There are no items in your basket