Our showroom is open and we are dispatching orders as usual!
Niwaki Ambassador: Joseph Hillenmyer Associates
Hey Jo, where you going with those shears in your hand?
Joseph Hillenmeyer is a busy man - landscape design, construction & maintenance in Lexington KY, a nursery, and wonderful blog. His websites speaks for itself, and luckily he seems to like our tools, saying our Niwaki Tripod Ladder is the lightest he's ever used, and life is 'even more worth living' now he's got one, and how he wraps his Tobisho pruners in cashmere each night!
Joseph Hillenmeyer Associates 
www.josephhillenmeyer.com
(859) 971-7606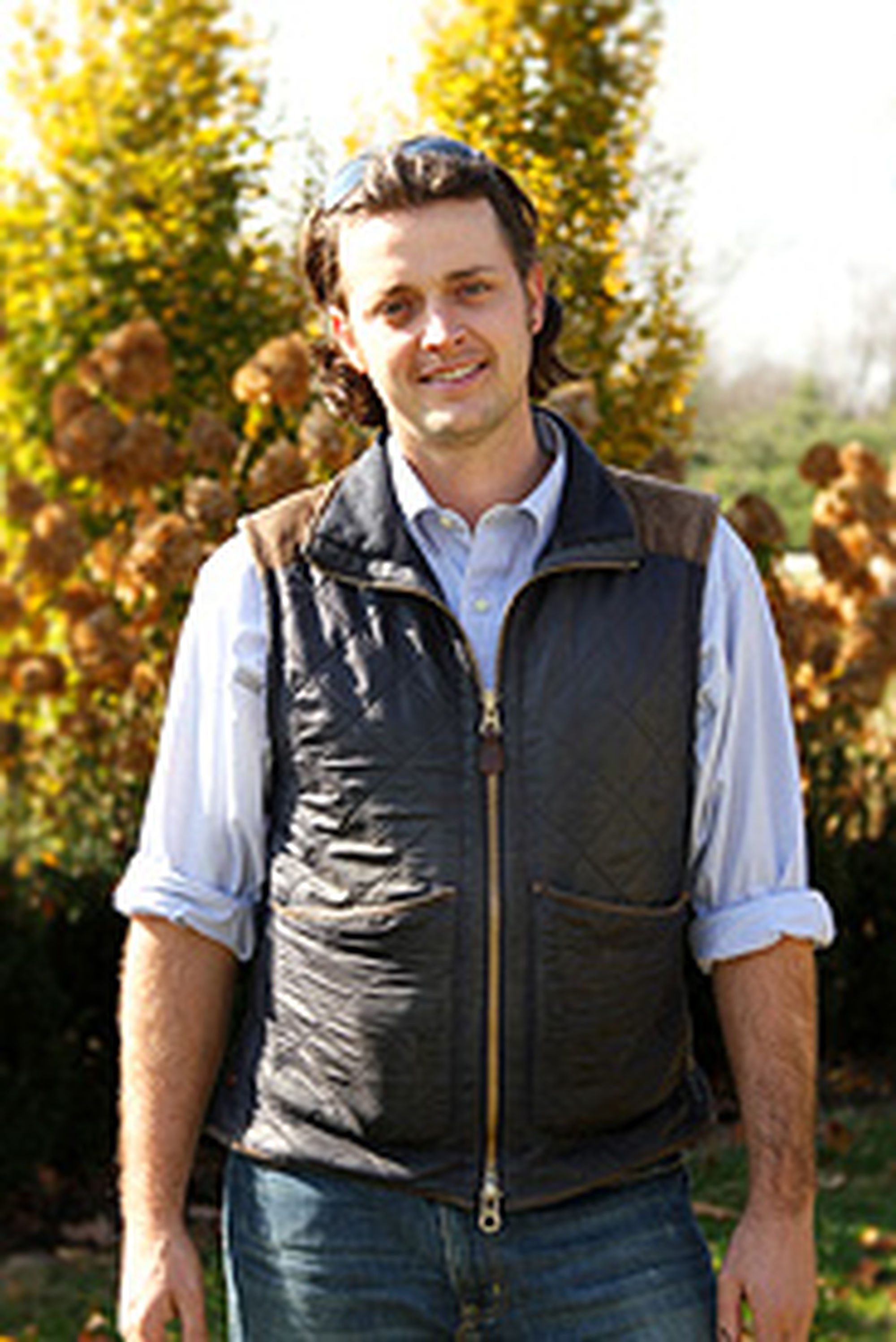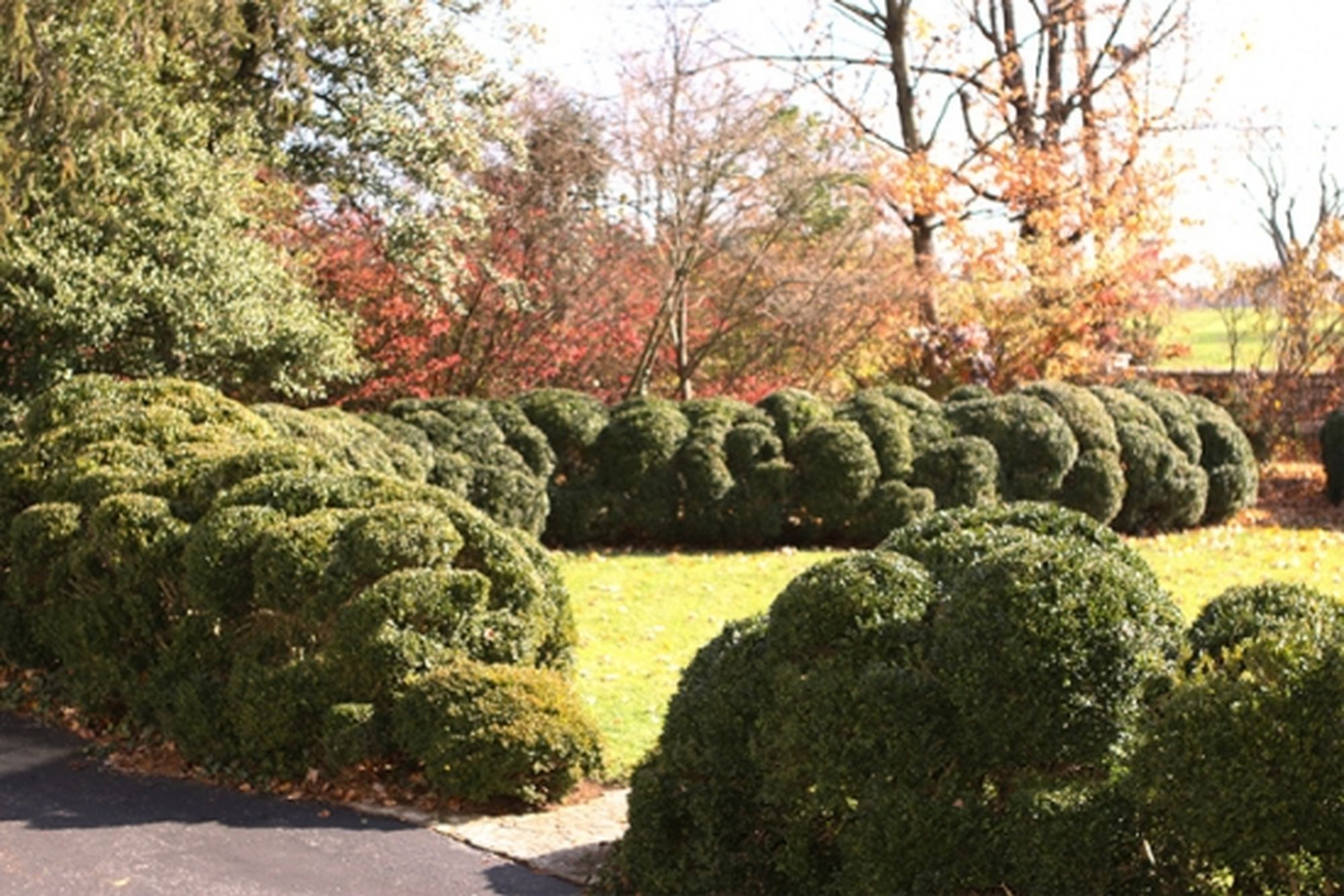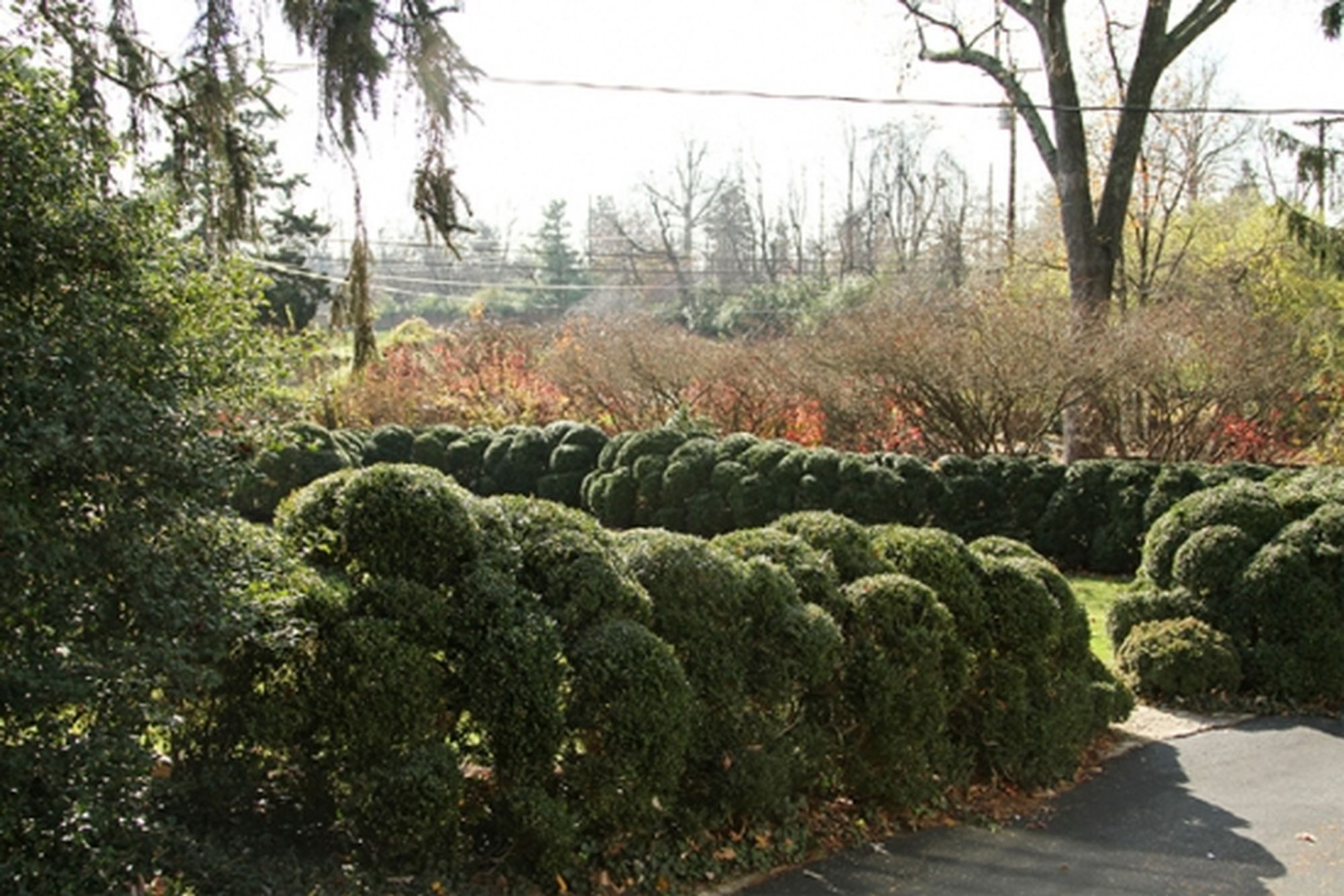 There are no items in your basket