Our showroom is open and we are dispatching orders as usual!
Jacques Wirtz garden
Last week I got to see Jacques Wirtz's garden in Belgium, which was a great privilege. I'd seen pictures of the box hedge before, but hadn't realised there was so much of it. I was there on TOP SECRET research, so don't want to give away too much- but here it is...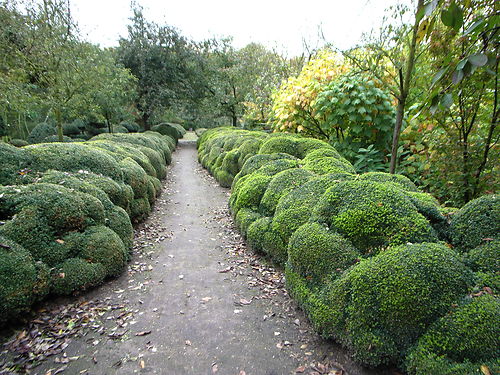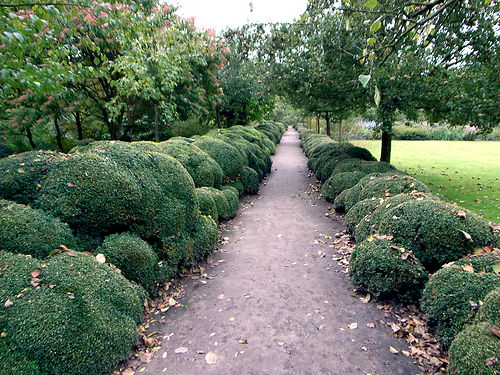 There are no items in your basket