Last Orders for Christmas Delivery
Royal Mail 48: please order by midday, Tuesday 19th December.
DPD Next Day: please order by midday, Thursday 21st for next day delivery.
International Customers: please order by 9.00am Friday 15th December, but remember that customs delays at your end may hold things up.
Ladder Orders: please order by 9.00am Monday 18th December  
Office Hours. We close at 5pm on Thursday 21st December, and re-open on Tuesday 2nd January.
Thank you for your support this year - we hope you have a very good Christmas and an excellent New Year. 
Knives Out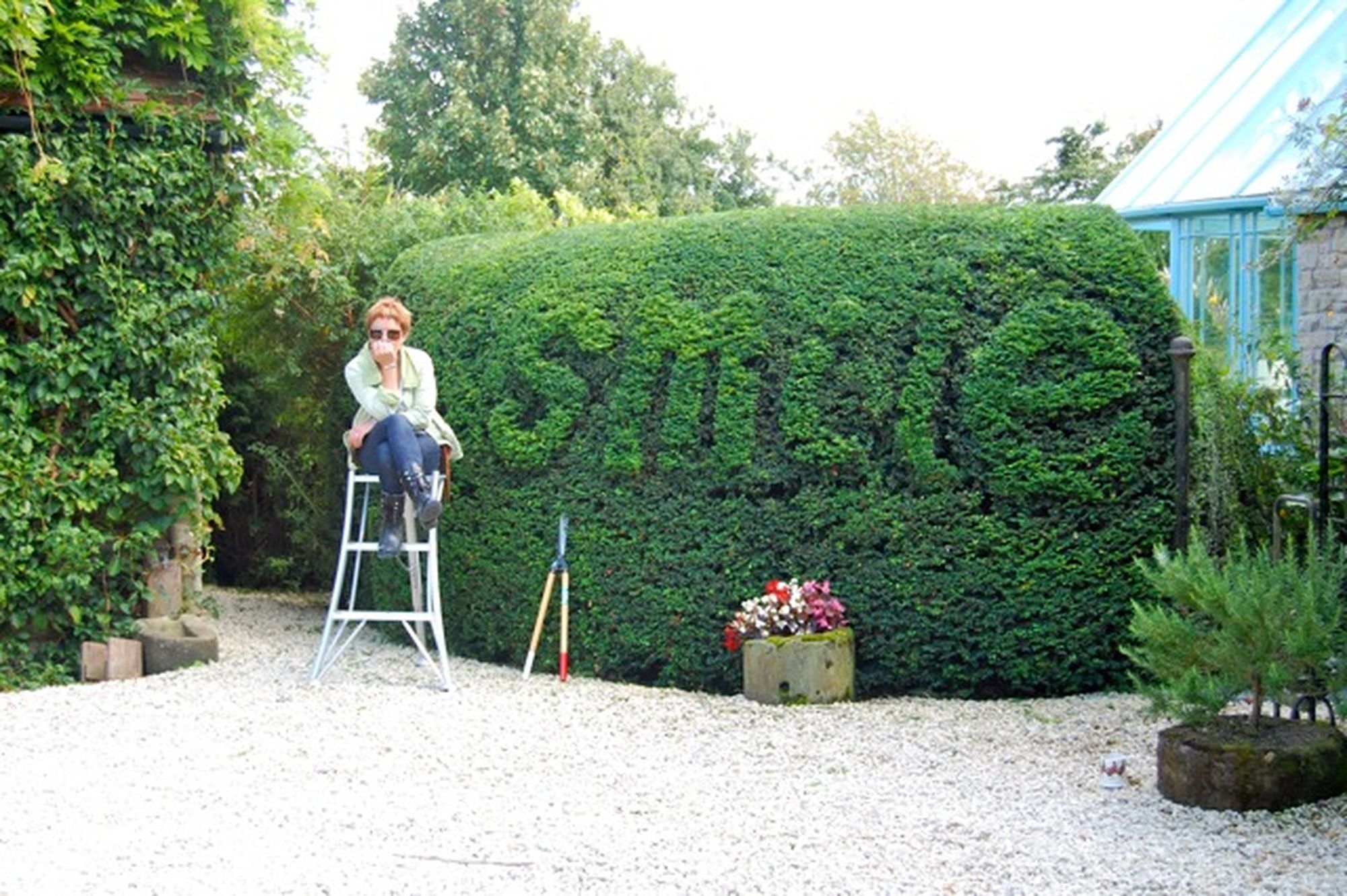 "In an idle moment we found there was more to topiary than balls, cones and peacocks.
All you need is a good pair of shears, an imagination and a sense of humour. (oh, and a ladder) ((and a hedge)) (((and some obliging customers)))
We do it because it's fun. We do it because we can."
The funkiest, most creative pruning we've come across in a long time (and you should see the website). Fortunately for us Nicky is a bit of a magpie, and can't resist shiny metal things!
http://www.knivesout.co.uk/
01939 220560 or 07779 621873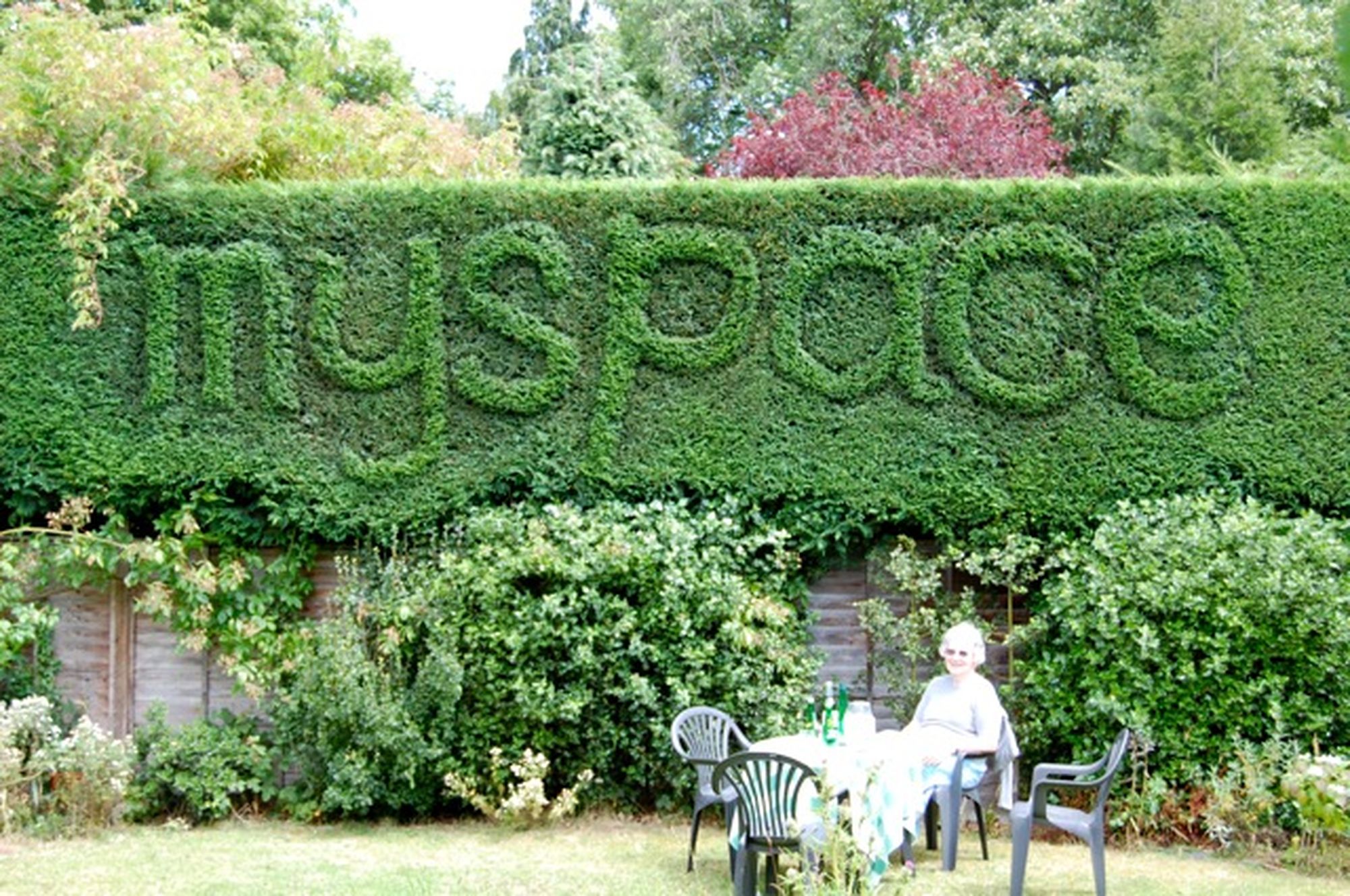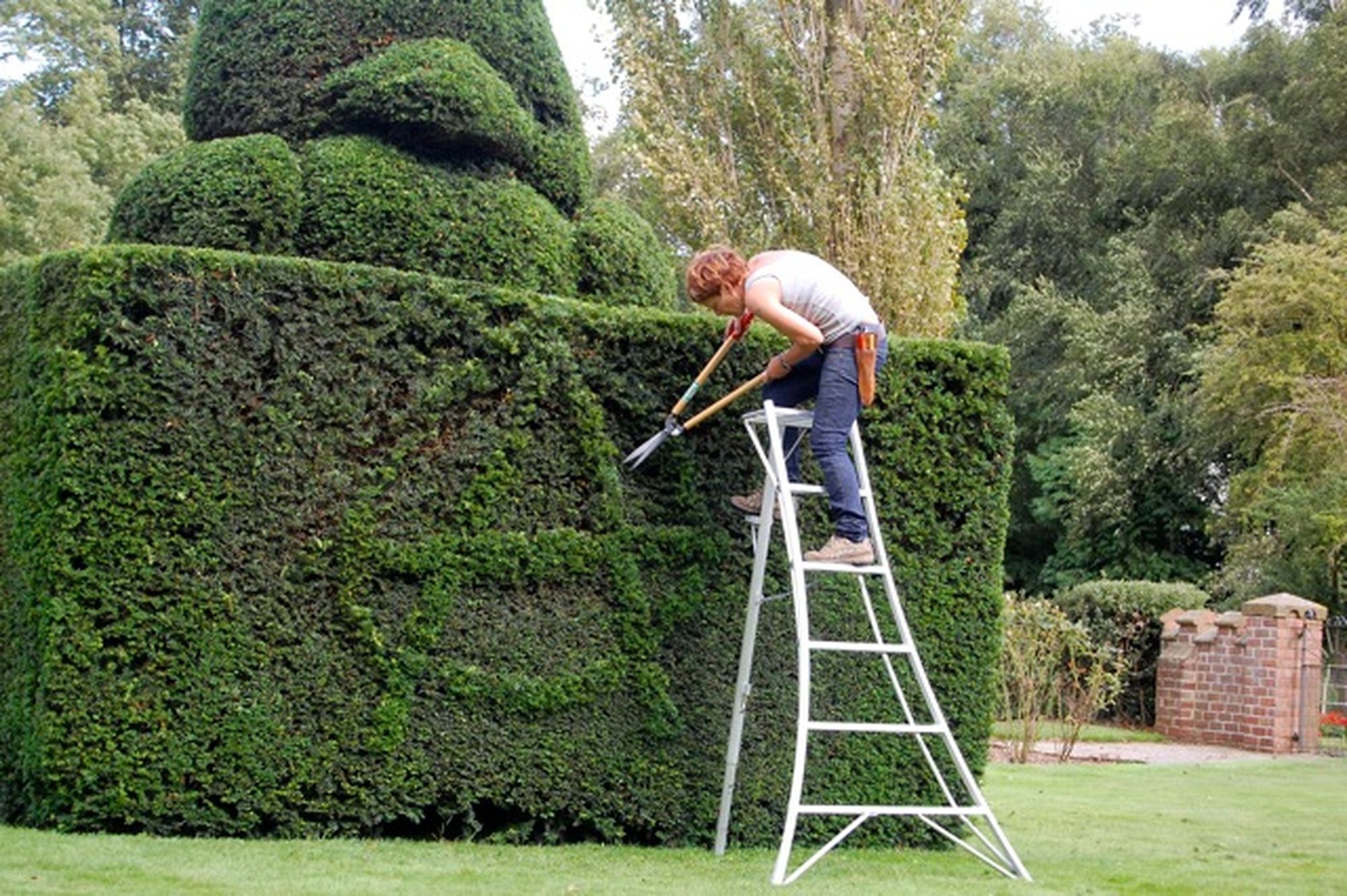 There are no items in your basket