Our showroom is open and we are dispatching orders as usual!
Niwaki Ambassador: Dig It, California
Dave Martinez at Dig It Landscapes specialises in garden construction and maintenance in the Bay Area. He discovered us at the San Francisco Flower Show, and came away with 2 ladders and a full set of pruning tools. Having used Felcos for 30 years, Dave said the Tobisho secateurs took some getting used to- but he's glad he persevered! He loves how light the ladders are, and how the 3rd leg is so useful for pruning and other jobs.
Dave can be contacted on (650) 359-2147 and emailed at digitland@comcast.net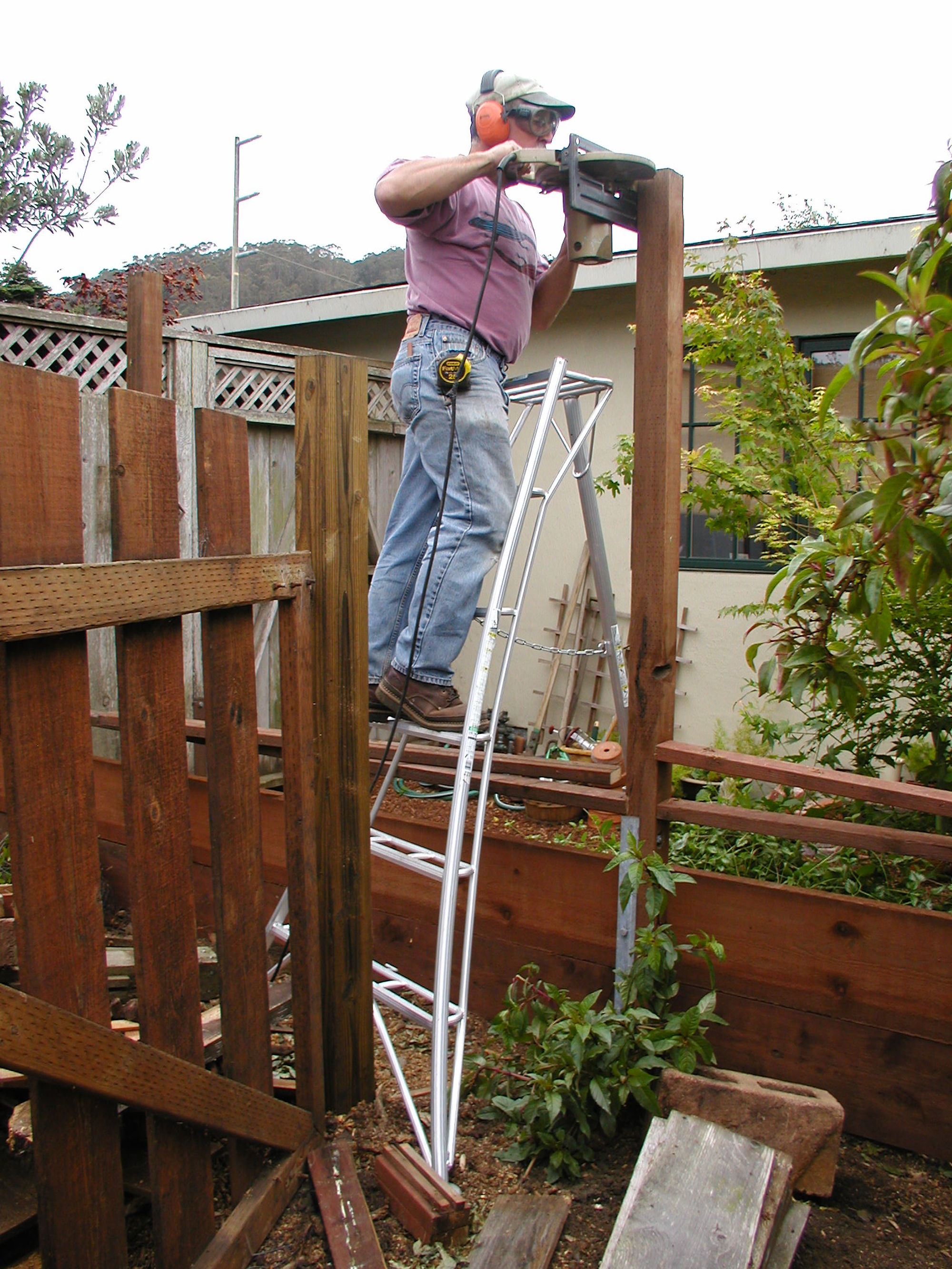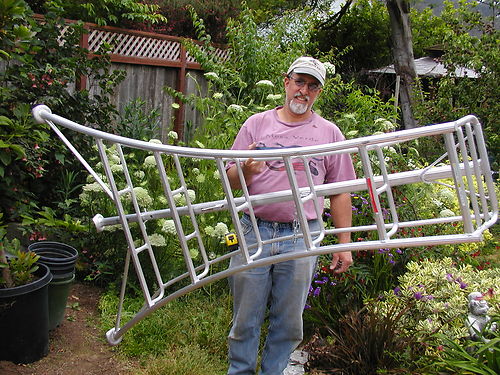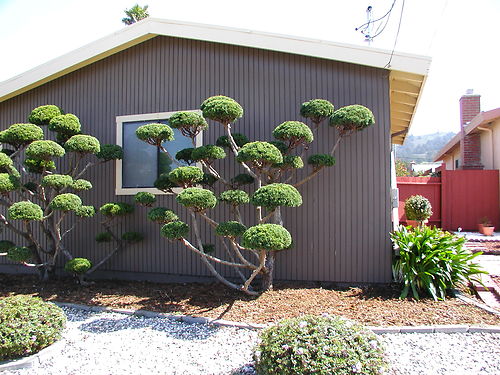 There are no items in your basket