Our showroom is open and we are dispatching orders as usual!
Essentials
This is it. If you're new here, slightly bewildered, get this lot, then move on into uncharted territory...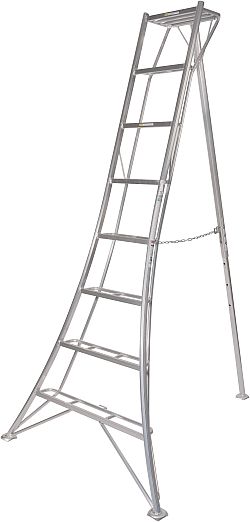 Lightweight, easy to handle, and perfect for pruning in the garden and for use around the home. The tripod design is exceptionally stable, and its adjustable back leg gets you right into the action, safely and comfortably. Rated to 100kg.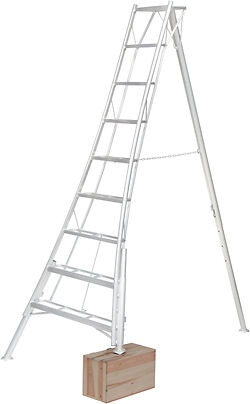 The heavyweight version, beefed up for commercial use, with three adjustable legs for use on slopes and steps. Essential for landscapers and employers. Certified to EN-131 standards and rated to 150kg.