Our showroom is open and we are dispatching orders as usual!
Tripod Ladders in the US
More than a little bit pleased with ourselves: we've finally got Tripod Ladders back into the US. Check them out here https://www.niwaki.com/store/japanese-tripod-ladder/and come and see us at the 2013 Landscape Industry Show in LA next month.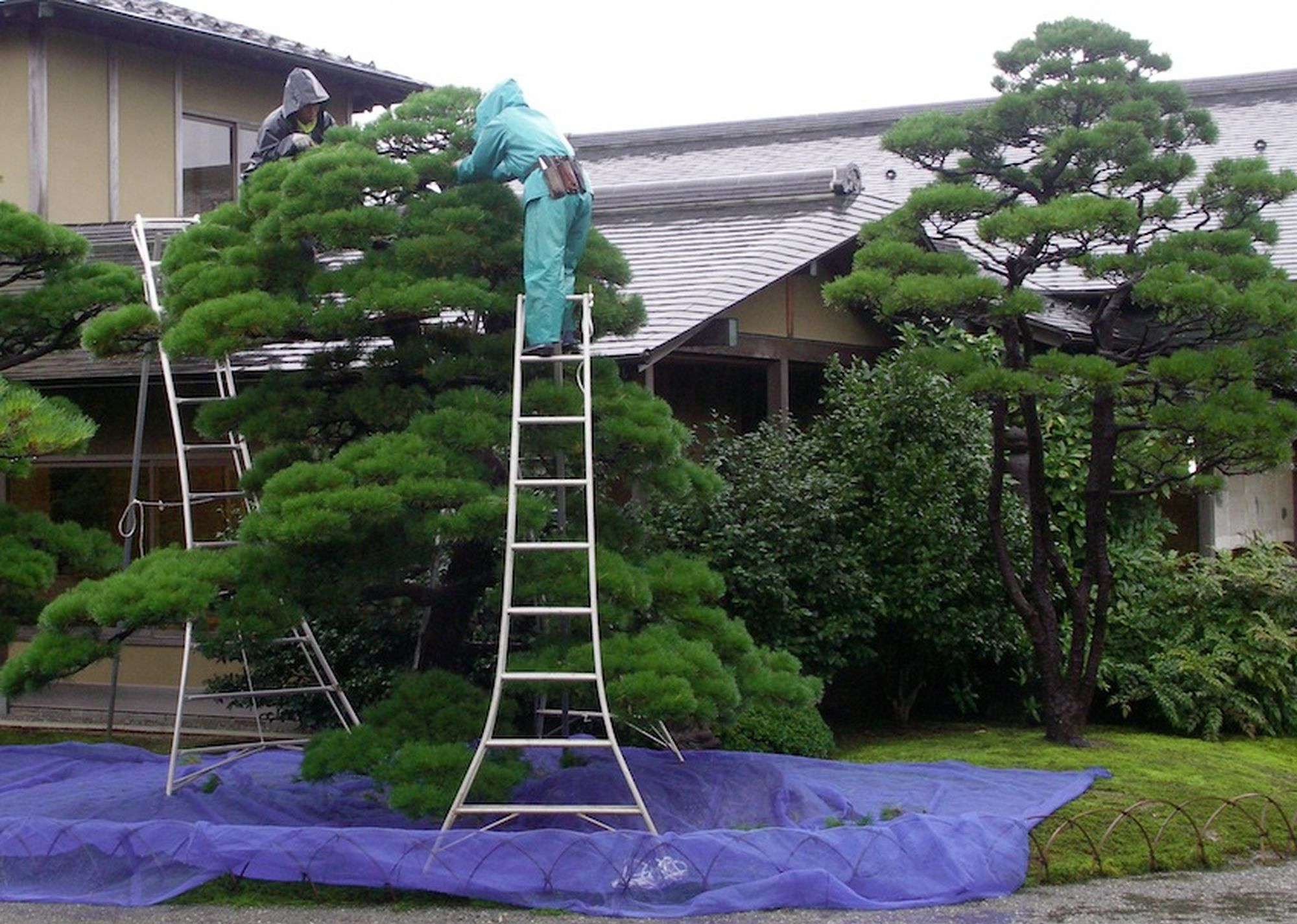 There are no items in your basket