15% OFF ladders + FREE delivery on all items this week*
*Ends midnight Sun 28 April GMT. Surcharges may apply. Not in conjunction with any other offer.
Niwaki Meets the Conran Shop
Excited to say that the Conran shop is now an official Niwaki outlet. They need to brush up on their spelling, but the display is lovely.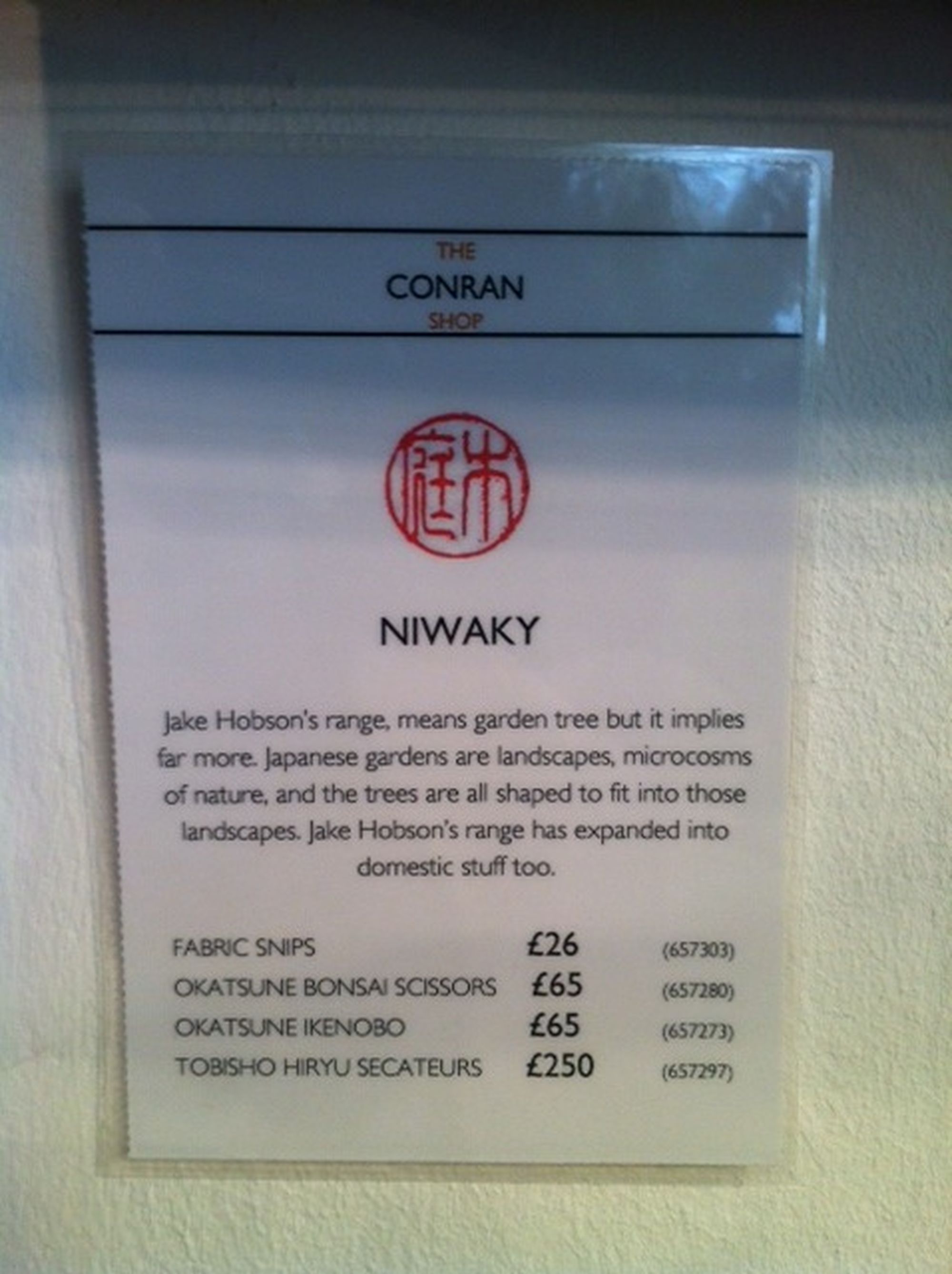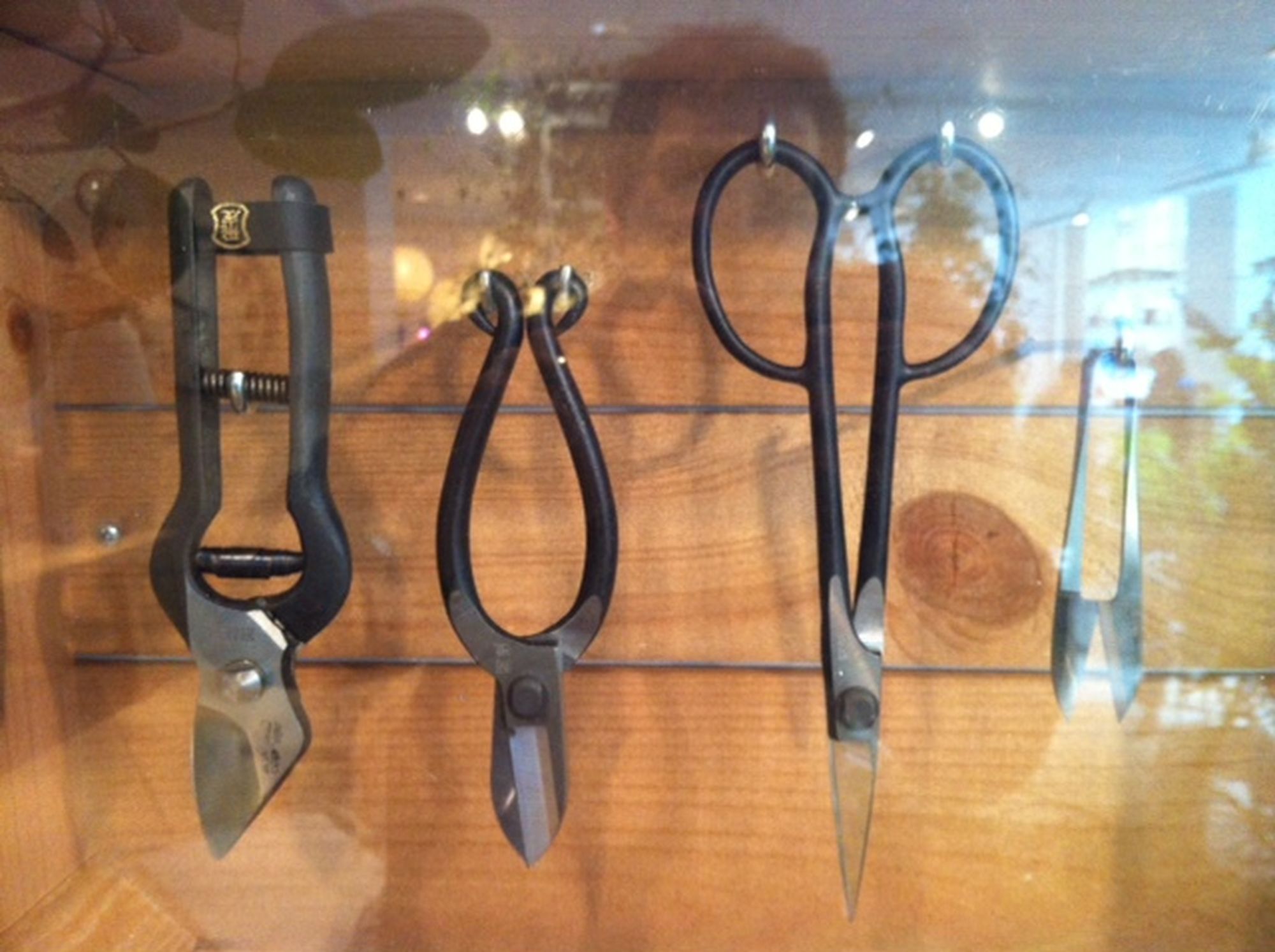 There are no items in your basket