The showroom is now open, Monday - Friday, 9 - 5
Tobisho A-Type: Are You Up To The Challenge?
We couldn't resist adding to the Tobisho range when we came across these Blue Paper Steel A-Type secateurs on our visit to the Tobisho workshop in the spring. It's pretty unusual to use Blue Steel in this kind of tool: it's super sharp and holds its edge well, but is a bit more brittle and needs to be treated more carefully than other secateurs (their regular A-Types use Hitachi YCS steel, no slouch in the steel rankings itself, but Hitachi Blue Paper Aogami really is something else). Are you up to the challenge?
https://www.niwaki.com/store/tobisho-a-type-secateurs/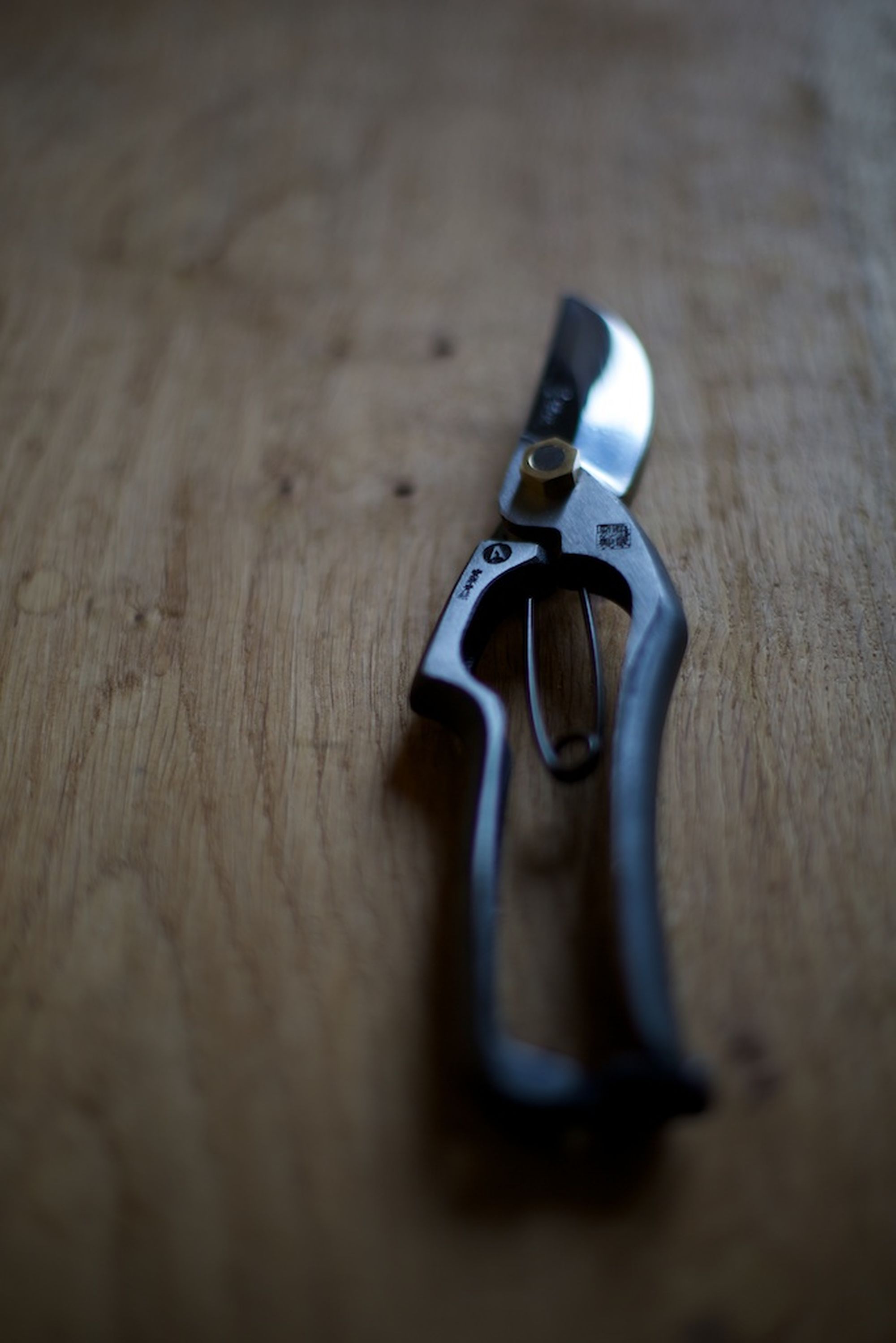 There are no items in your basket