Our showroom is open and we are dispatching orders as usual!
There's never been a better time to buy a spade
Yep, buy a Golden Spade before the end of the month and we chuck in pair of the fab little Okatsune Snips for free. We've even had a swanky box made up especially. Be quick though - we're running low on snips!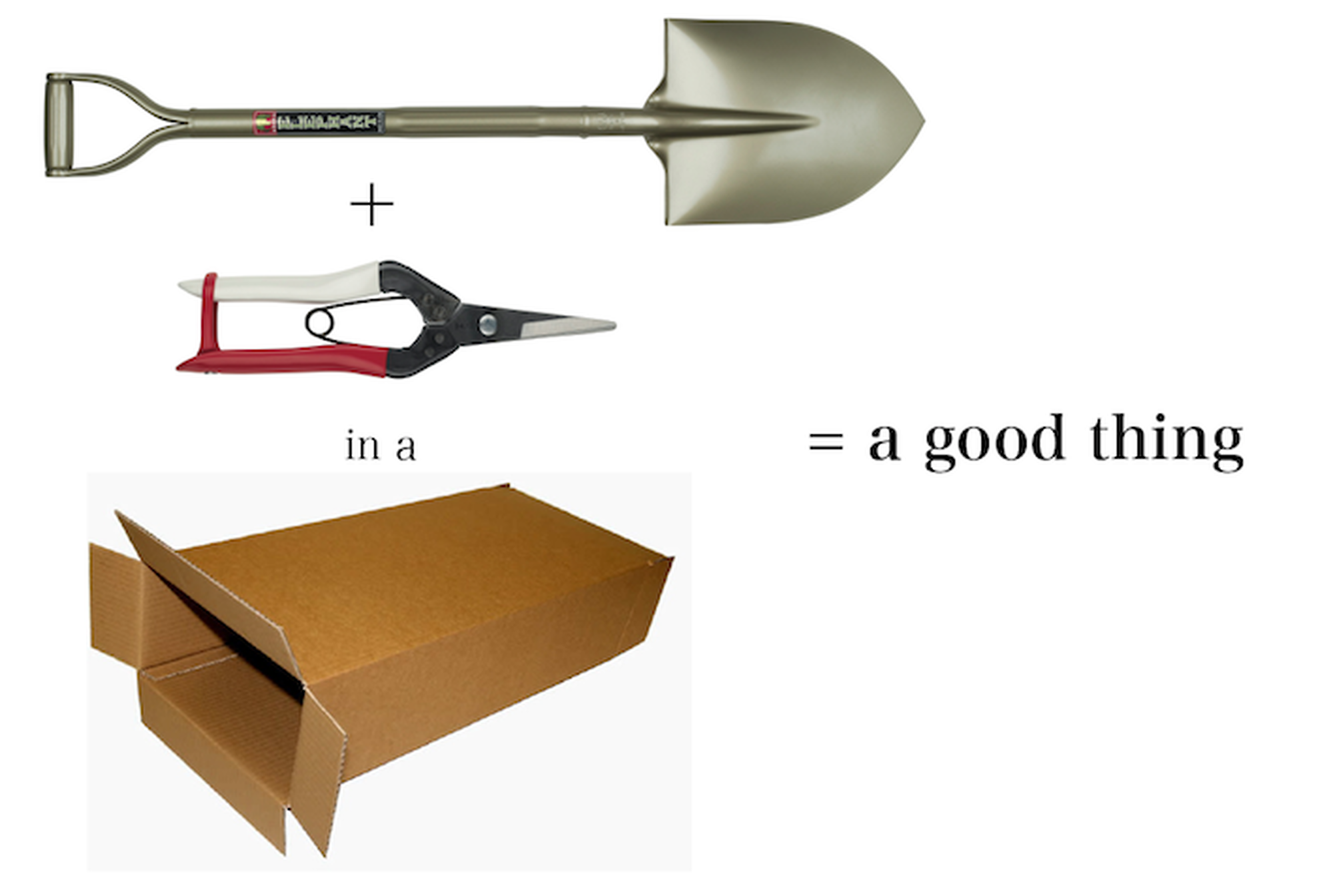 Retweet, Share, and Forward at will!
There are no items in your basket