Our showroom is open and we are dispatching orders as usual!
CBeebies: the tree pruner's bible
CBeebies, channel 71 on Freeview, never ceases to impress me with its rendering of trees in the landscapes of shows like Baby Jake, Mike the Knight, and Roary the Racing Car (actually that's on another channel, not sure which, possibly 5).
In the introduction to my book Niwaki, I urged readers to quickly draw a tree, to demonstrate my theory that Japanese niwaki trees are as much a human interpretation of a tree as they are natural - they're an essence or caricature of the original. So it's no surprise that animators come up with such sculptural, organic creations.
(all images from www.bbc.co.uk unless stated)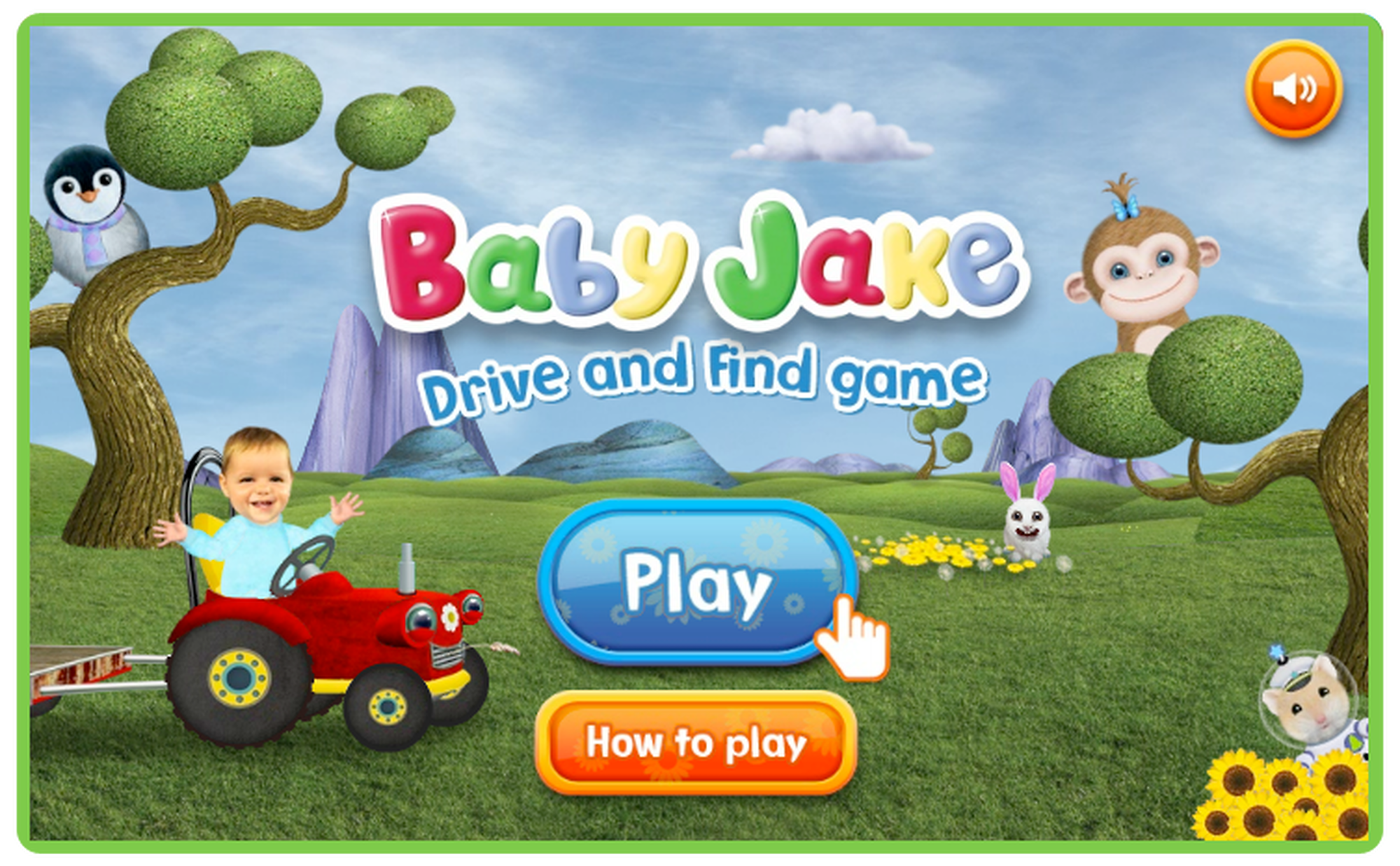 www.haleybrant.co.uk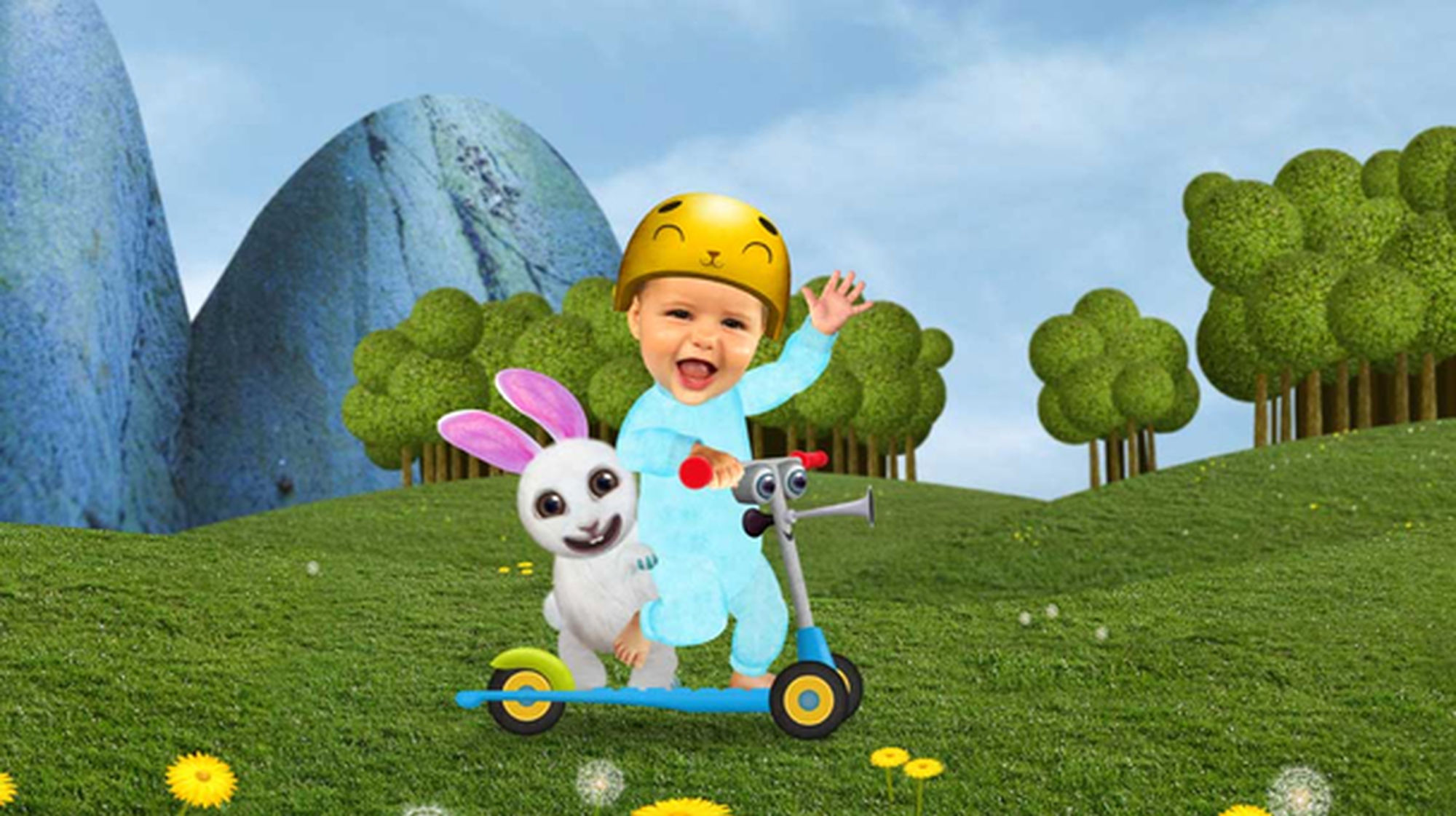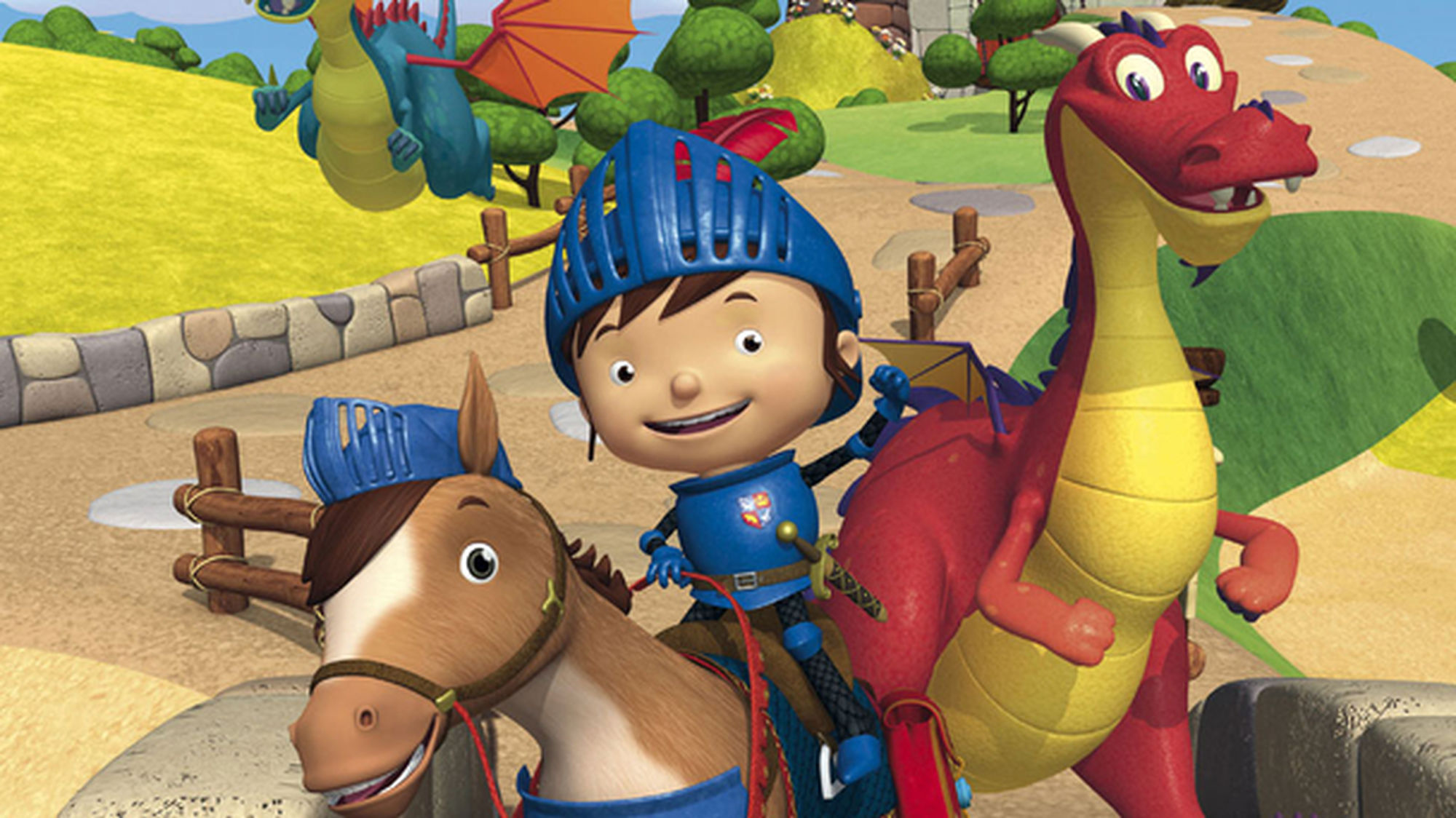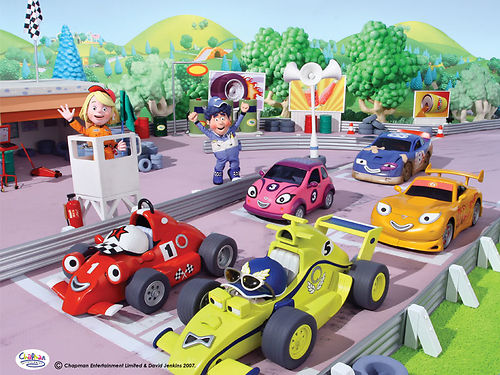 www.lotustalk.com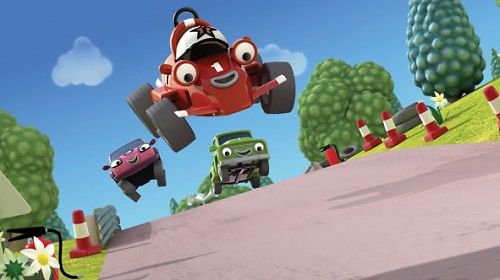 www.thelatest.co.uk
There are no items in your basket