Last Orders for Christmas Delivery
Royal Mail 48: please order by midday, Tuesday 19th December.
DPD Next Day: please order by midday, Thursday 21st for next day delivery.
International Customers: please order by 9.00am Friday 15th December, but remember that customs delays at your end may hold things up.
Ladder Orders: please order by 9.00am Monday 18th December  
Office Hours. We close at 5pm on Thursday 21st December, and re-open on Tuesday 2nd January.
Thank you for your support this year - we hope you have a very good Christmas and an excellent New Year. 
CBeebies: the tree pruner's bible
CBeebies, channel 71 on Freeview, never ceases to impress me with its rendering of trees in the landscapes of shows like Baby Jake, Mike the Knight, and Roary the Racing Car (actually that's on another channel, not sure which, possibly 5).
In the introduction to my book Niwaki, I urged readers to quickly draw a tree, to demonstrate my theory that Japanese niwaki trees are as much a human interpretation of a tree as they are natural - they're an essence or caricature of the original. So it's no surprise that animators come up with such sculptural, organic creations.
(all images from www.bbc.co.uk unless stated)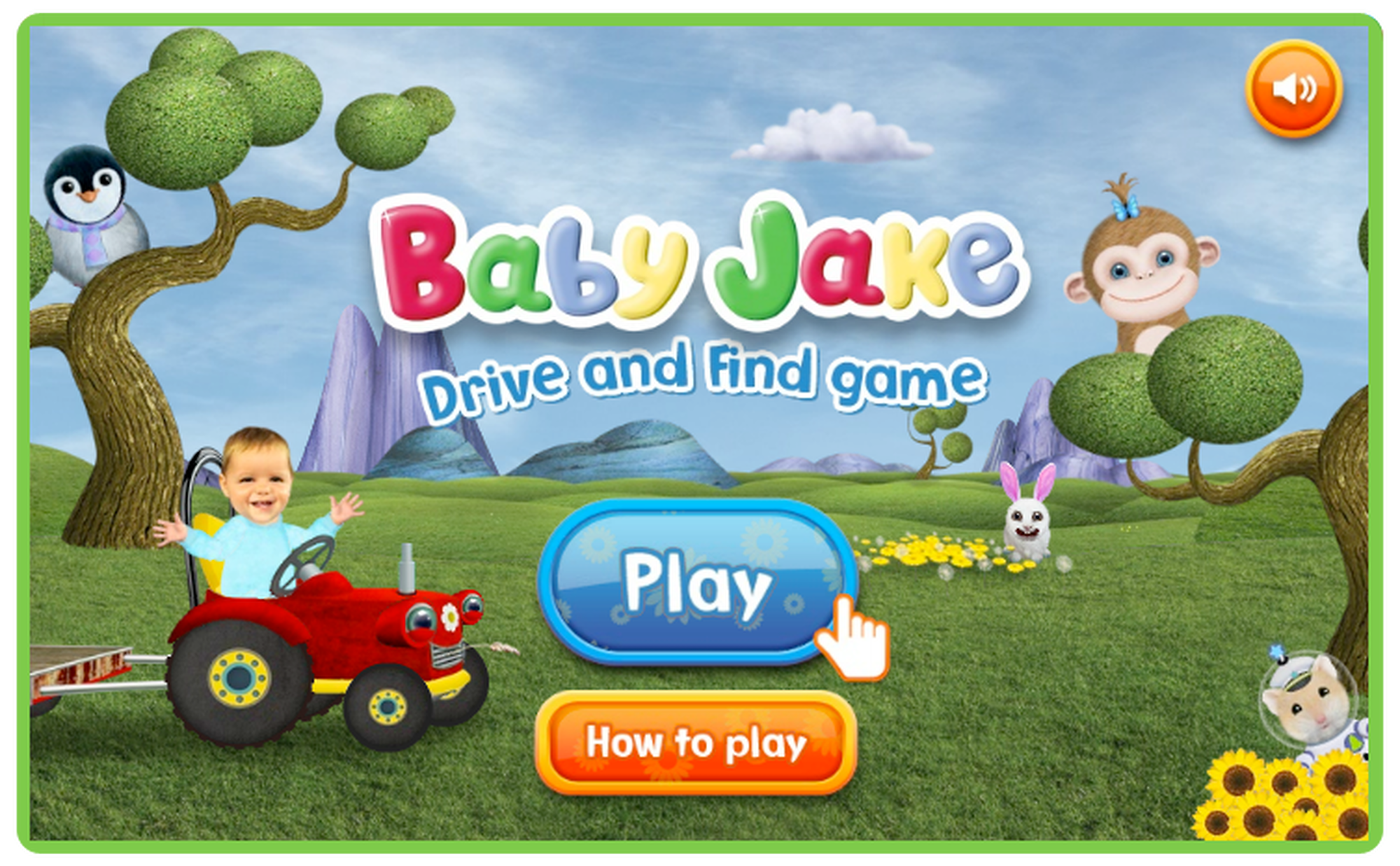 www.haleybrant.co.uk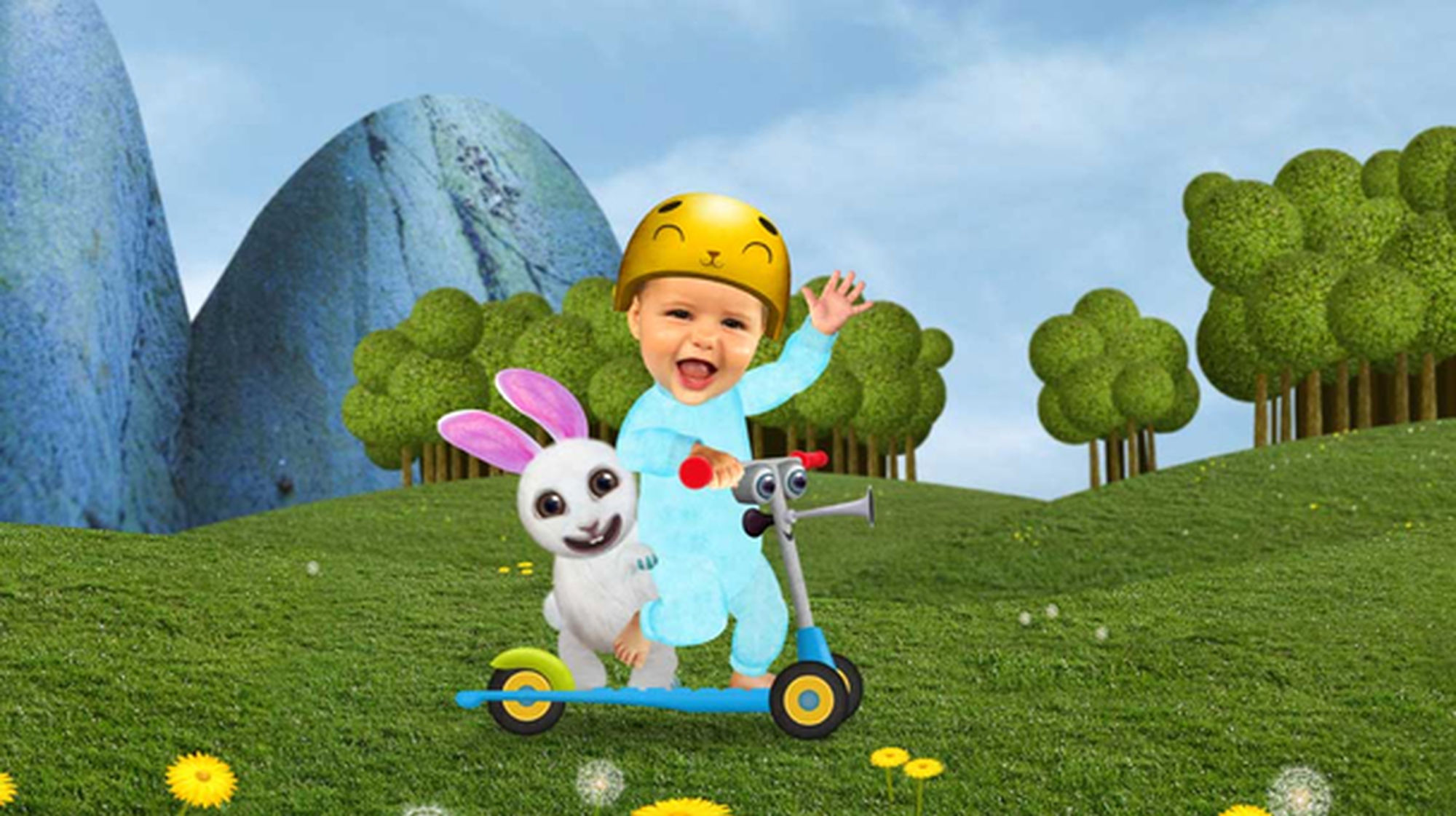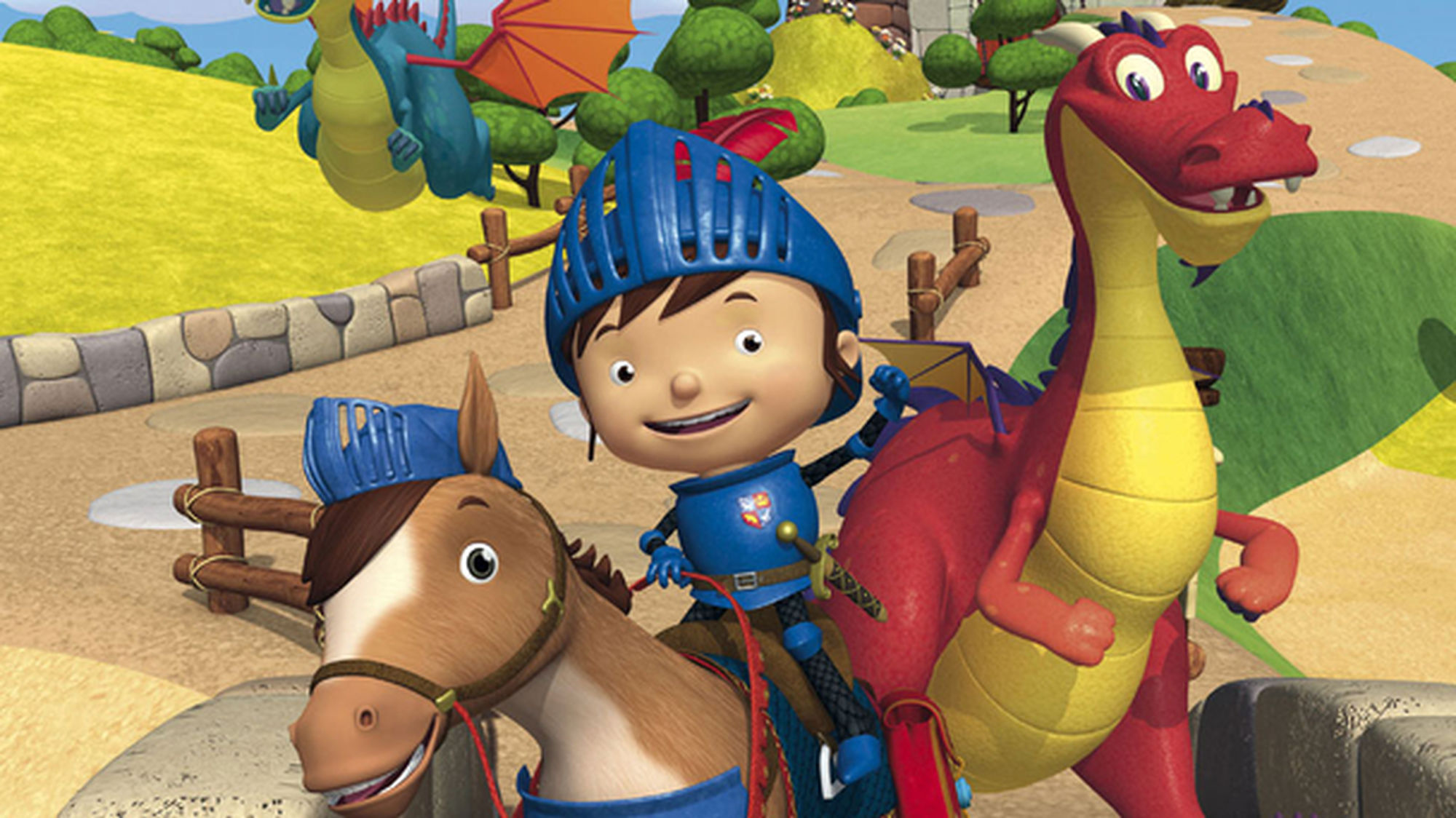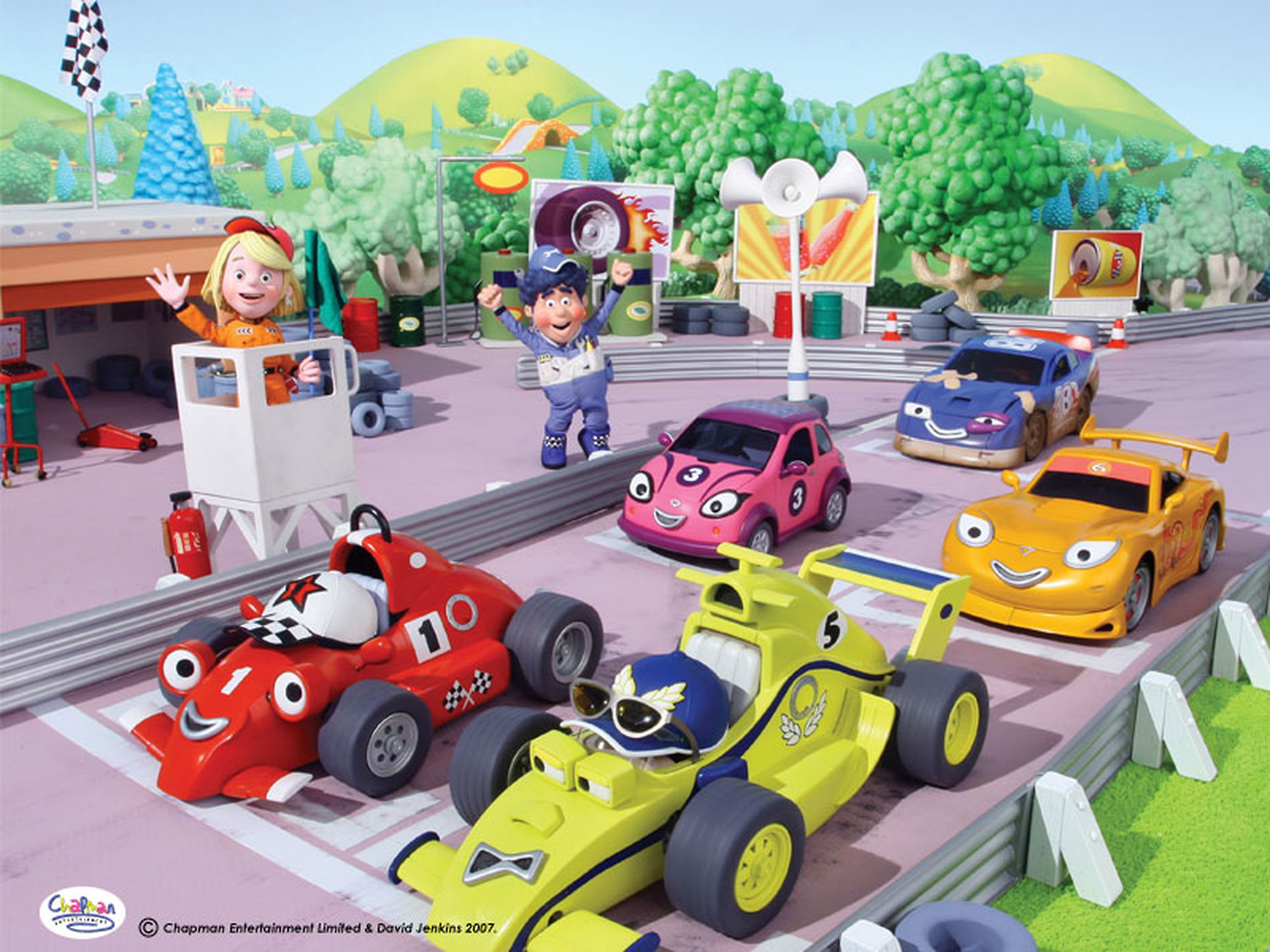 www.lotustalk.com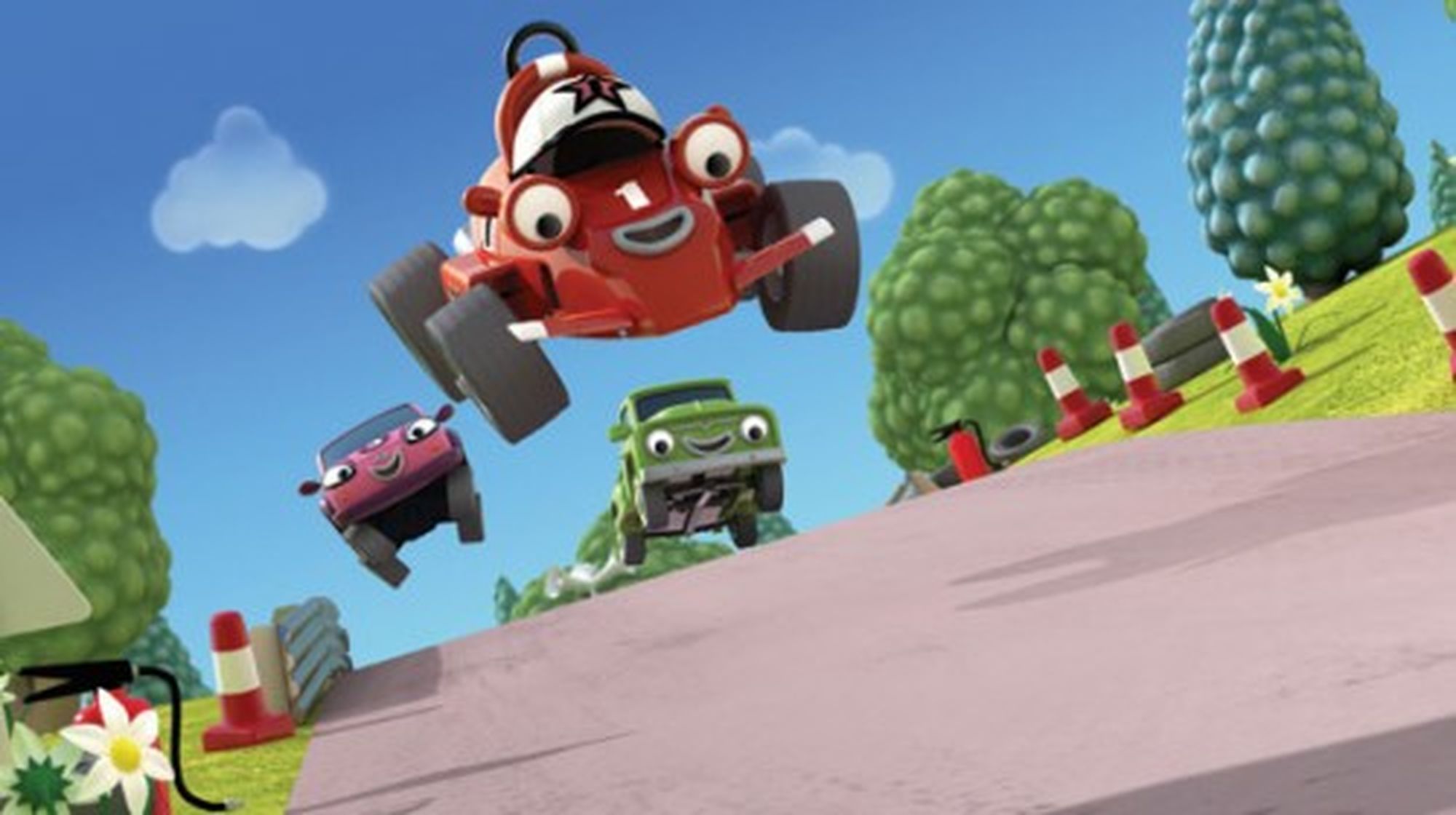 www.thelatest.co.uk
There are no items in your basket