The showroom is now open, Monday - Friday, 9 - 5
There's Still Time
We think we may be the only people on the earth selling not only the awesome woodsman's Nata but also the incredibly nice Japanese rice paper MT sticky tape. In between such extremities you'll find our range of pruning stuff, tripod ladders, kitchen knives, woodworking tools, books by Jake, and the legendary Mitsubshi Hi Uni art pencils. 
And don't forget the golden spade. Or the hori hori.

And the good news is THERE'S STILL TIME.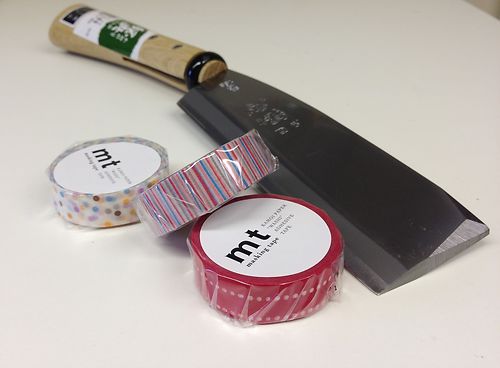 There are no items in your basket