15% OFF ladders + FREE delivery on all items this week*
*Ends midnight Sun 28 April GMT. Surcharges may apply. Not in conjunction with any other offer.
The Big Smoke
Yesterday saw me on a train, London-bound. I'd blagged a ticket to the Hatchards Authors of the Year bash in Picadilly, so I was considerably outside my comfort zone (not just London, but drinks party). It was fun, we drank champagne, ate little things and chatted the way authors do, and - bit of a bonus - made it back to my digs to catch extra time and penalties of Real Madrid/Bayern Munich game.
Met a nice bloke called Stuart who wrote astronomical novels, and a lady who wrote about famous authors' homes. And they met some tall bloke who writes about pruning.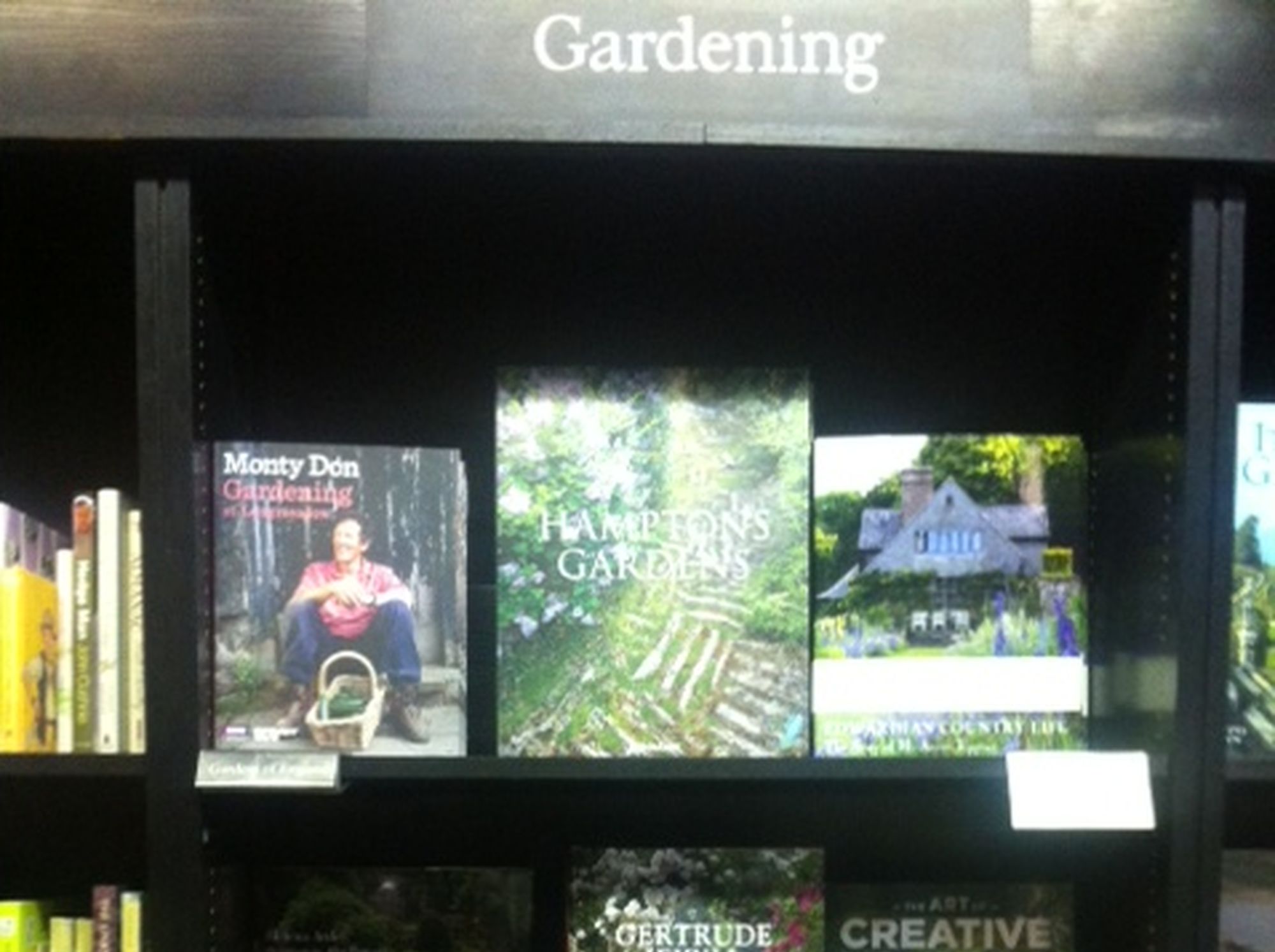 There are no items in your basket