Last Orders for Christmas Delivery: UK Royal Mail 48: please order by midday, Tuesday 19th December. UK DPD Next Day: please order by midday, Thursday 21st for next day delivery. Outside UK: Sorry, we can no longer guarantee delivery before Christmas
Ladder Orders: Ladder orders placed now may not be delivered until the New Year.
Office Hours. We close at 5pm on Thursday 21st December, and re-open on Tuesday 2nd January.
Thank you for your support this year - we hope you have a very good Christmas and an excellent New Year. 
Dai Sugi
Happy New Year. Hope everyone has a great 2012
It's no secret that I'm slightly obsessed with dai sugi - the weird semi-coppiced Cryptomeria they grow around Kyoto. Here, to welcome the New Year, is a little restaurant we passed while exploring temples in the hills to the south of Kyoto last autumn. 
Even by my standards, this is pretty extreme. Sugi are mountain trees, and dai sugi are often planted in groves to suggest a feel of the mountains, but to get this many so close together is quite unusual. They've just had their autumn prune, by the looks of things, so look as tall and skinny as they ever do.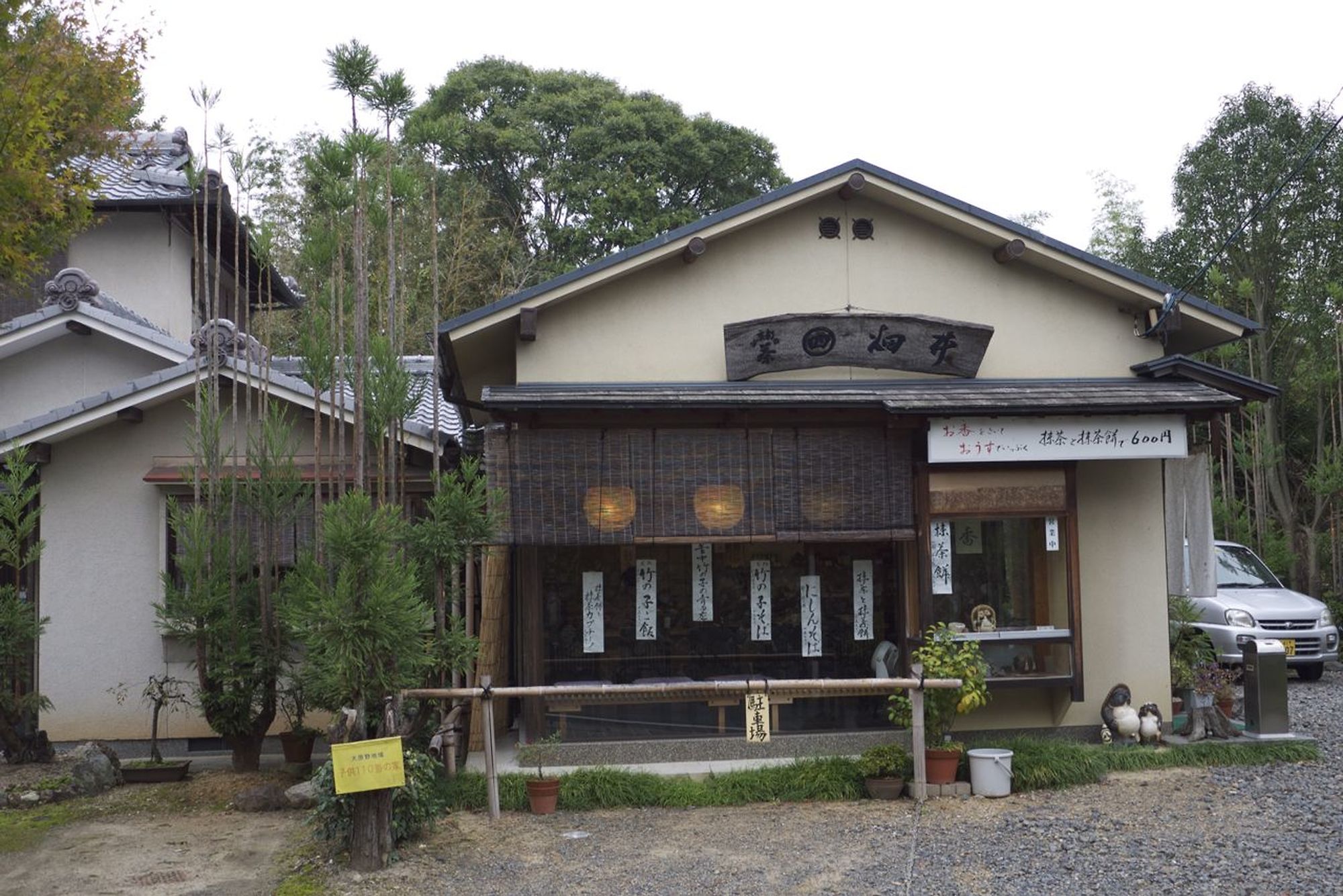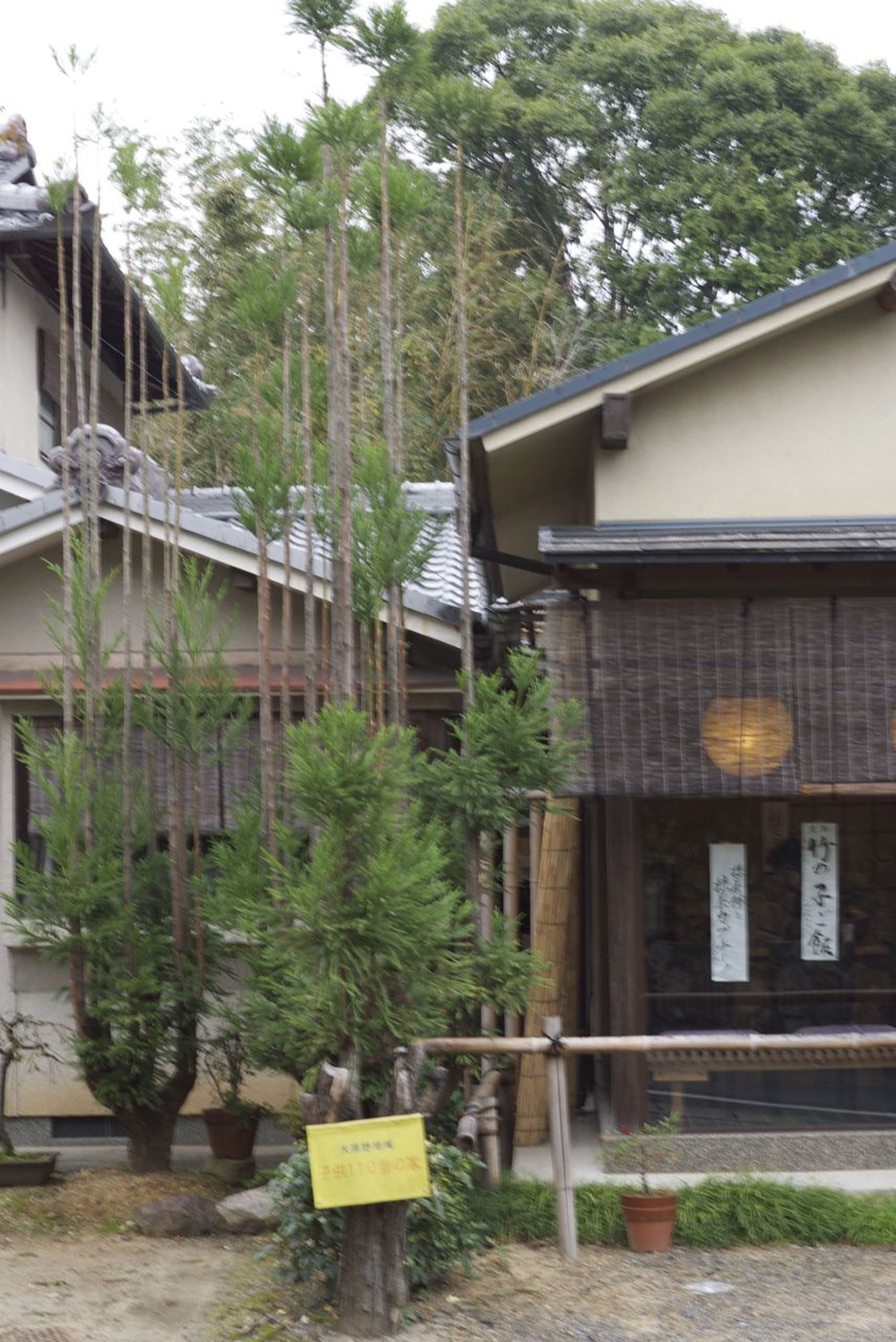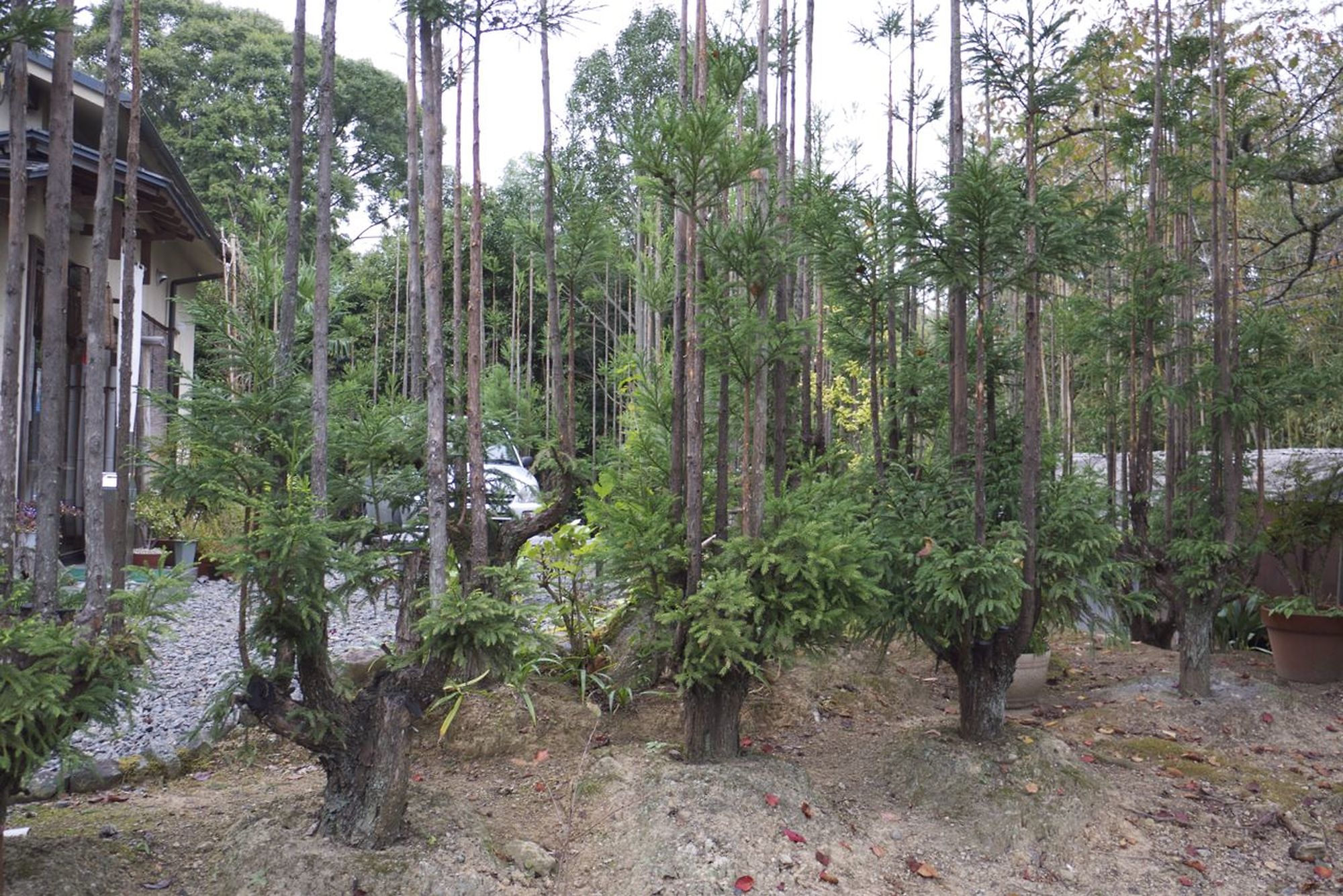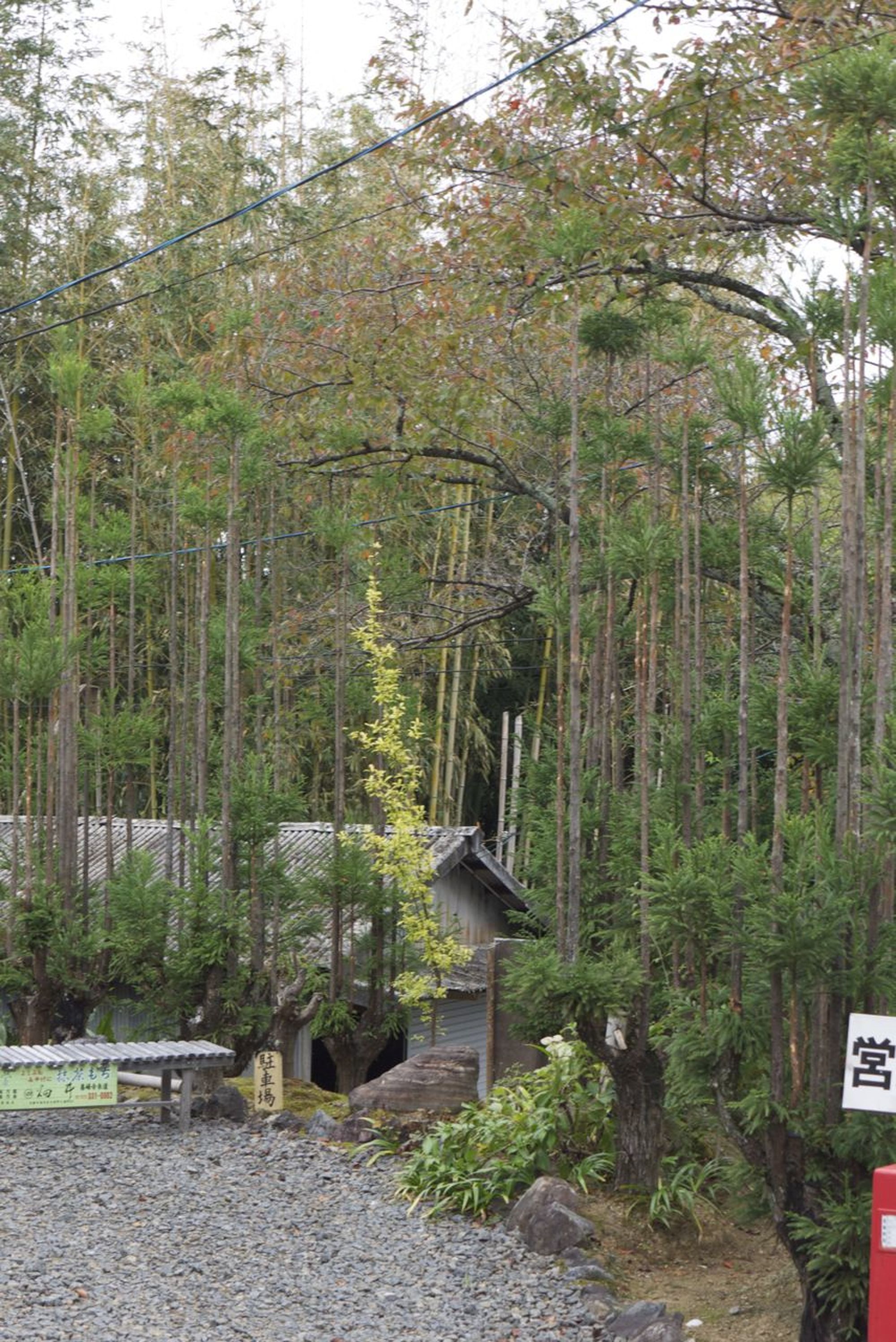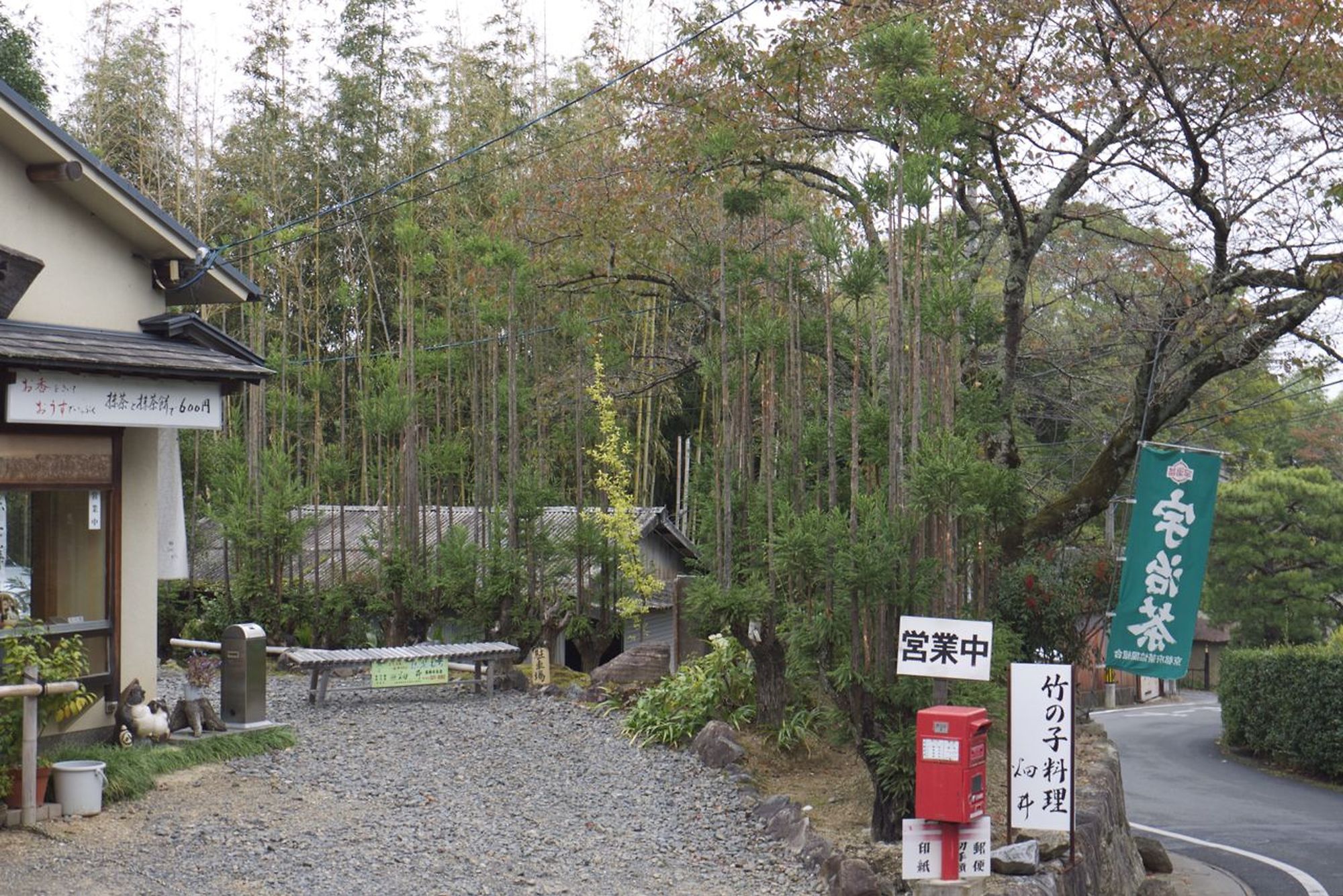 There are no items in your basket