The showroom is now open, Monday - Friday, 9 - 5
Not far from Tondabayashi, in a village called Nakasabi, quite near the Mini Mart...
... lies one of my favourite trees in all of Japan. I pass it almost everyday when we're in Japan, and this day I stopped to take a few pics, and happened to meet the owner. He told me he'd been working on the tree (Podocarpus macrophyllus, btw) for 30 years, and he reckoned it could be as much as 100 years old. He is responsible for the extensions on either side, and the bit up the middle - and is quite unusual in that he does it all himself, rather than bringing in professionals.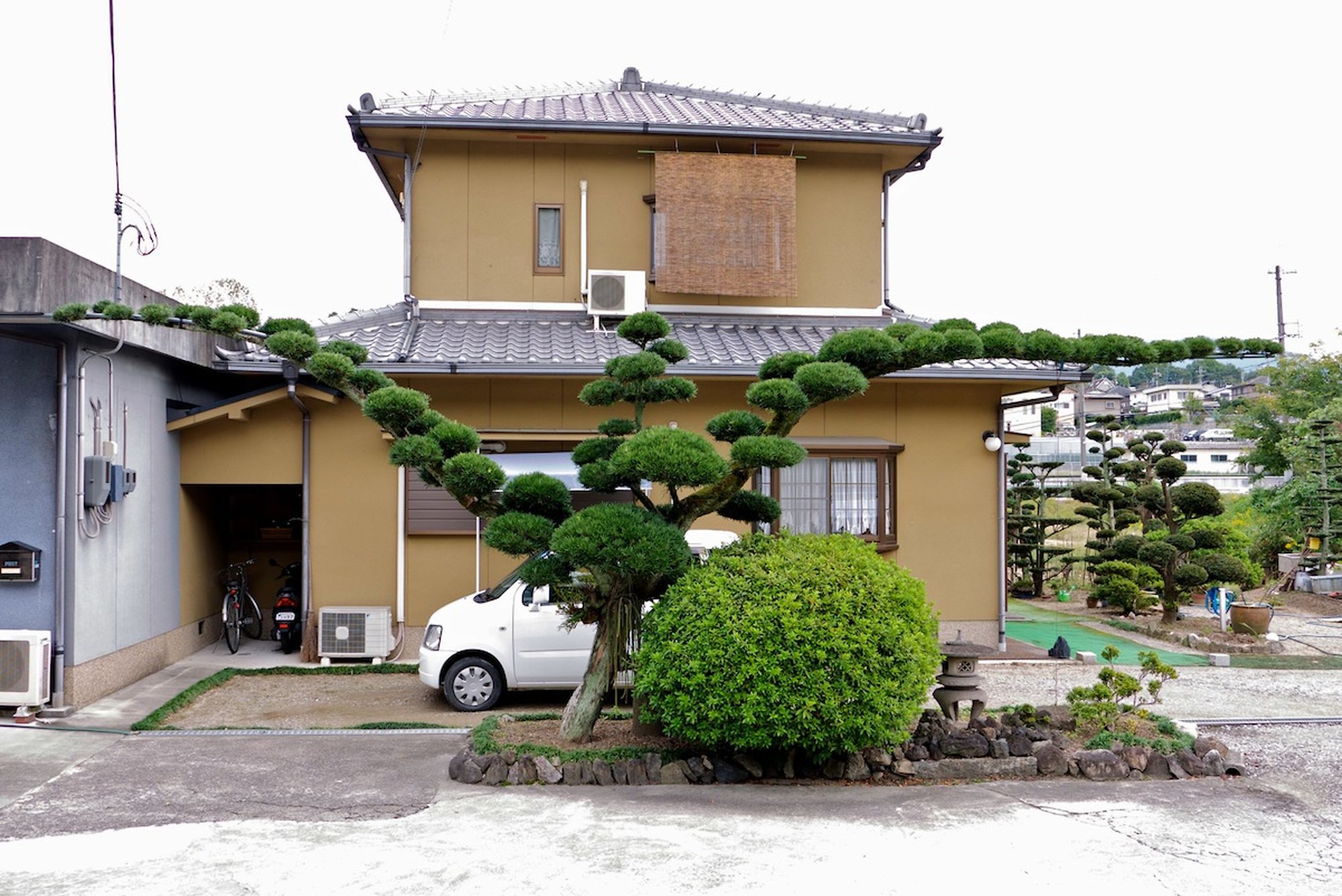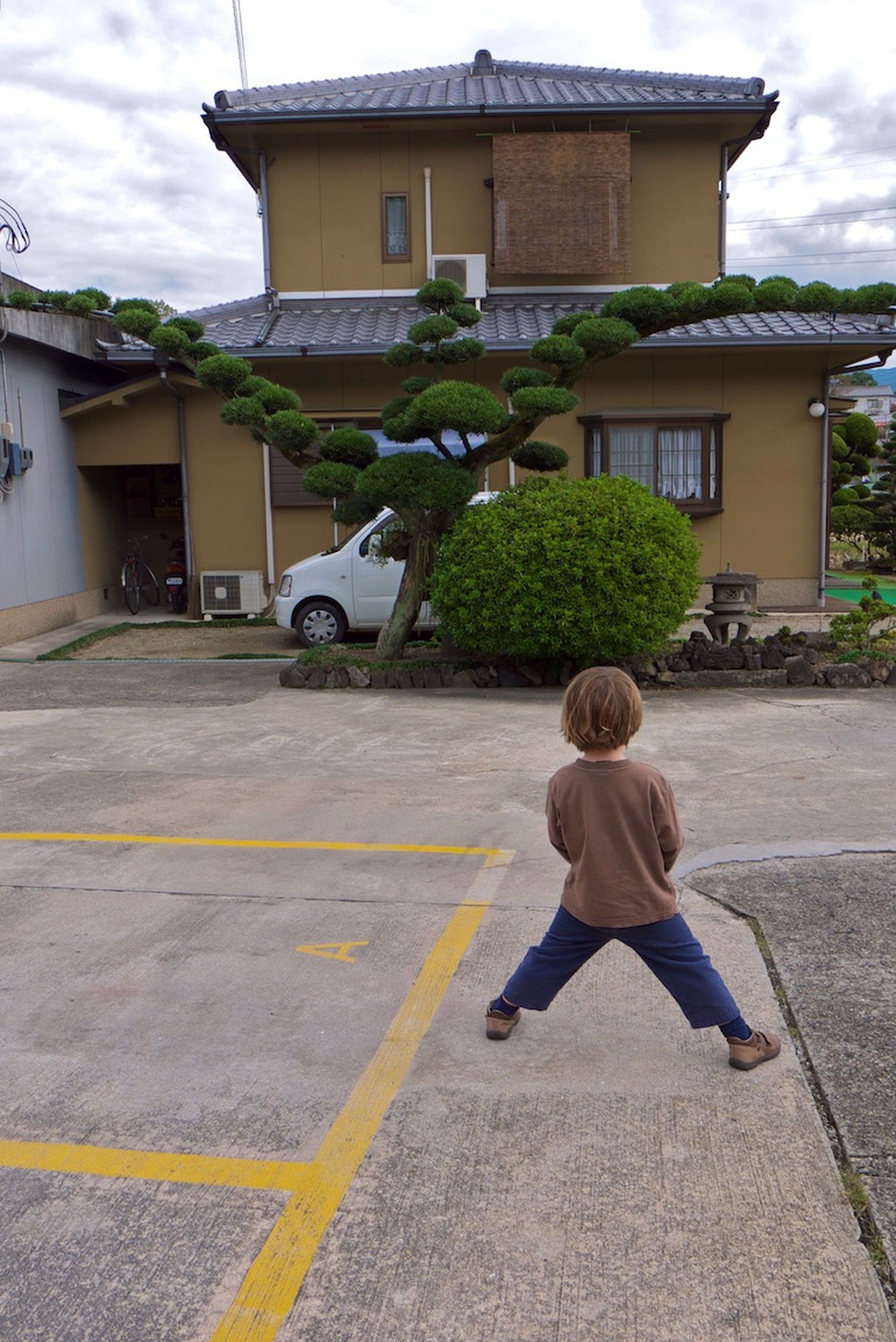 There are no items in your basket