Our showroom is open and we are dispatching orders as usual!
Ripley Castle
Stayed at the Boar's Head in Ripley the other day before seeing a client. Great beer, lovely pork belly, and a free visit to Ripley Castle. Bit foggy though.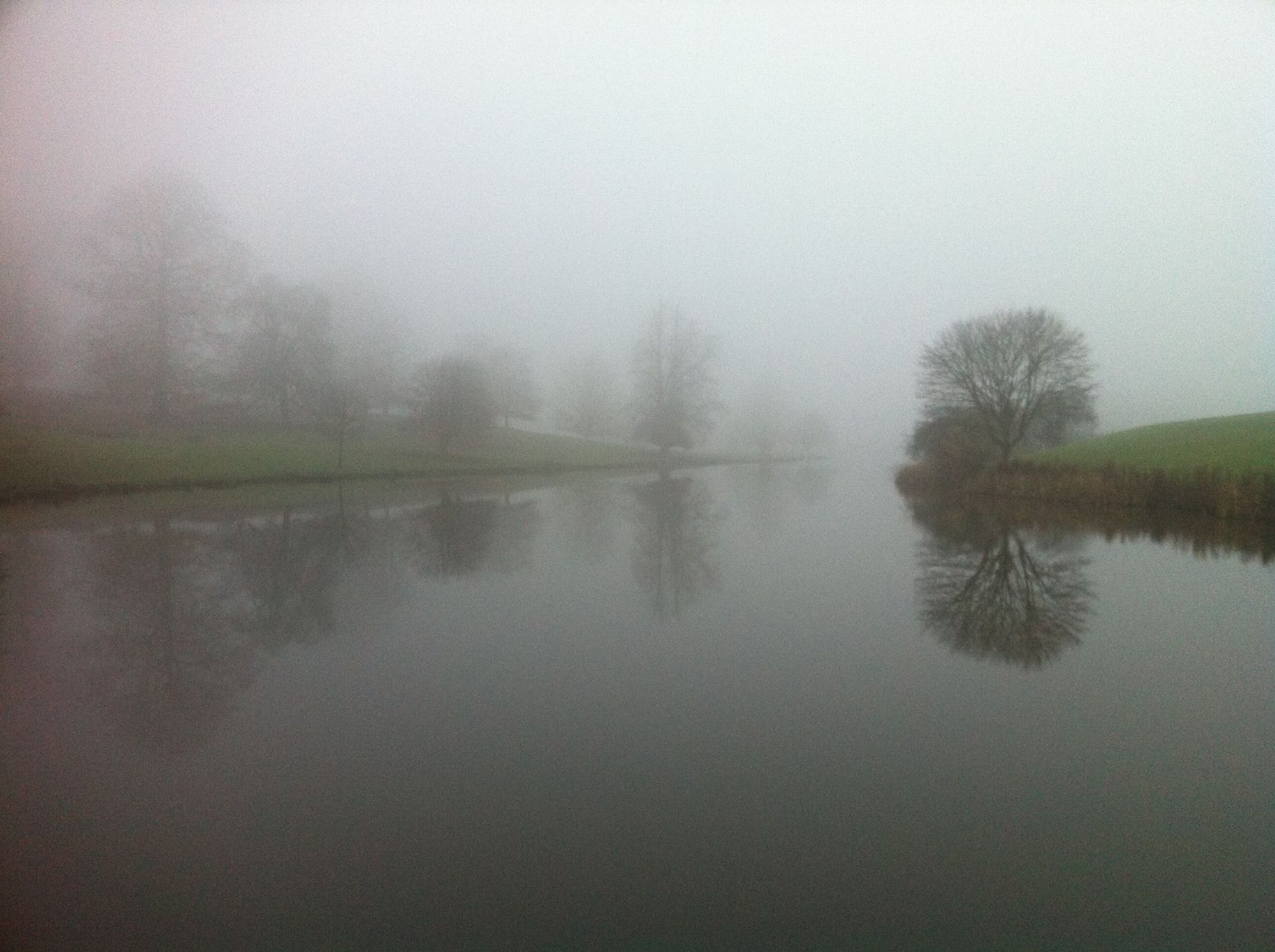 Rather a jaunty angle. Love the beech leaves at this time of year.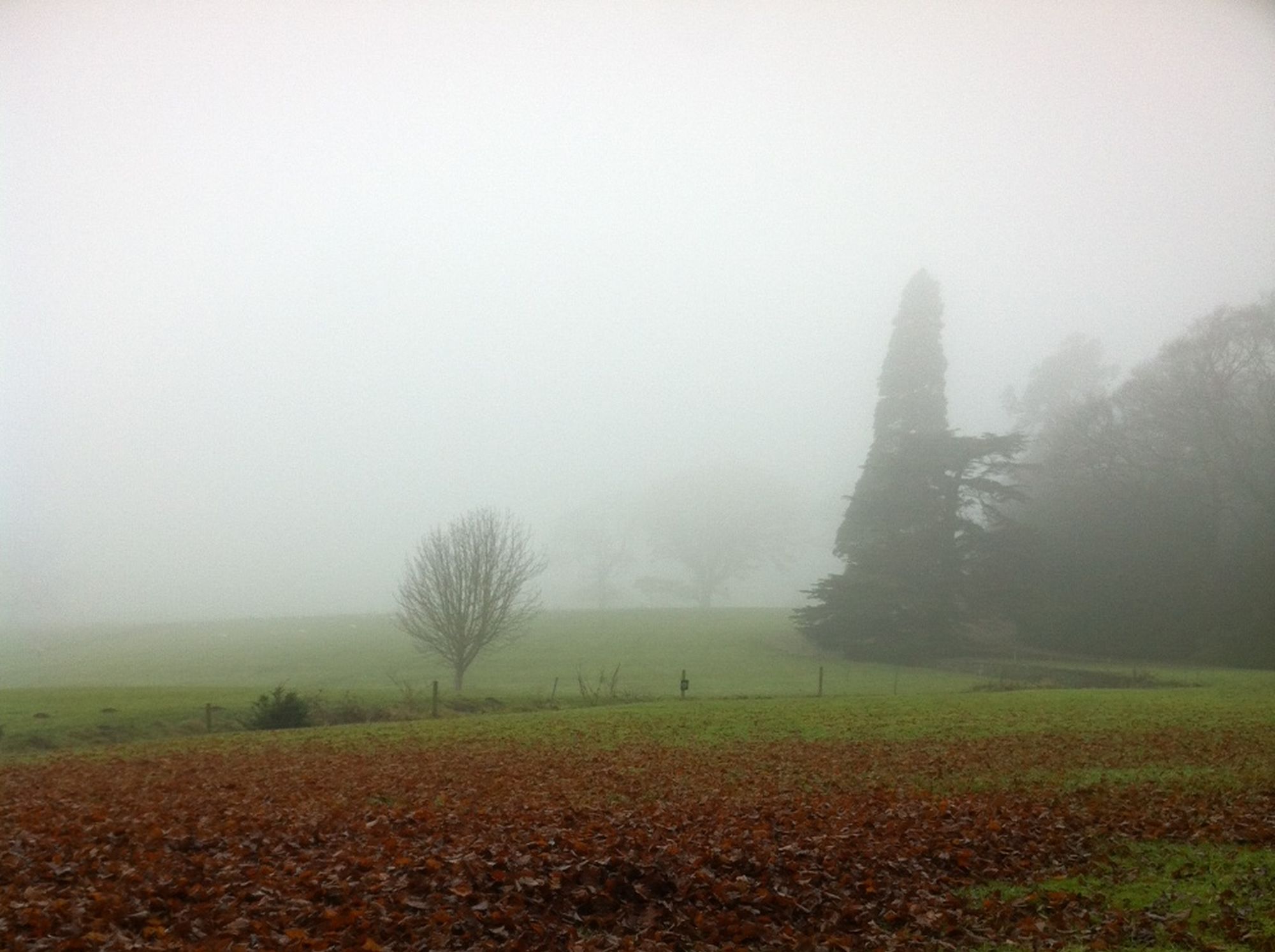 and some funny pumpkins.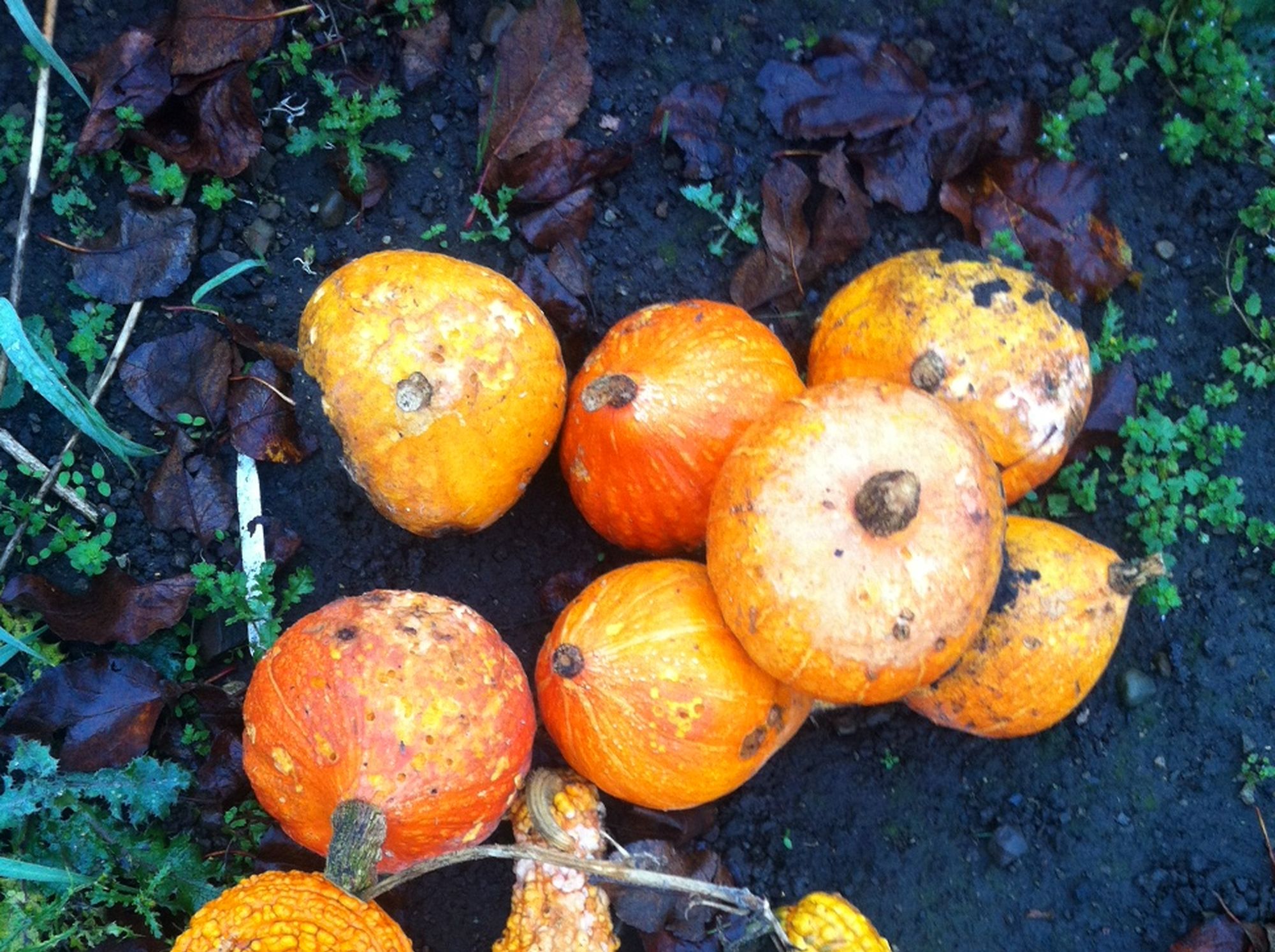 There are no items in your basket