Last Orders for Christmas Delivery
Royal Mail 48: please order by midday, Tuesday 19th December.
DPD Next Day: please order by midday, Thursday 21st for next day delivery.
International Customers: please order by 9.00am Friday 15th December, but remember that customs delays at your end may hold things up.
Ladder Orders: please order by 9.00am Monday 18th December  
Office Hours. We close at 5pm on Thursday 21st December, and re-open on Tuesday 2nd January.
Thank you for your support this year - we hope you have a very good Christmas and an excellent New Year. 
Atsuta Jinja
(One of) the (many) nice things about Japan is you are never far from a shrine, wherever you may be, and that normally means big, old trees. During a quick trip to Nagoya I dropped in on Atsuta jinja, home to a very fat kusunoki (Cinnamomum camphora), as well as some very pleasant sacred woodland. Call me predictable, but f there are two things I'm a real sucker for, it's fat camphor trees, and scared woodland....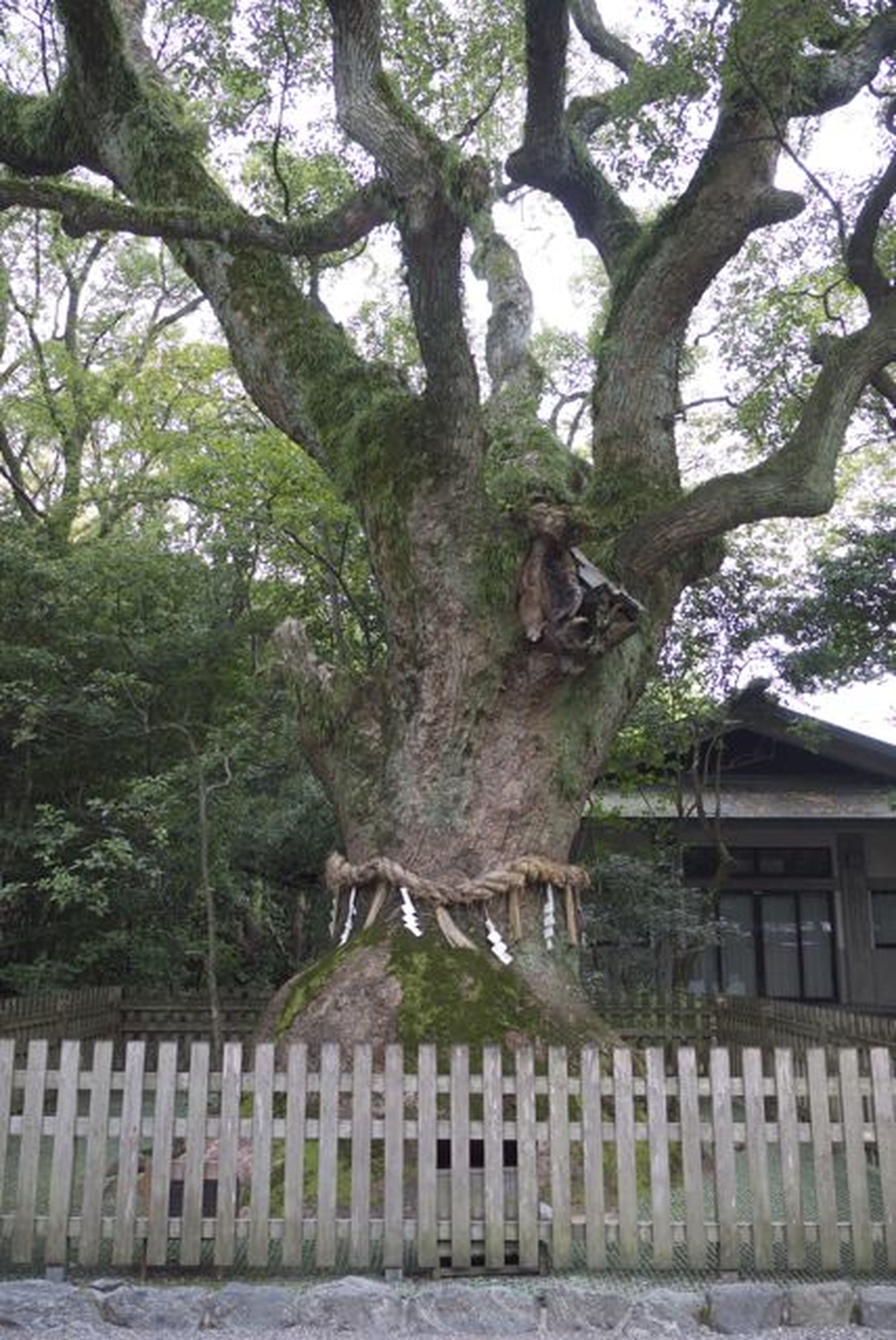 There are no items in your basket