Our showroom is open and we are dispatching orders as usual!
longest pine ever
Most trees are renowned for other dimensions - height, girth, volume or age - but this one, a white pine (Pinus parvilfora) in Yoshimine temple in SW Kyoto, is meant to be the longest tree in Japan, and thus most likely the world (who else delights in training their trees sideways quite like the Japanese?)
This amazing tree used to be even longer - one limb was removed in the 80's for some reason - but it's still mighty long. I did measure it, in steps, but can I remember?
More from the camera phone: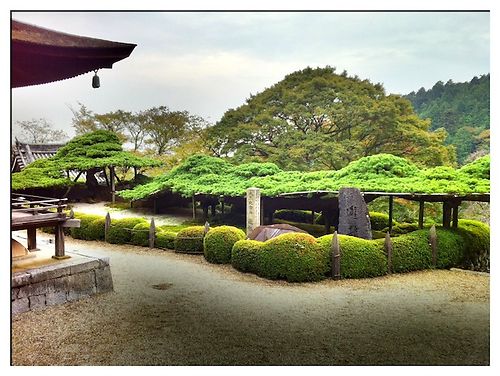 and some daikon radishes: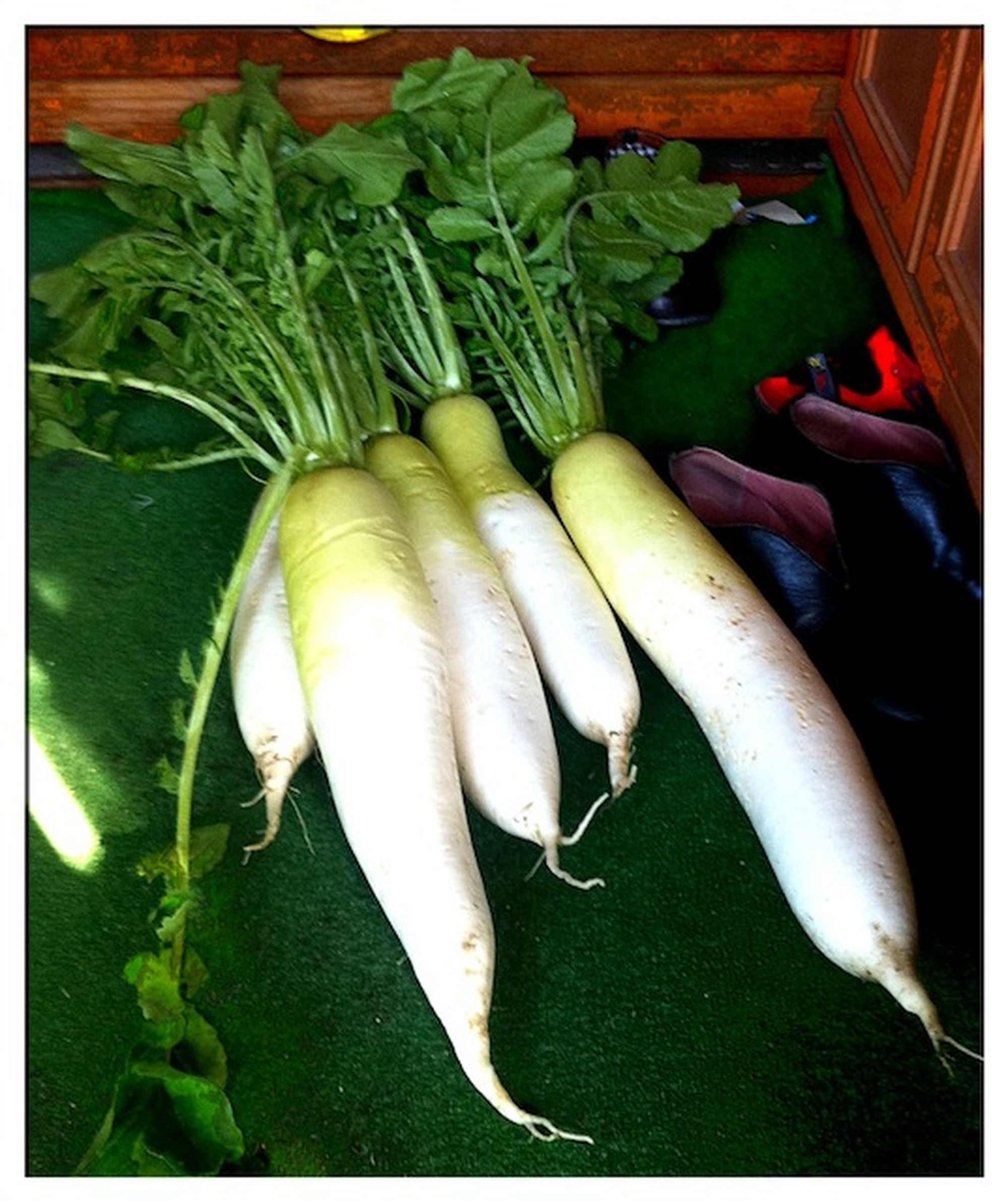 There are no items in your basket