Last Orders for Christmas Delivery
Royal Mail 48: please order by midday, Tuesday 19th December.
DPD Next Day: please order by midday, Thursday 21st for next day delivery.
International Customers: please order by 9.00am Friday 15th December, but remember that customs delays at your end may hold things up.
Ladder Orders: please order by 9.00am Monday 18th December  
Office Hours. We close at 5pm on Thursday 21st December, and re-open on Tuesday 2nd January.
Thank you for your support this year - we hope you have a very good Christmas and an excellent New Year. 
Back from Japan
Just got back from Japan, worn out and suddenly rather cold. It was 25 degrees in Osaka when we left.
Made it through customs literally bristling with sharp shiny stuff, to be announced soon, but until then, and the hundreds of pics that have yet to be sifted through, here is a picture of a bowl of kaniramen (noodles with a huge crab on top) and some sleeping people.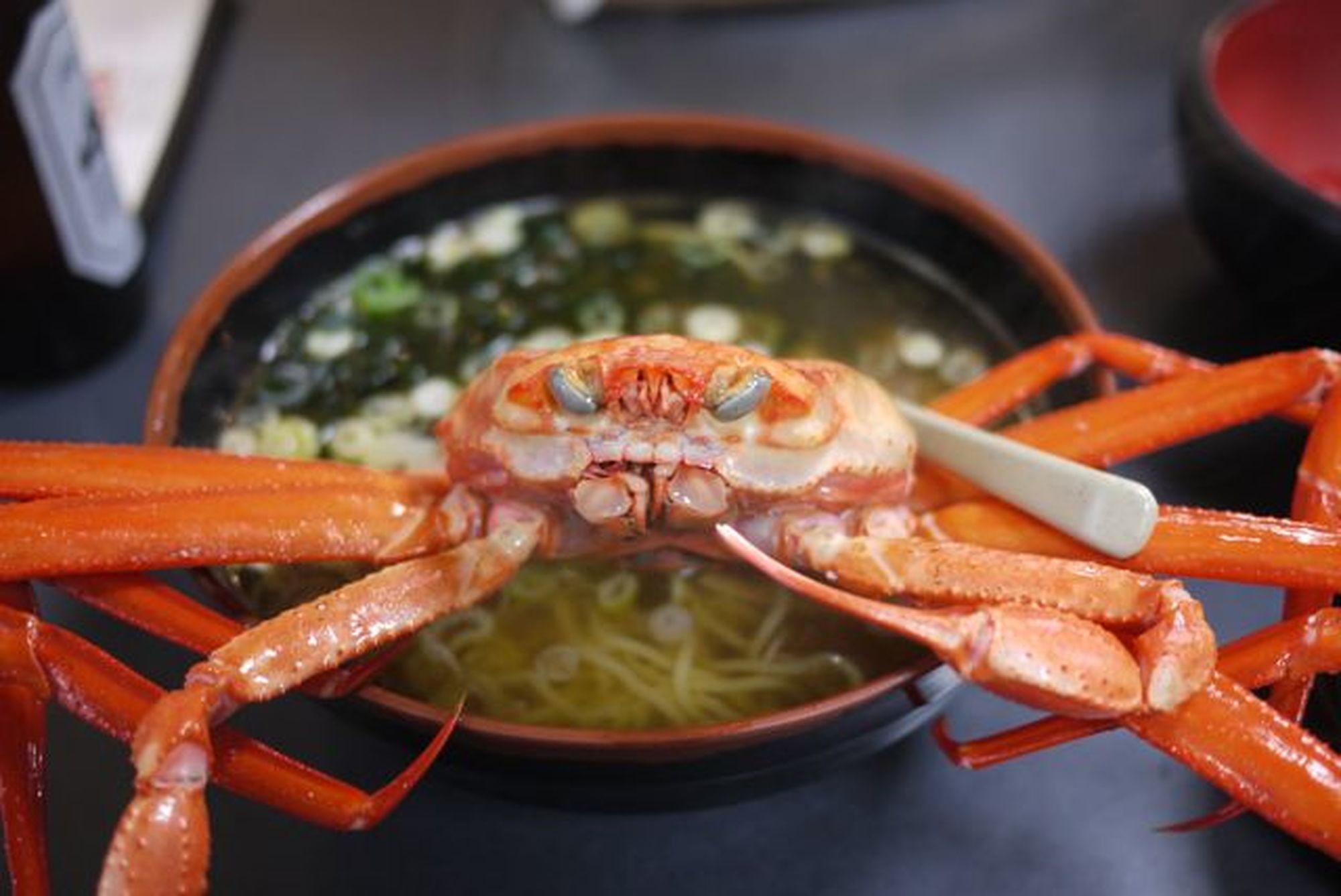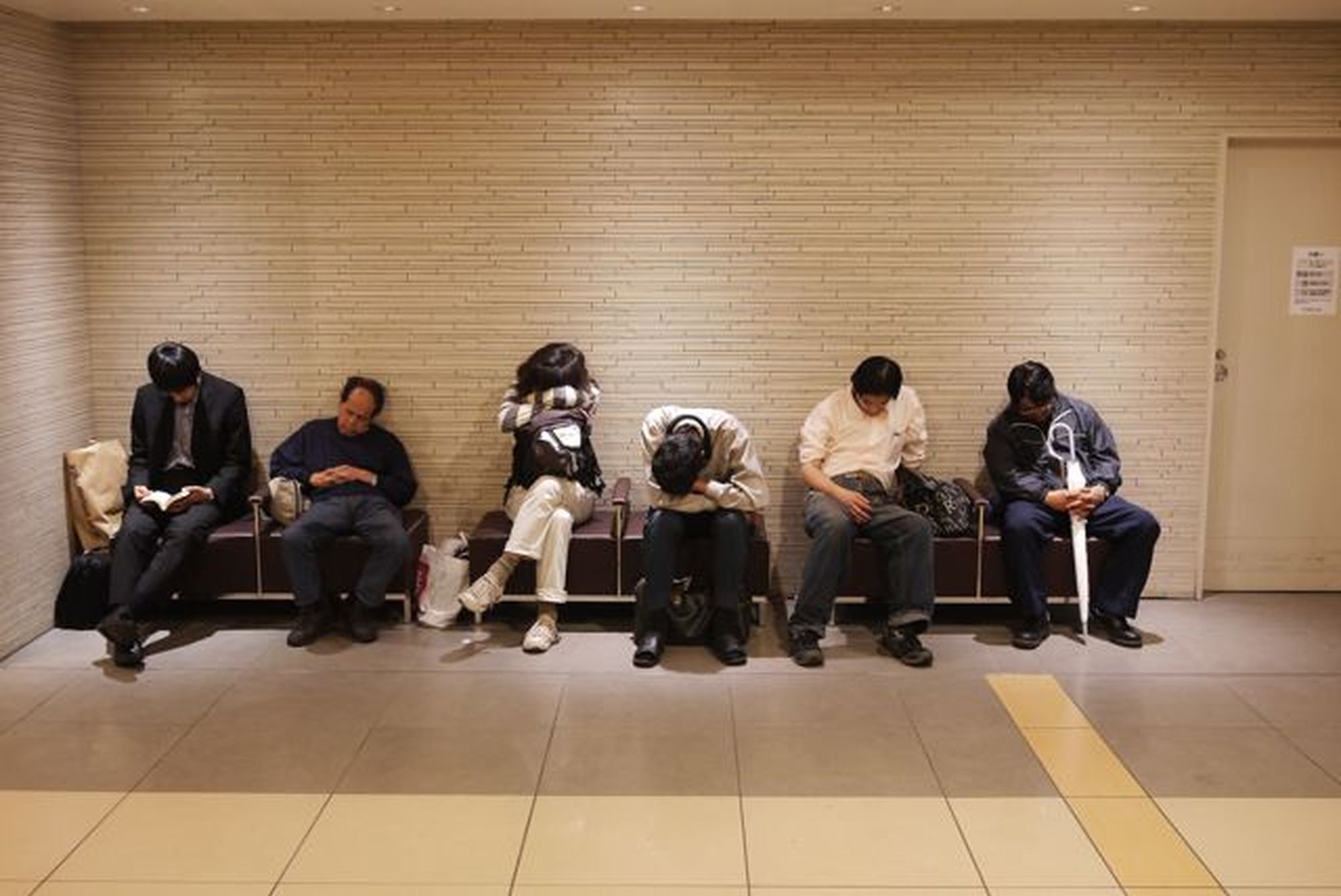 There are no items in your basket