Our showroom is open and we are dispatching orders as usual!
Back from Japan
Just got back from Japan, worn out and suddenly rather cold. It was 25 degrees in Osaka when we left.
Made it through customs literally bristling with sharp shiny stuff, to be announced soon, but until then, and the hundreds of pics that have yet to be sifted through, here is a picture of a bowl of kaniramen (noodles with a huge crab on top) and some sleeping people.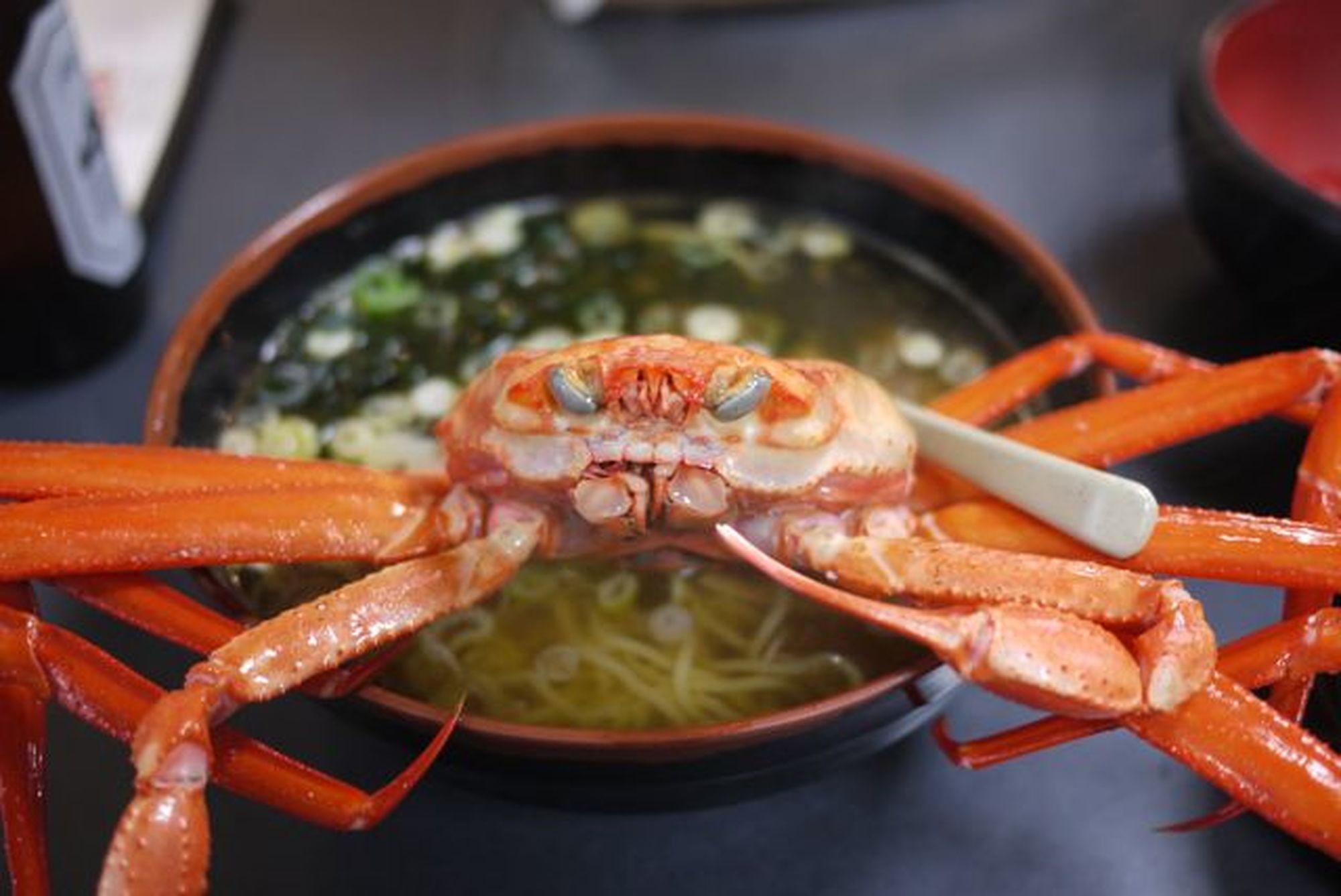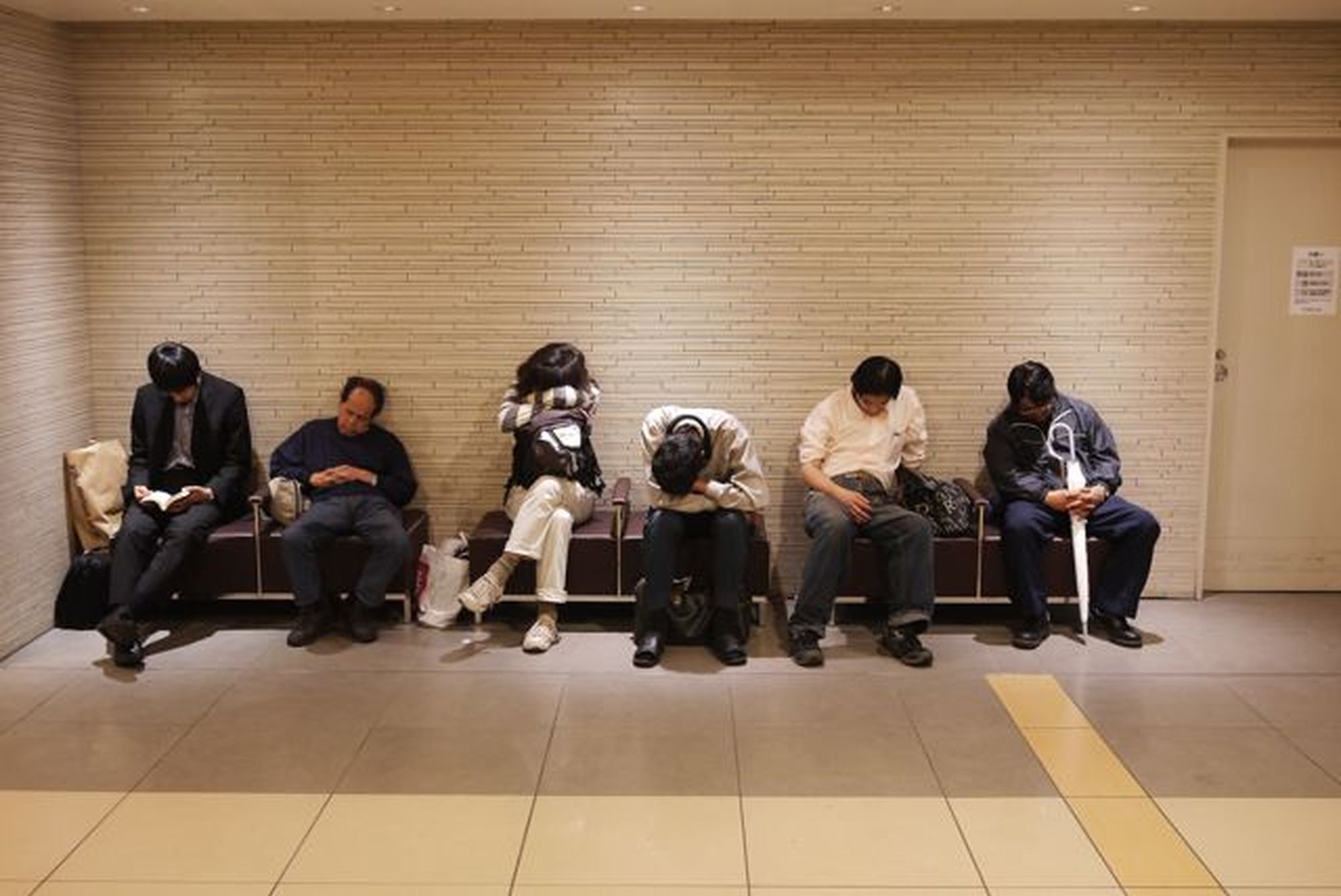 There are no items in your basket