The showroom is now open, Monday - Friday, 9 - 5
3 days, 3 pines
P. sylvestris on a customer's roof terrace in London. This began life as a bonsai - I've been called in to look after it from now on.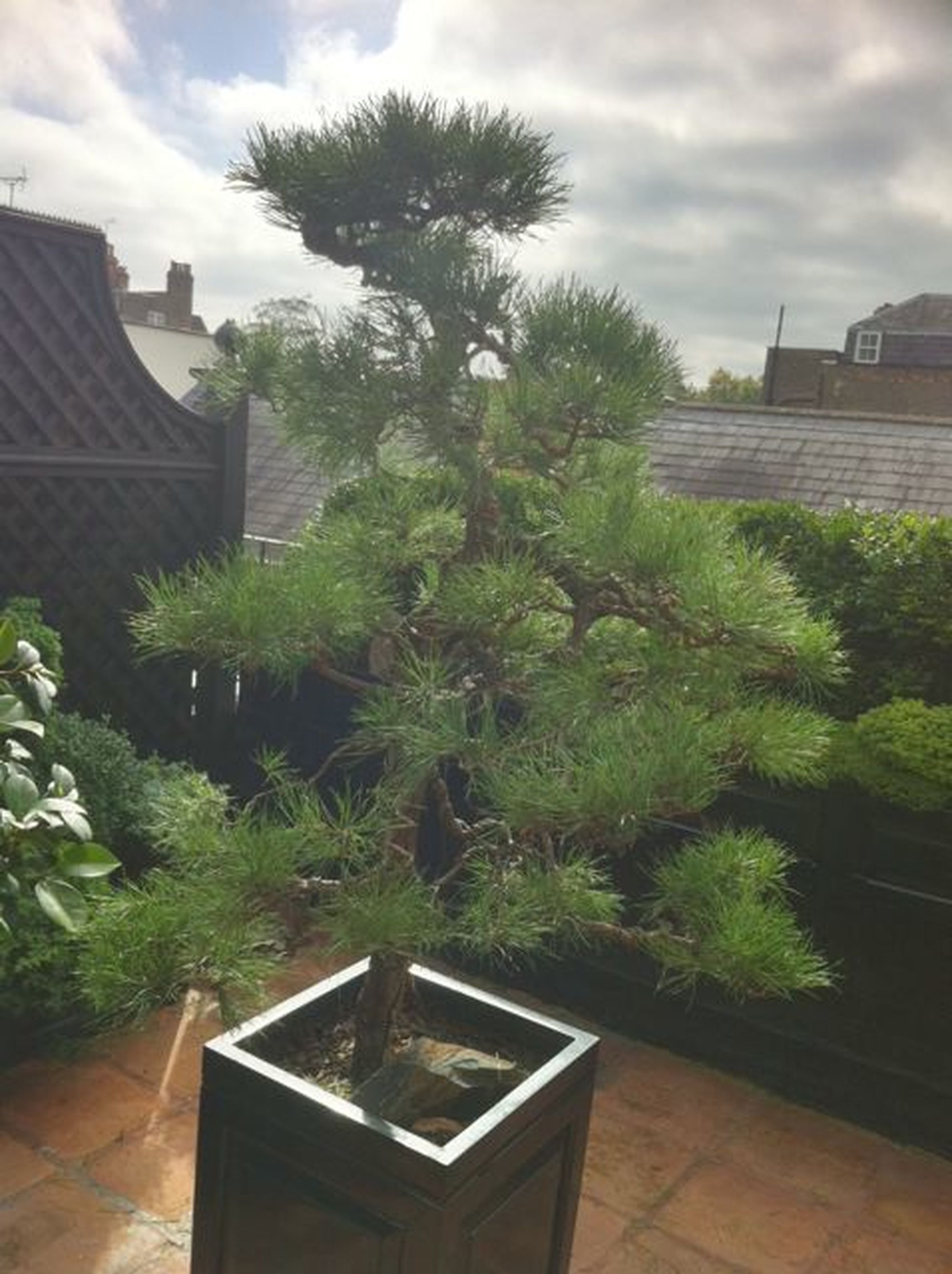 P. nigra near Chepstow. I've been working on these for 3 years now, and they're coming on nicely.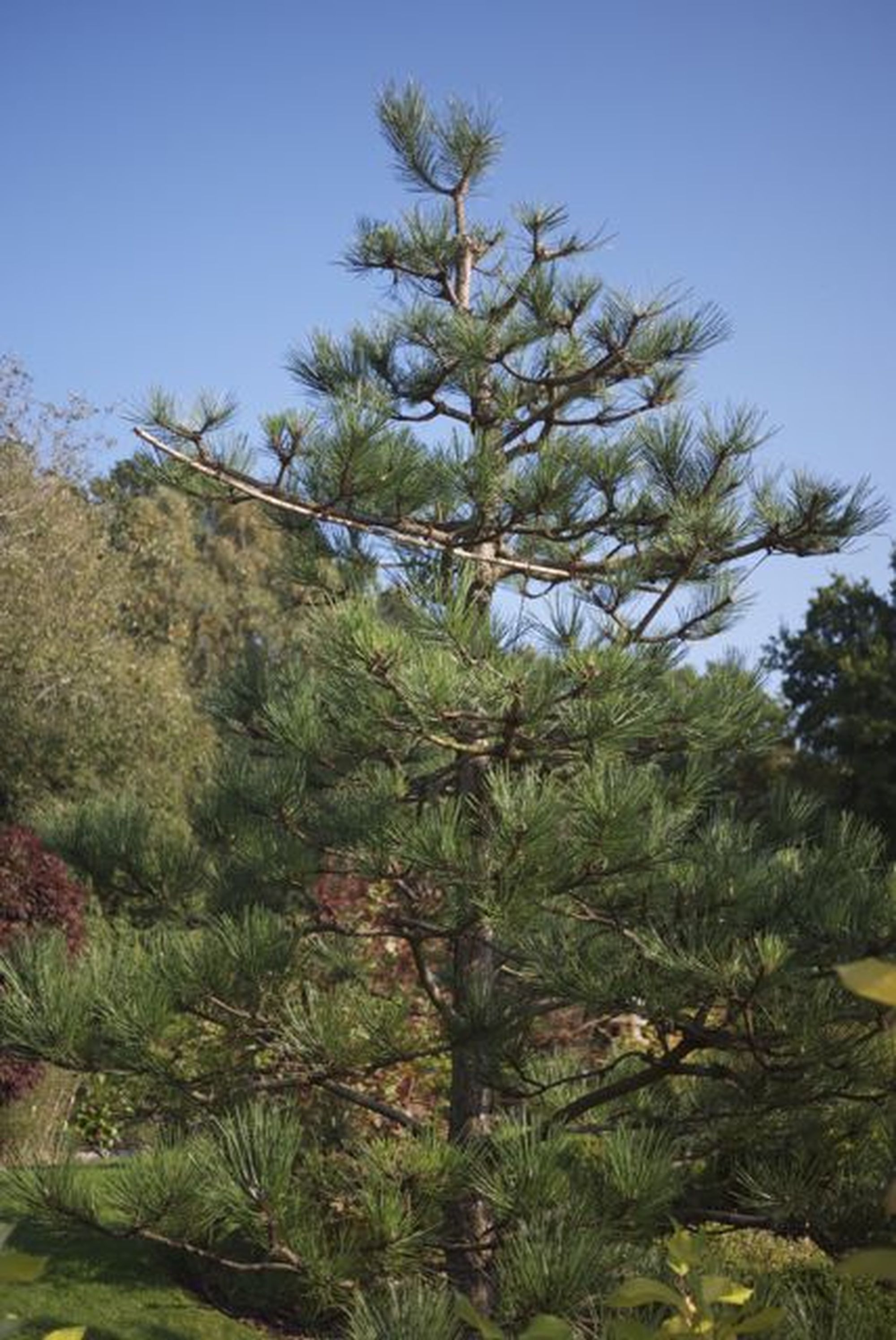 P. parviflora, Syon Park London Hotel.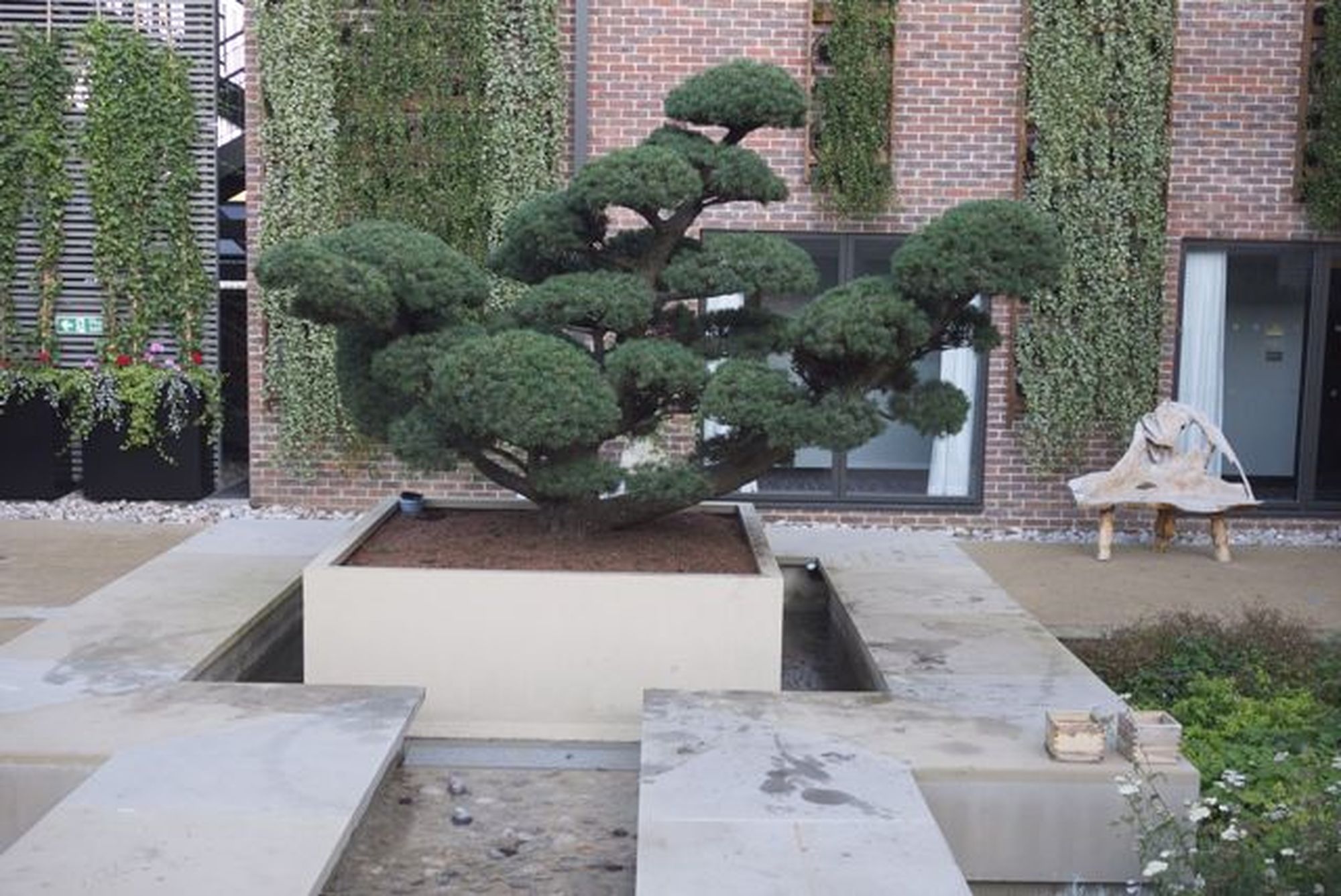 There are no items in your basket