15% OFF ladders + FREE delivery on all items this week*
*Ends midnight Sun 28 April GMT. Surcharges may apply. Not in conjunction with any other offer.
More shears than you can shake a stick at
Our range of pruning shears has just grown again. We now have four different sizes from Okatsune, two from ARS, two from Masamune (coming in November) and one from Tobisho. Try shaking a stick at all of them at once - can't be done.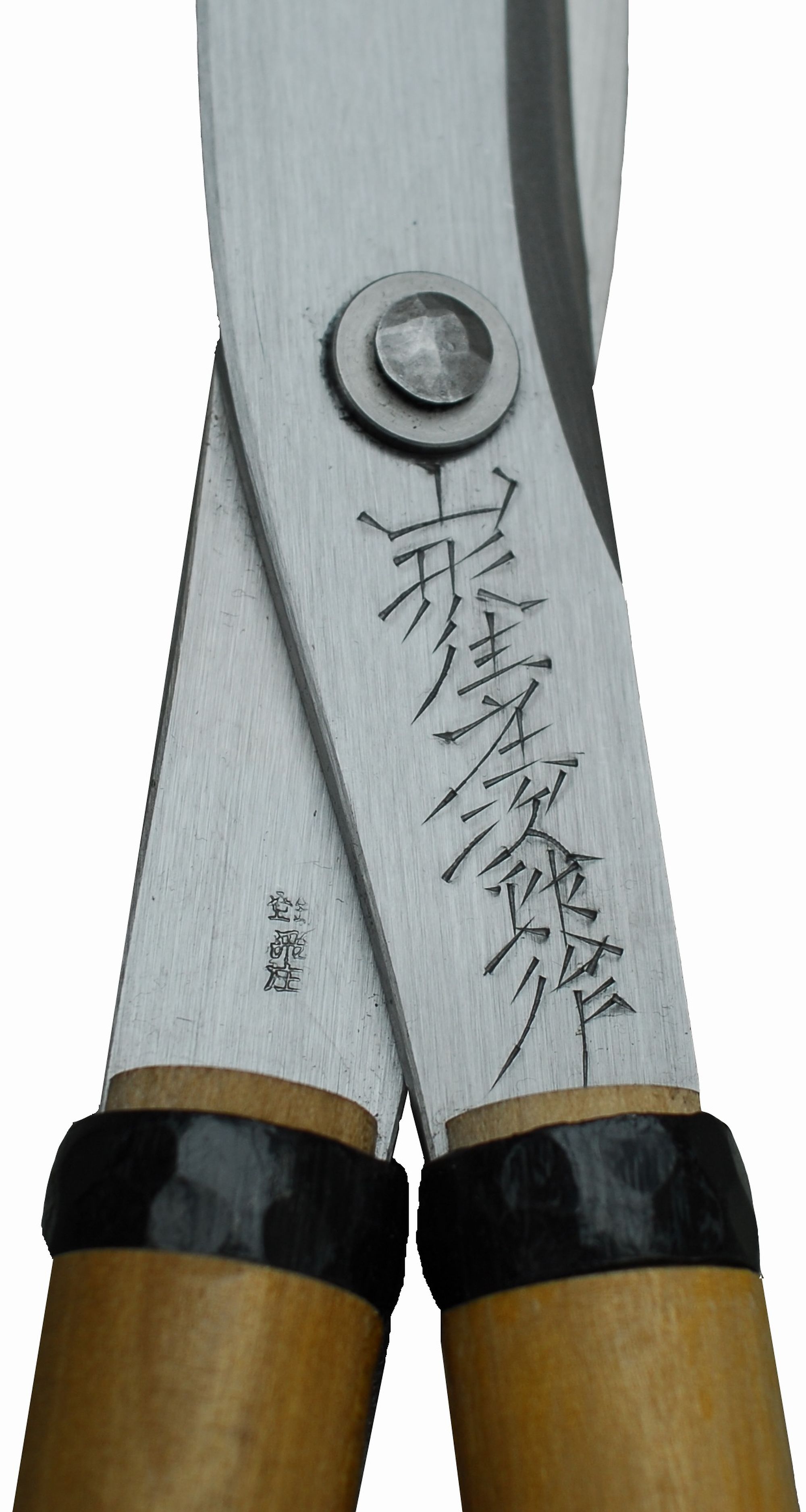 There are no items in your basket