Our showroom is open and we are dispatching orders as usual!
More shears than you can shake a stick at
Our range of pruning shears has just grown again. We now have four different sizes from Okatsune, two from ARS, two from Masamune (coming in November) and one from Tobisho. Try shaking a stick at all of them at once - can't be done.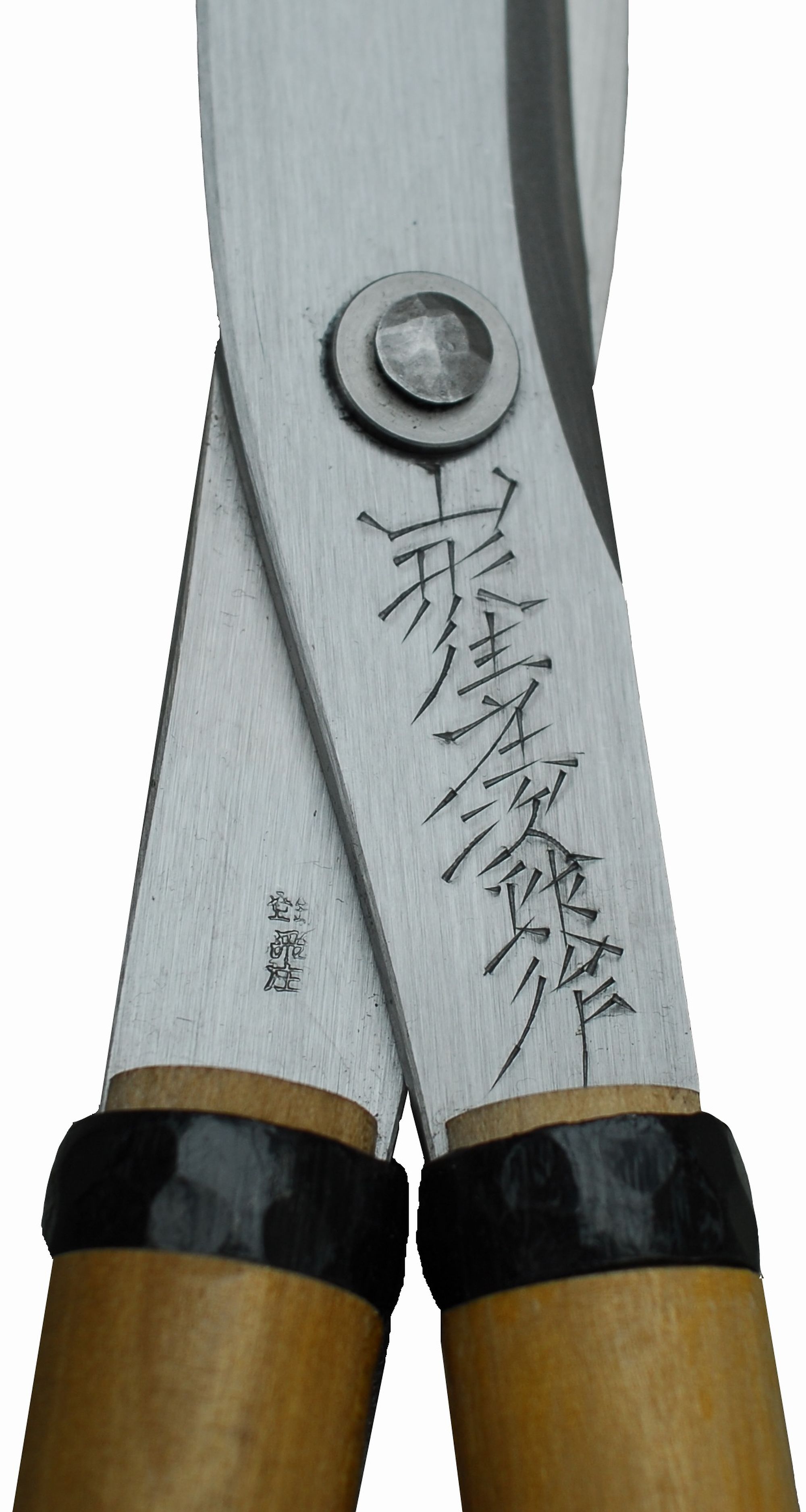 There are no items in your basket