Our showroom is open and we are dispatching orders as usual!
The Rising Sun
There's a pine tree outside a pub called The Rising Sun on the A30 near Shaftesbury. I pass it quite often and always want to stop and photograph it. Last week I spent a few very pleasant evening in another Rising Sun, so yesterday, when I passed by, quite early but not THAT early in the morning, I snapped a few pics with my phone, using the HDR app which makes thing look nice.
Here it is: quite a cracker.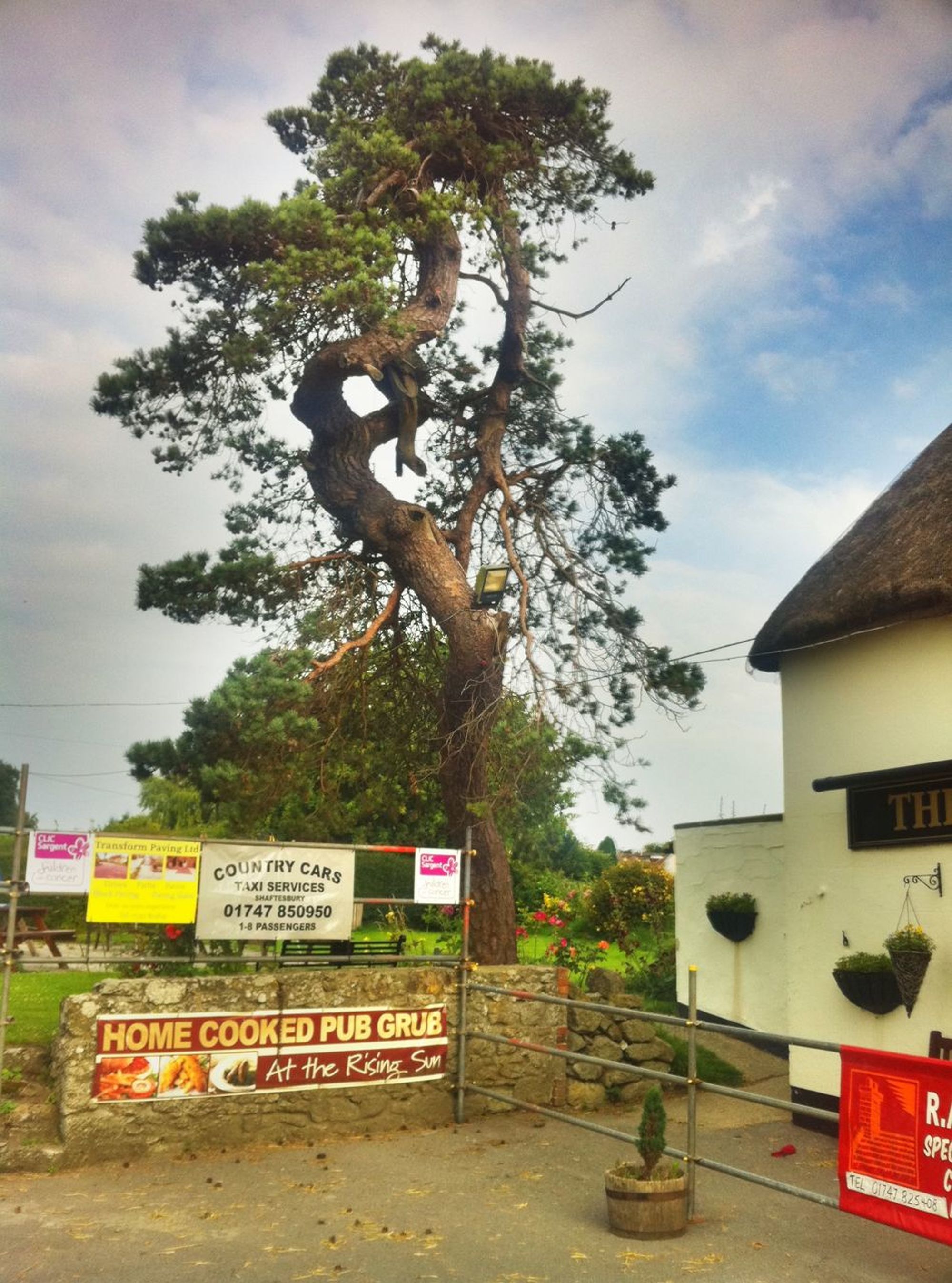 There are no items in your basket