Our showroom is open and we are dispatching orders as usual!
Weird Tools
Spent the weekend at the Art in Action fair at Waterperry near Oxford. Look at the weird tools they had in the museum (and if you ever visit, say hello to Gordon)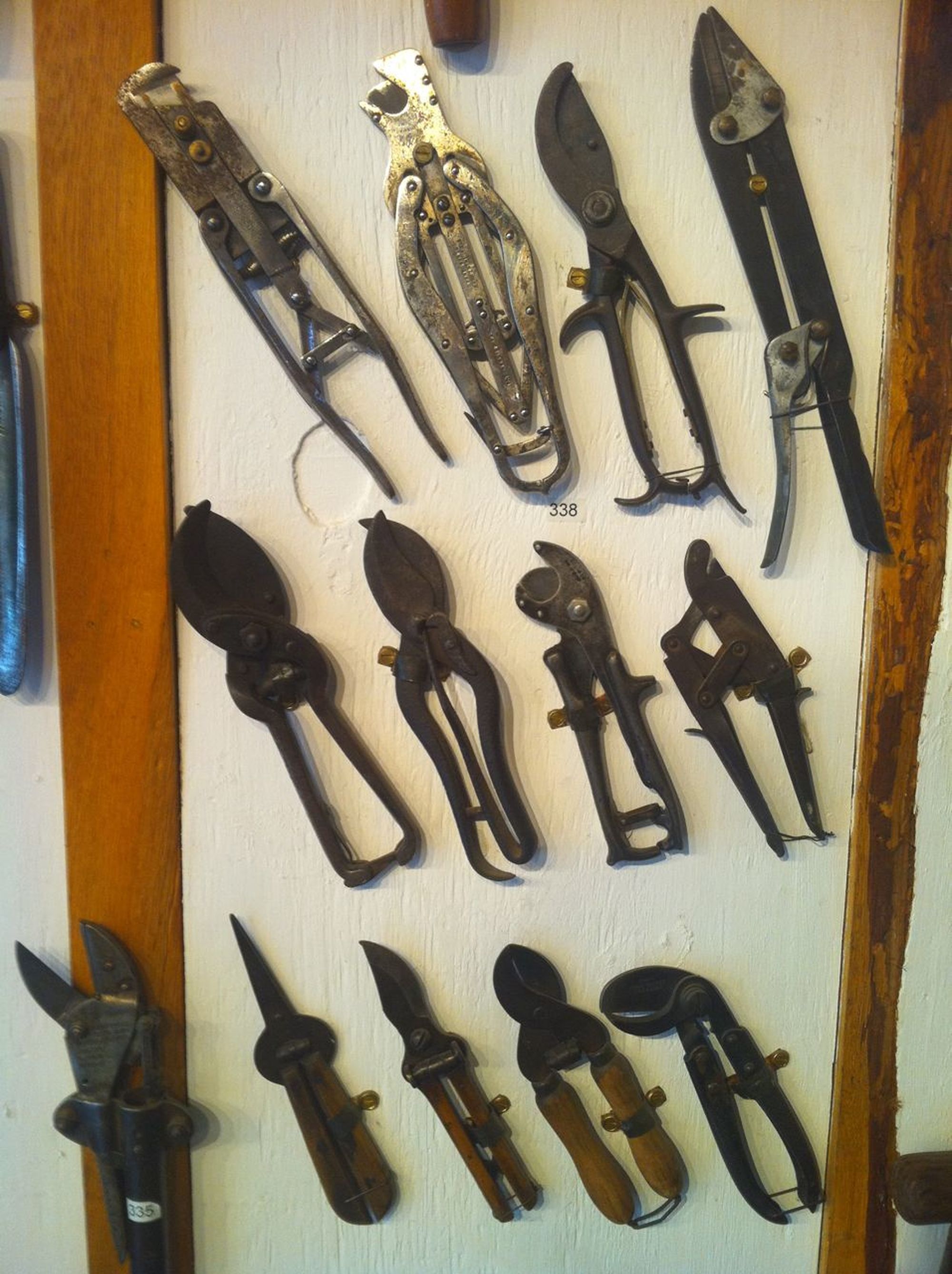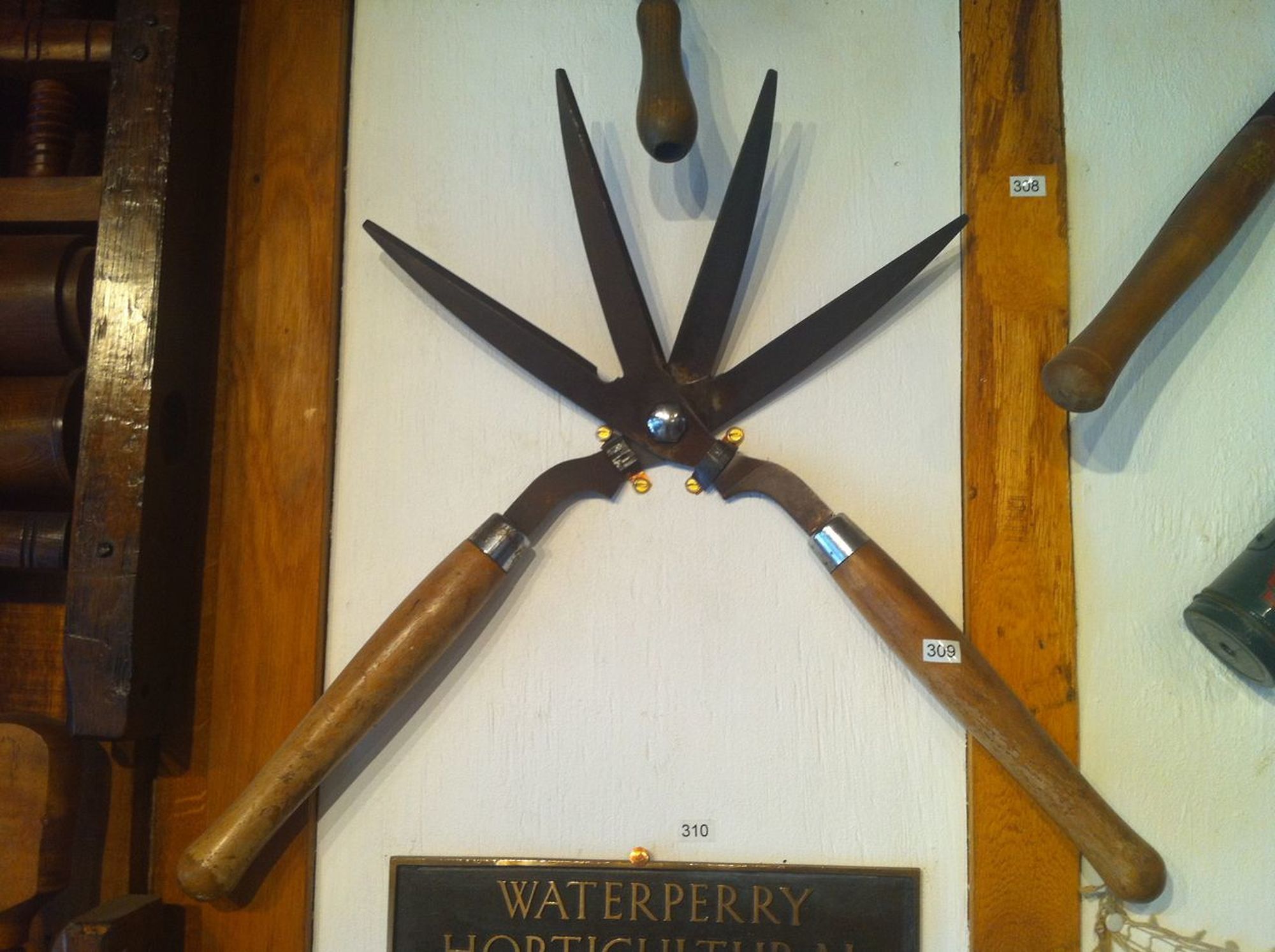 These were double-bladed shears that supposedly cut twice as much, but apparently were useless (well, that's not quite how Gordon put it that evening at the Rising Sun in Ickford....)
And how about this next one?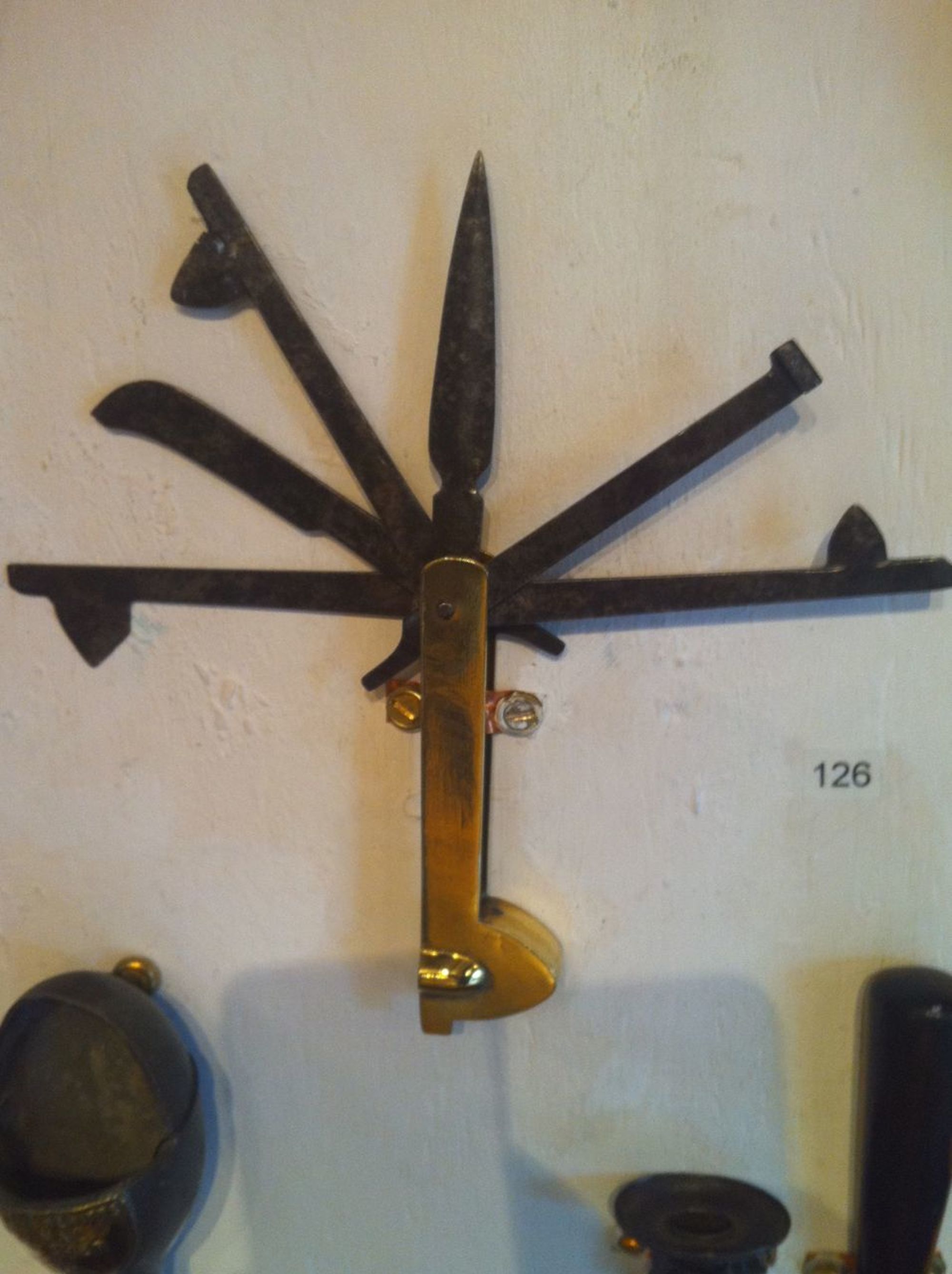 There are no items in your basket