Our showroom is open and we are dispatching orders as usual!
Bring Back The Privet
Not sure why privet hedges are no longer planted - they seem much much better than leylandii, in virtually every way: not quite so vigorous, can be cut back hard, flower a bit and nicer looking. 
Here's one in Bristol I did recently: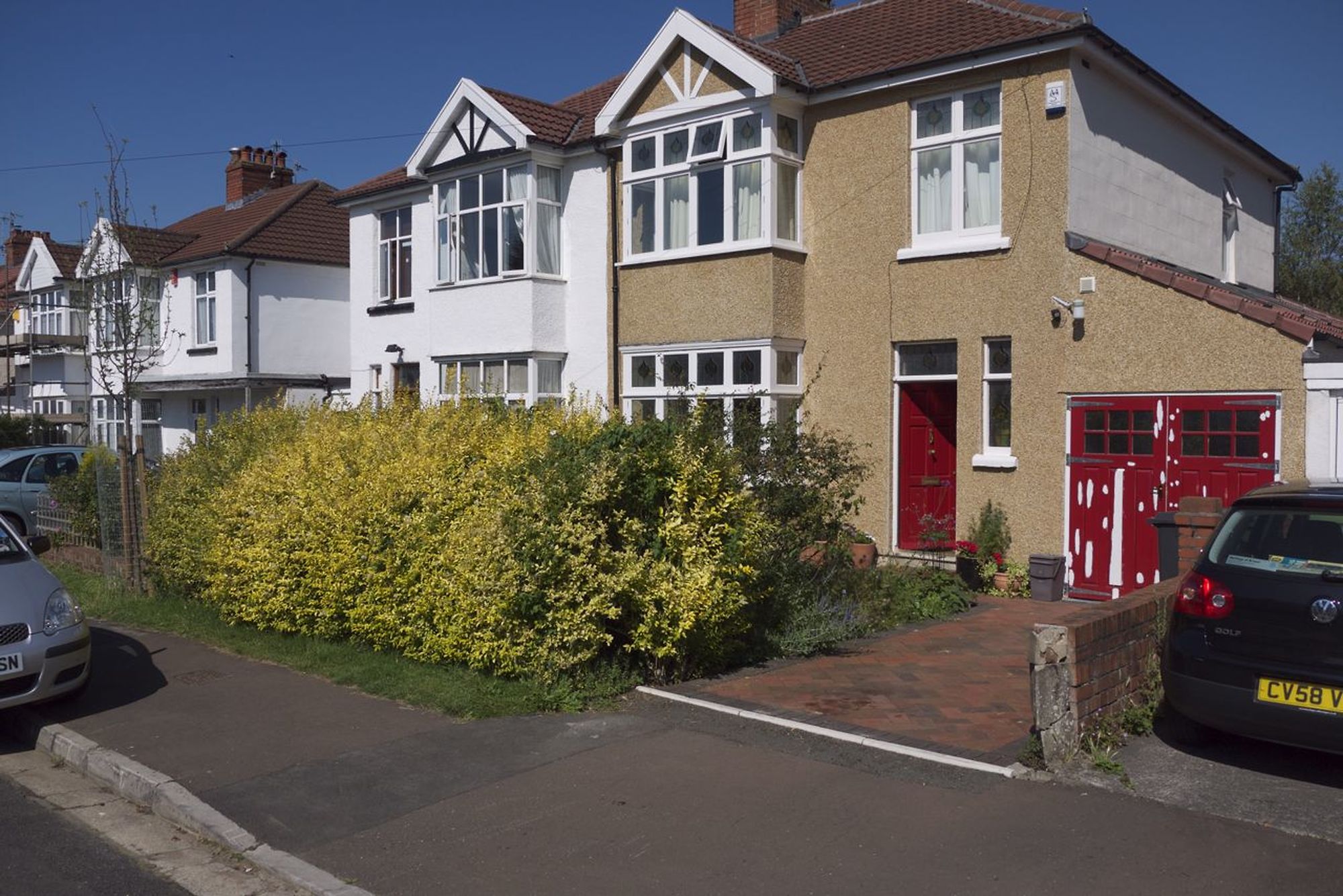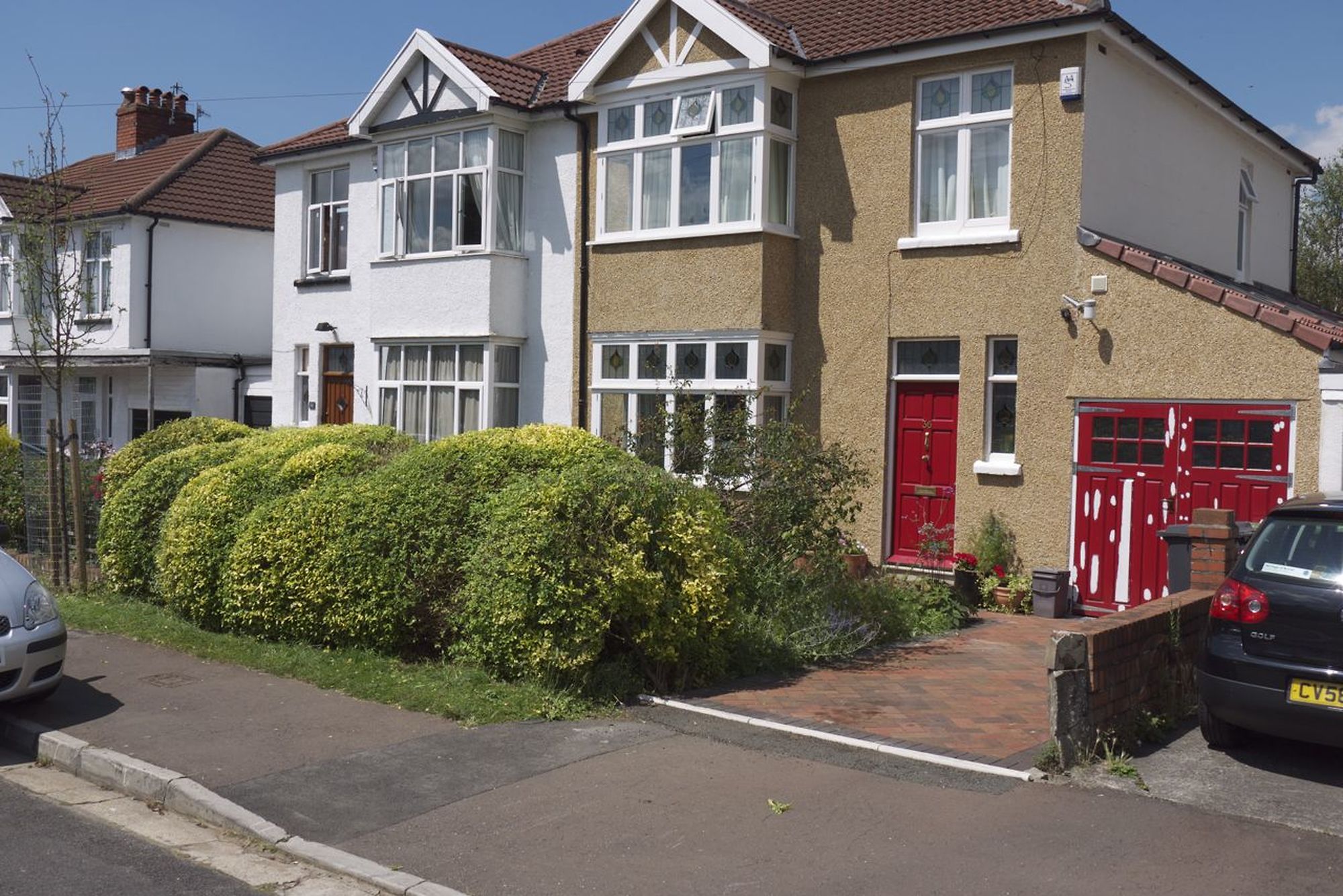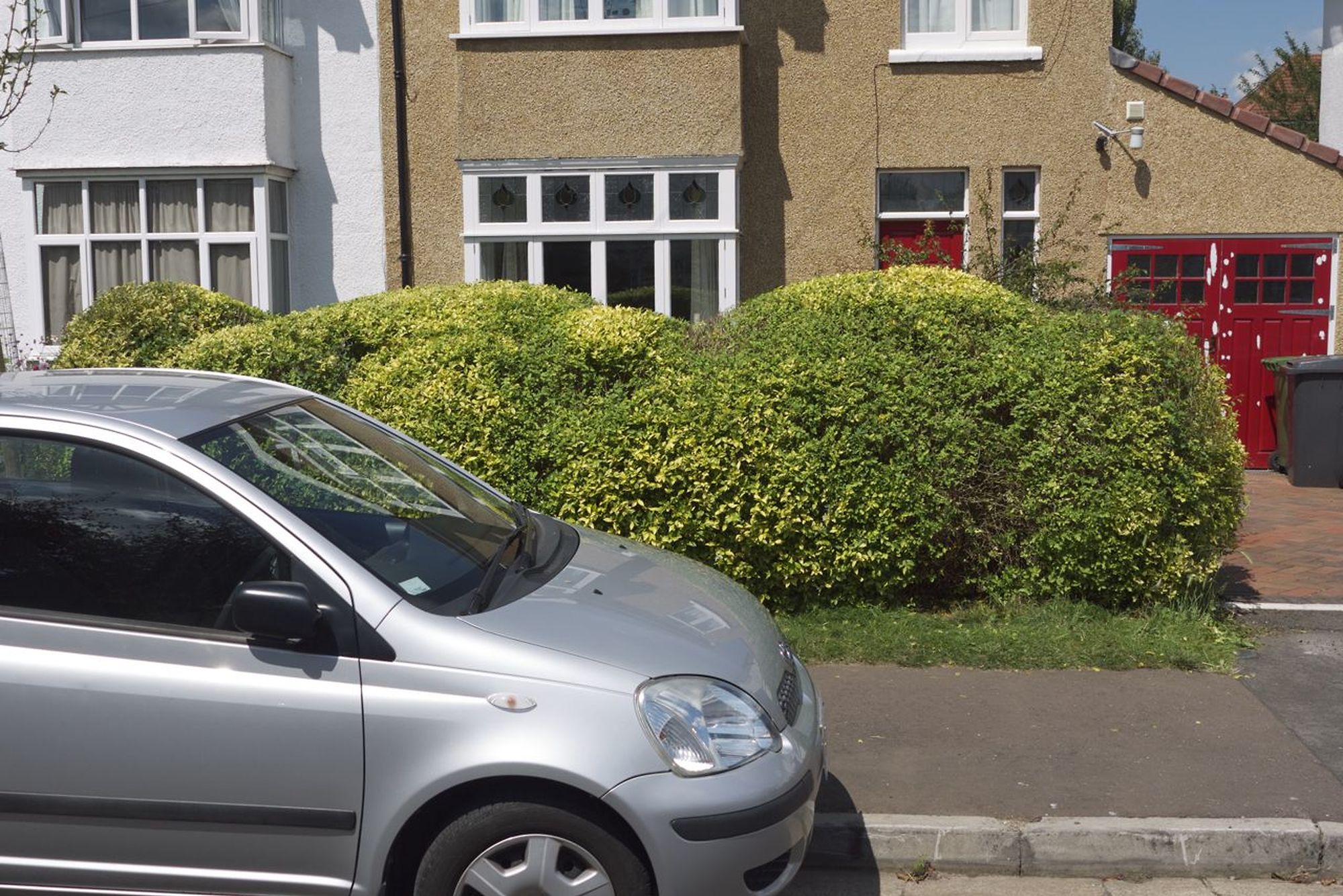 And then I spotted these piles of grass cuttings.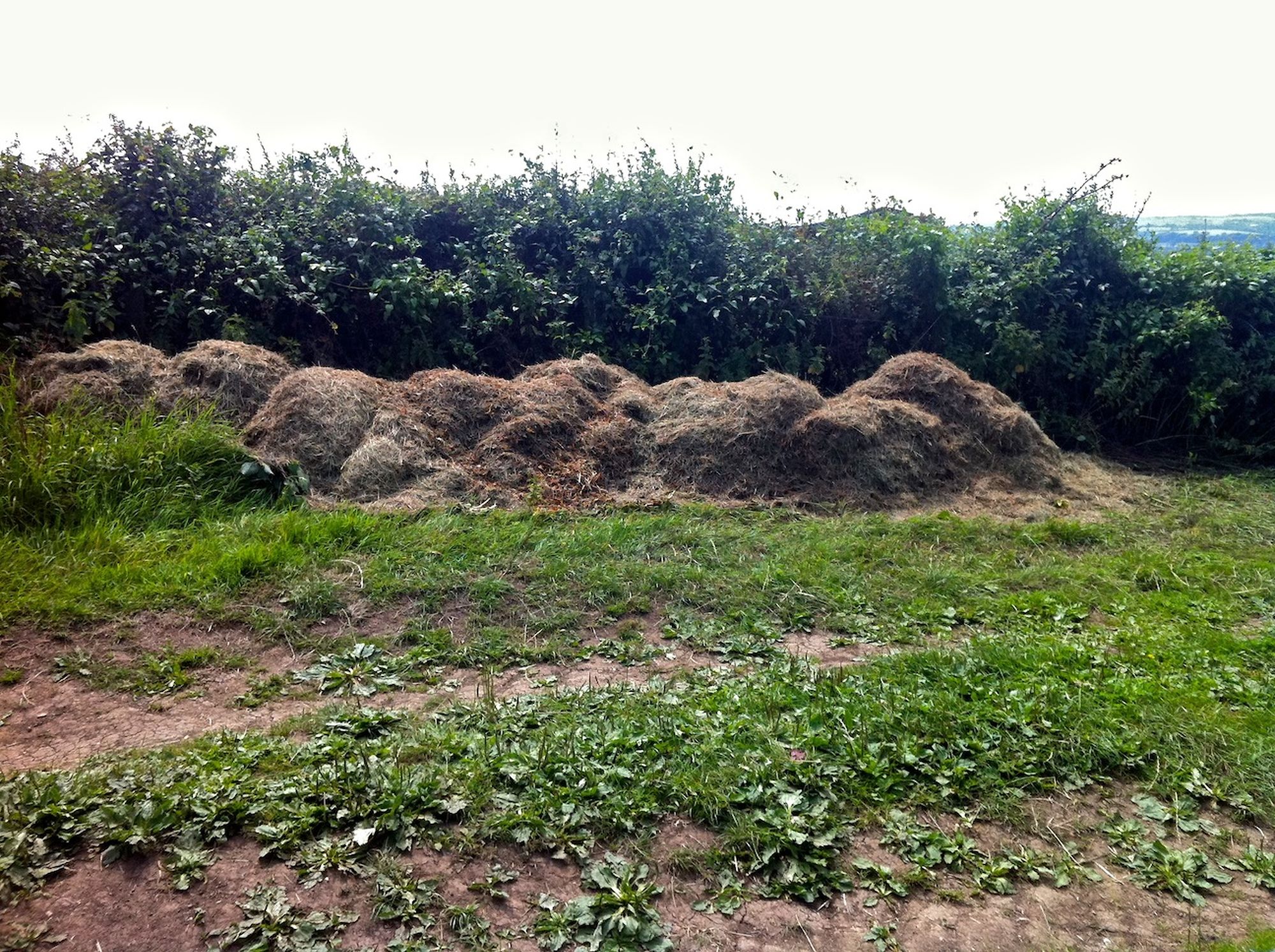 There are no items in your basket