↓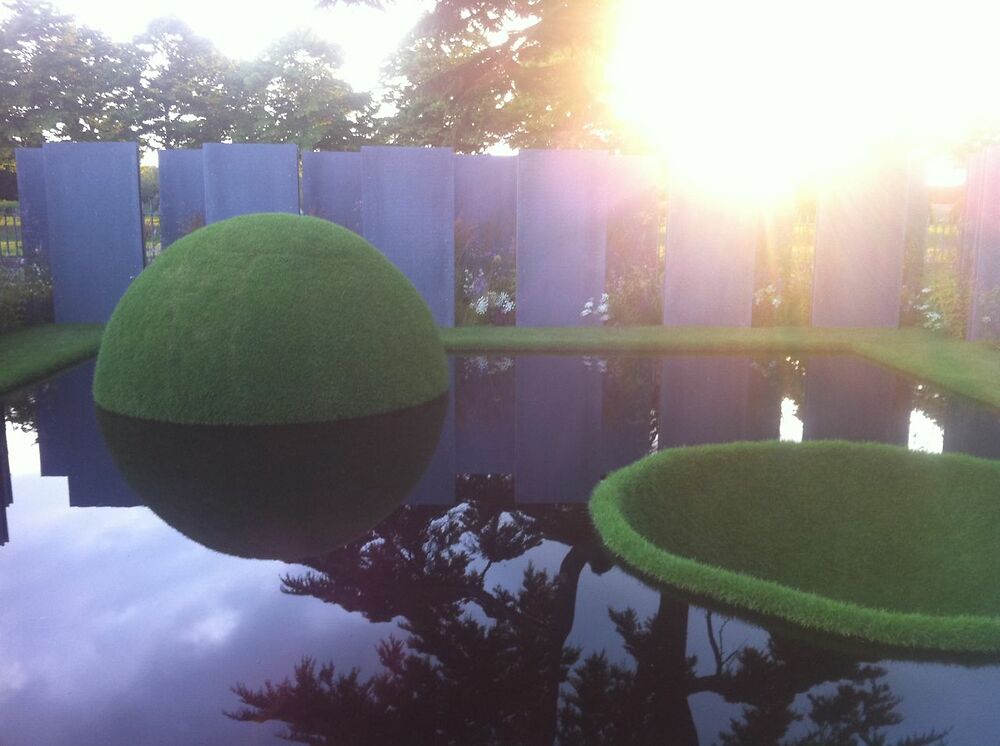 13 July 2011
Back from Hampton Court flower show, where true to form it rained. Not all the time, but enough.
Many thanks to Petra, who described our stuff as 'a tantalising array of some seriously sexy Japanese secateurs, clippers, garden scissors and ladders!' (http://www.oxoniangardener.co.uk/2011/07/garlic-glory-at-hampton-court-flower.html)
Here are some pictures I seemed to have ended up with on my phone
World Vision in the evening sun, and John, below, at the sell off. There had been some debate as to whether John ever actually does any work within his partnership with Sim, but this pic seems to settle that.
The underground mushroom garden at the sell off. I came away with a bag of mushrooms that were meant to be shitake, but had absolutely no taste or small. Is that what living underground does to you?
nice stump thing
and some box boobies.