The showroom is now open, Monday - Friday, 9 - 5
World Vision
No, it's not a Roy Ayers song, but Sim & John's (FlemonsWarland Design) garden at Hampton Court this year, sponsored by World Vision, brought to you in a sneak preview: John (with the stubble) helped out at the Niwaki stand at Chelsea, where he came across our Tobisho shears with the curved blades. So amazed was he with the curved blade concept that there and then he designed a garden, based around the shears and their unique concave/convex cutting ability - or something like that . Anyway, here it is:
Check out John's blog here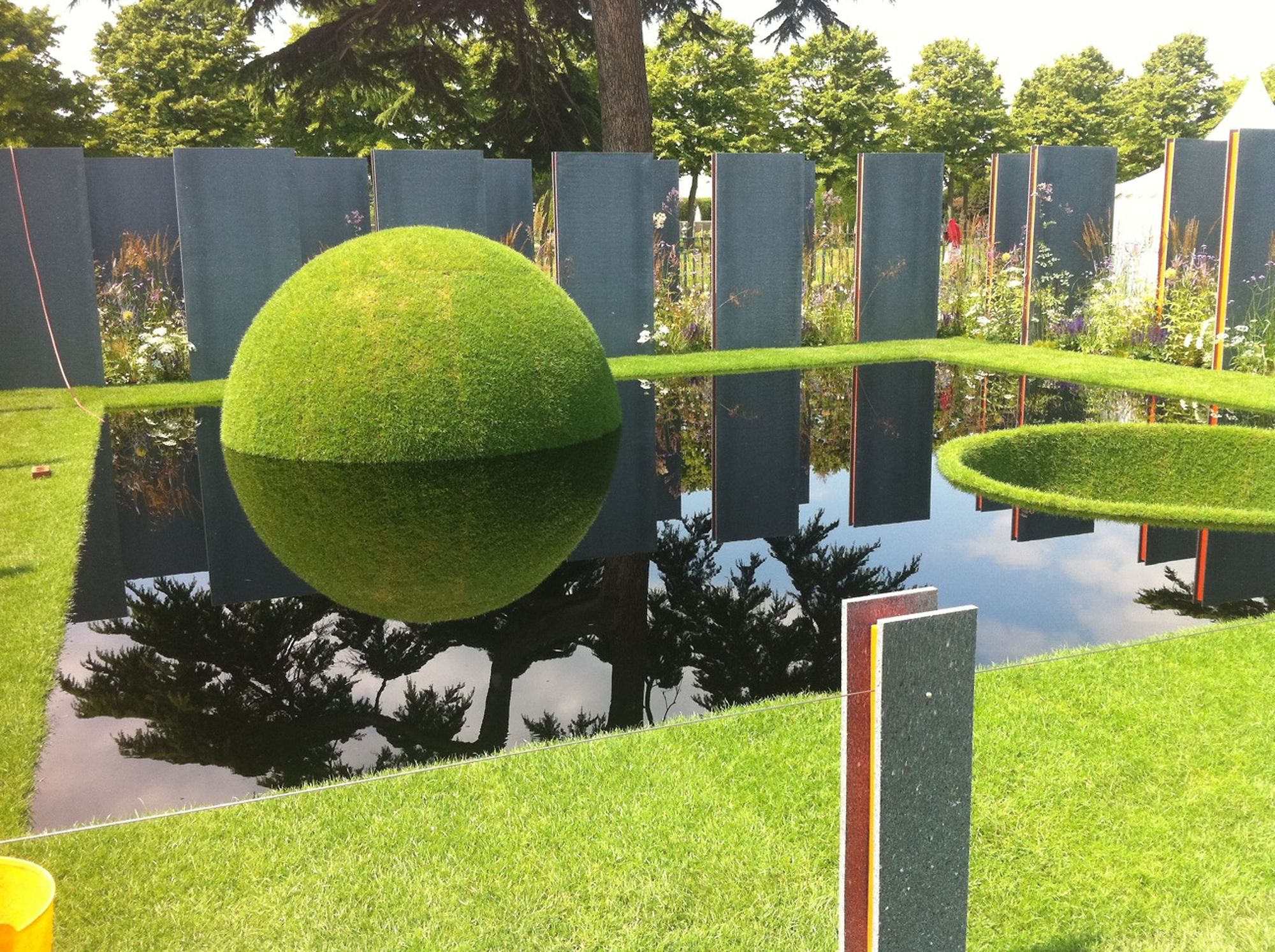 This being a conceptual garden, my computer has taken the liberty of putting some of these pics in sideways.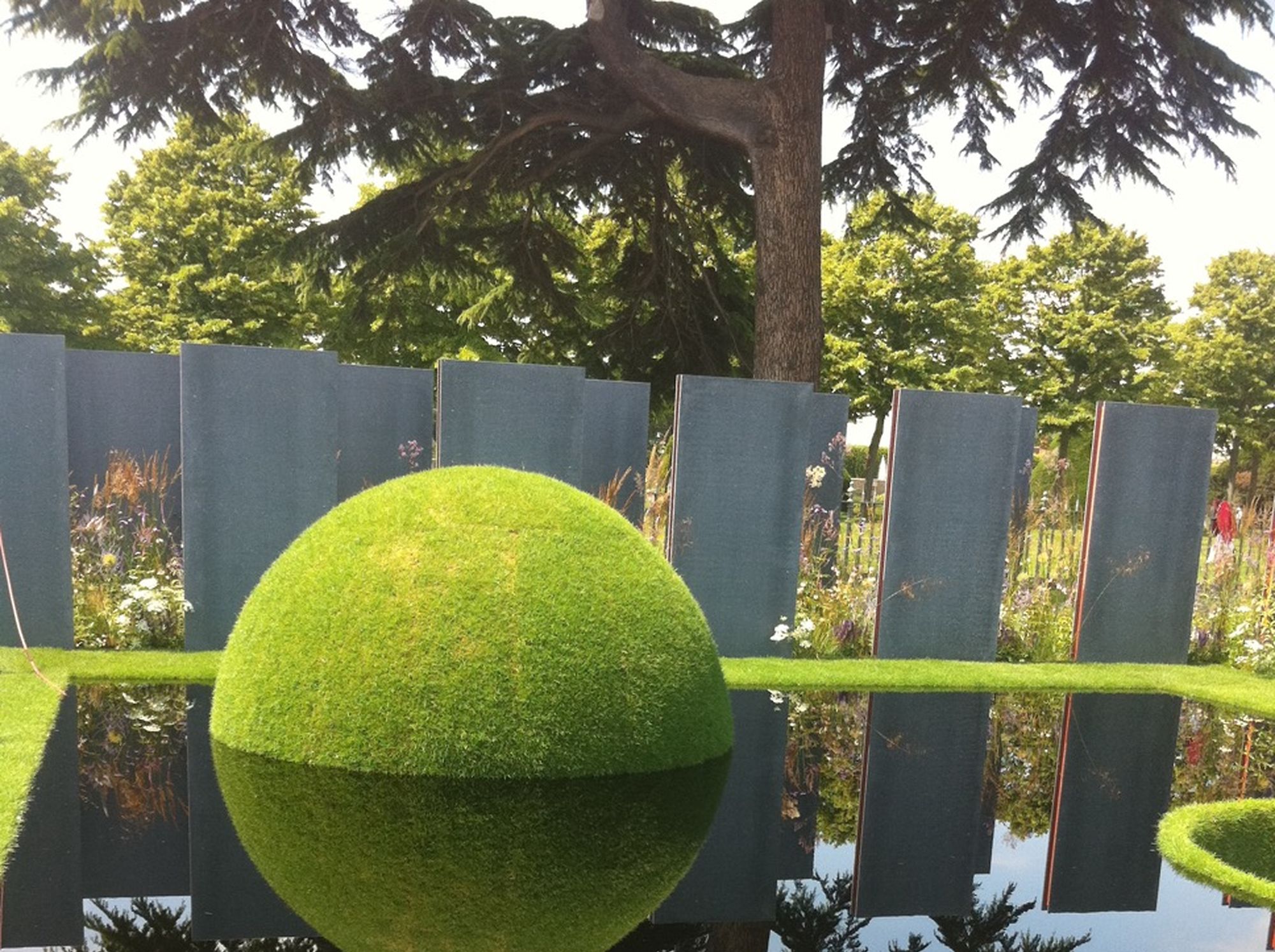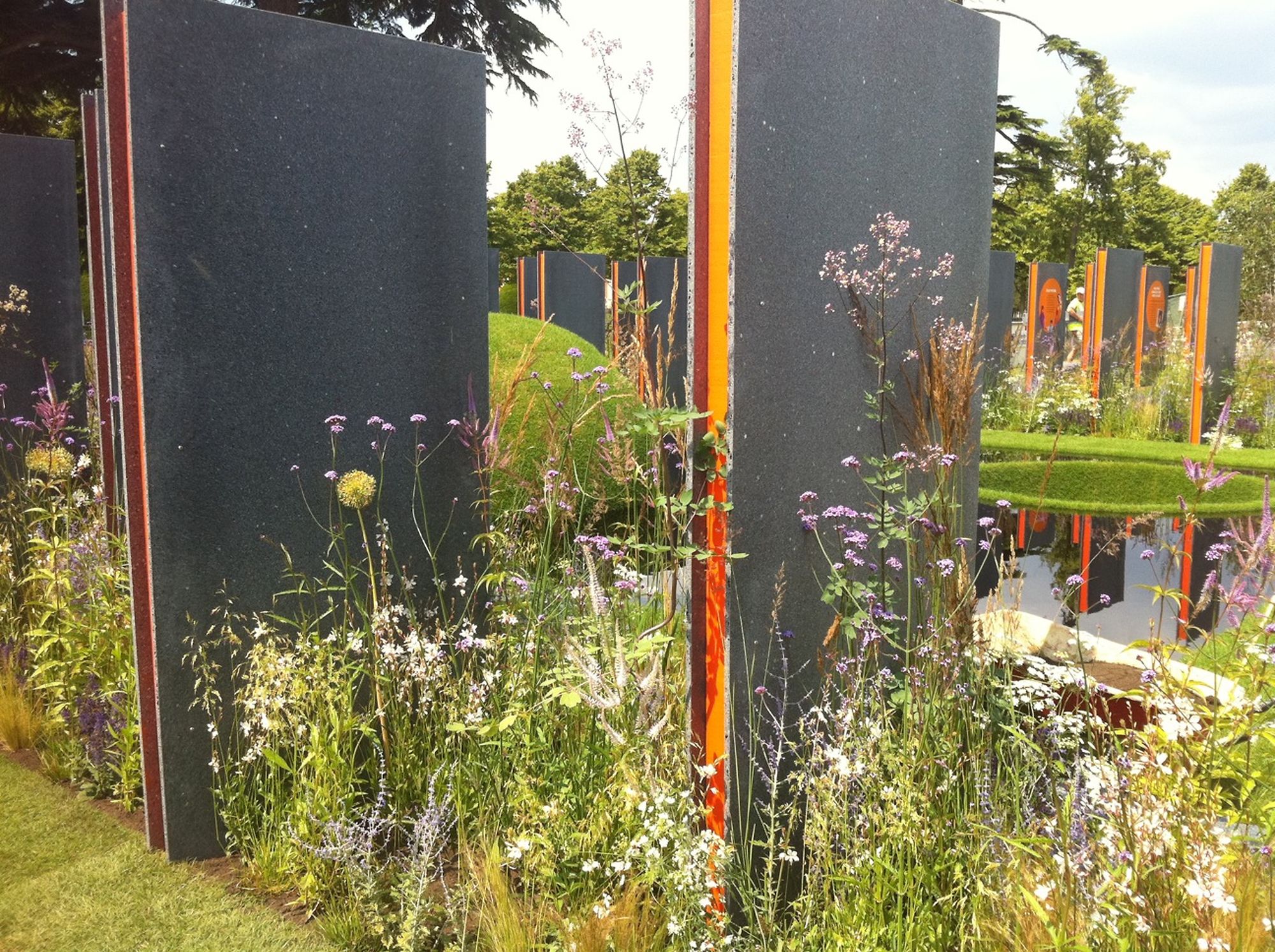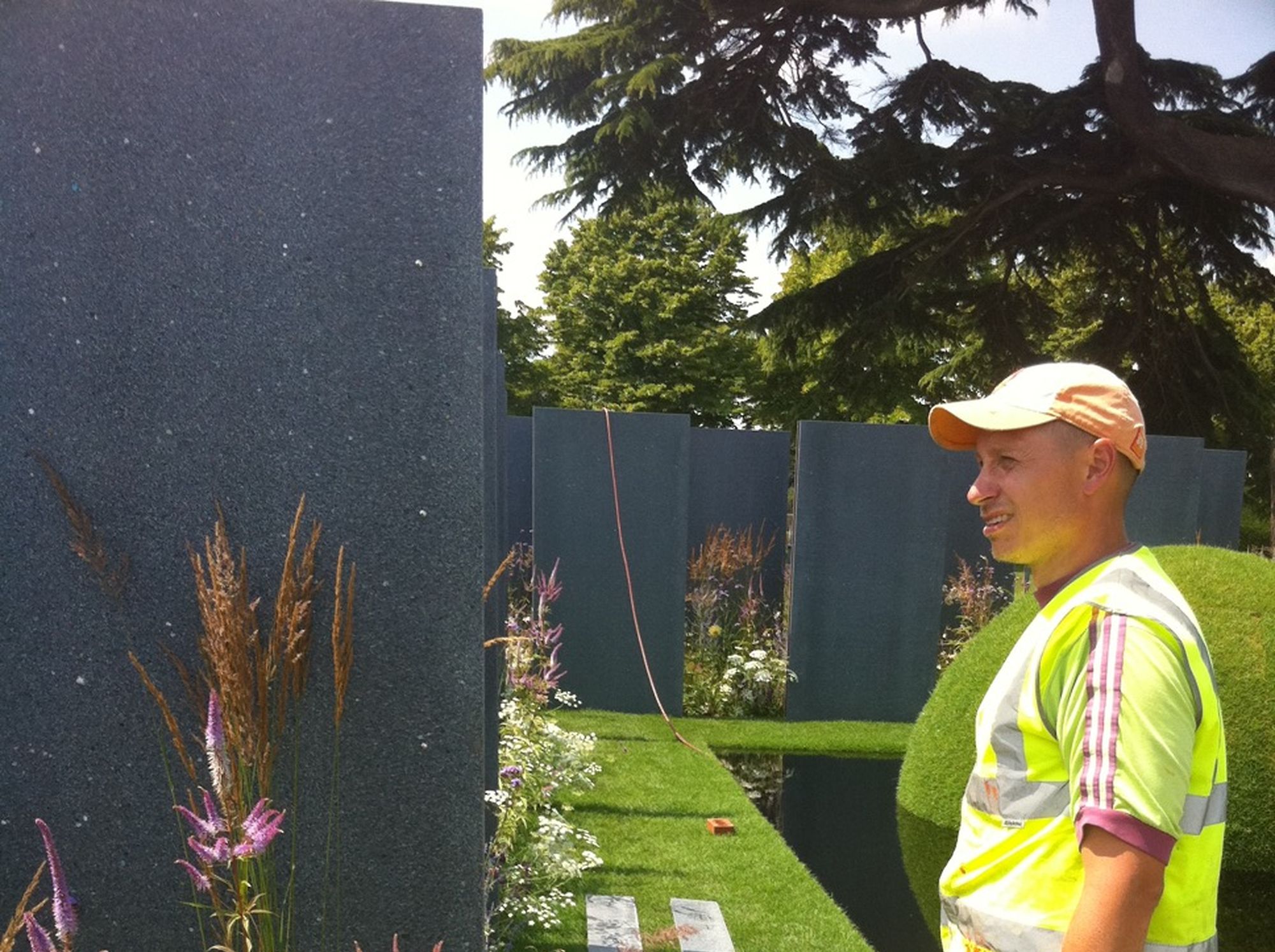 Sideways Sim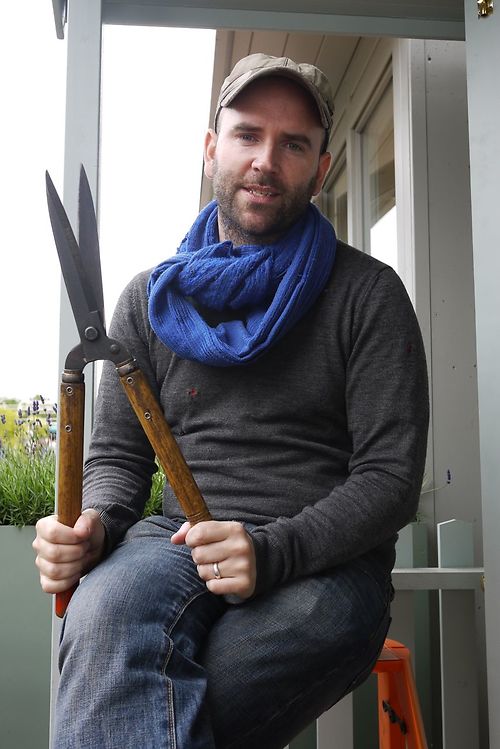 John
There are no items in your basket