15% OFF ladders + FREE delivery on all items this week*
*Ends midnight Sun 28 April GMT. Surcharges may apply. Not in conjunction with any other offer.
The Longest Day
According to the Druids* it's auspicious to clip ones Lonicera nitida over the summer solstice (*needs confirming) so, at 4.45am exactly, as the sun rose over the Pallington Lakes I set about the second clip of the year for this large blobbery. It needs another year, but already is taking shape.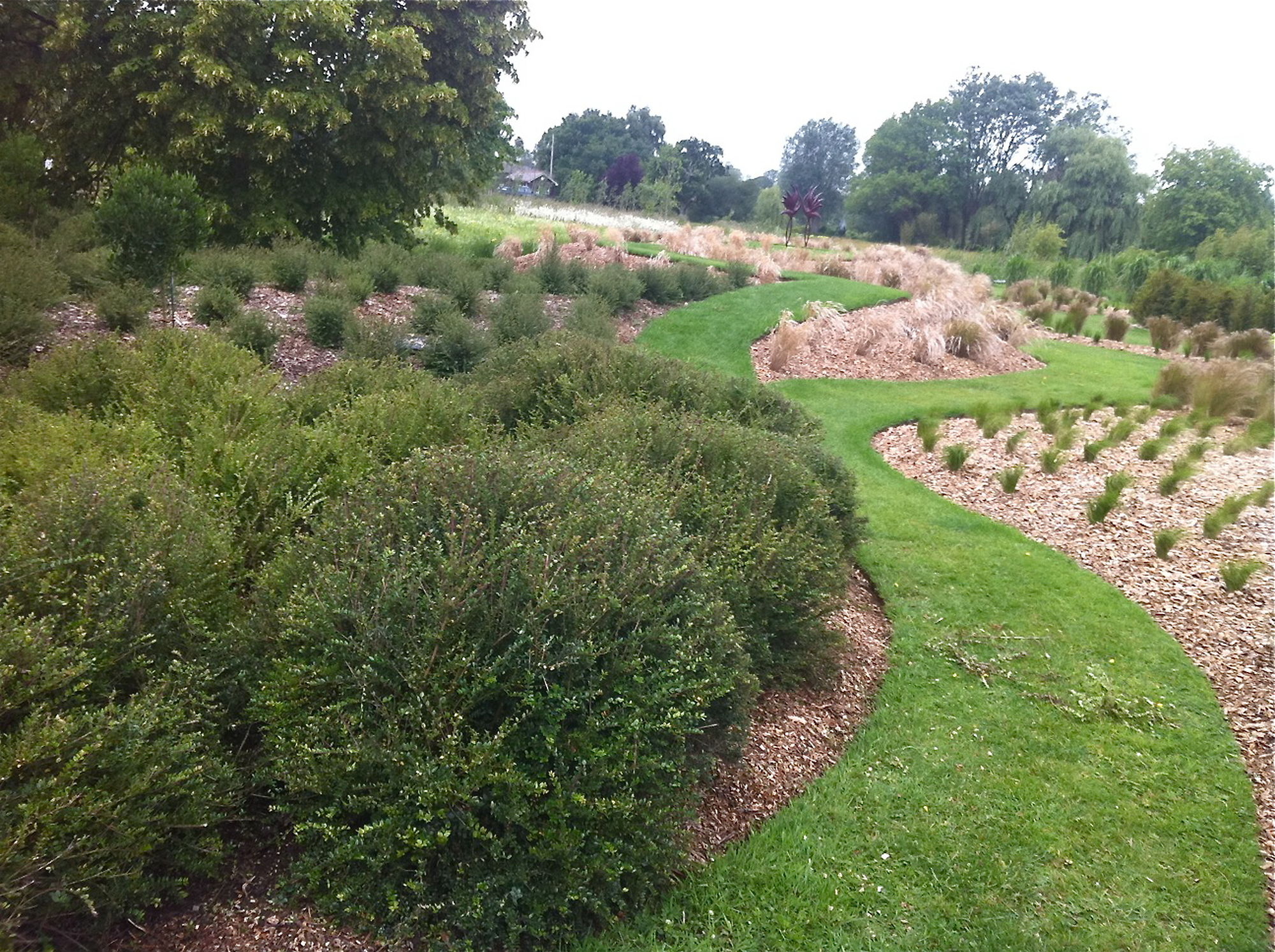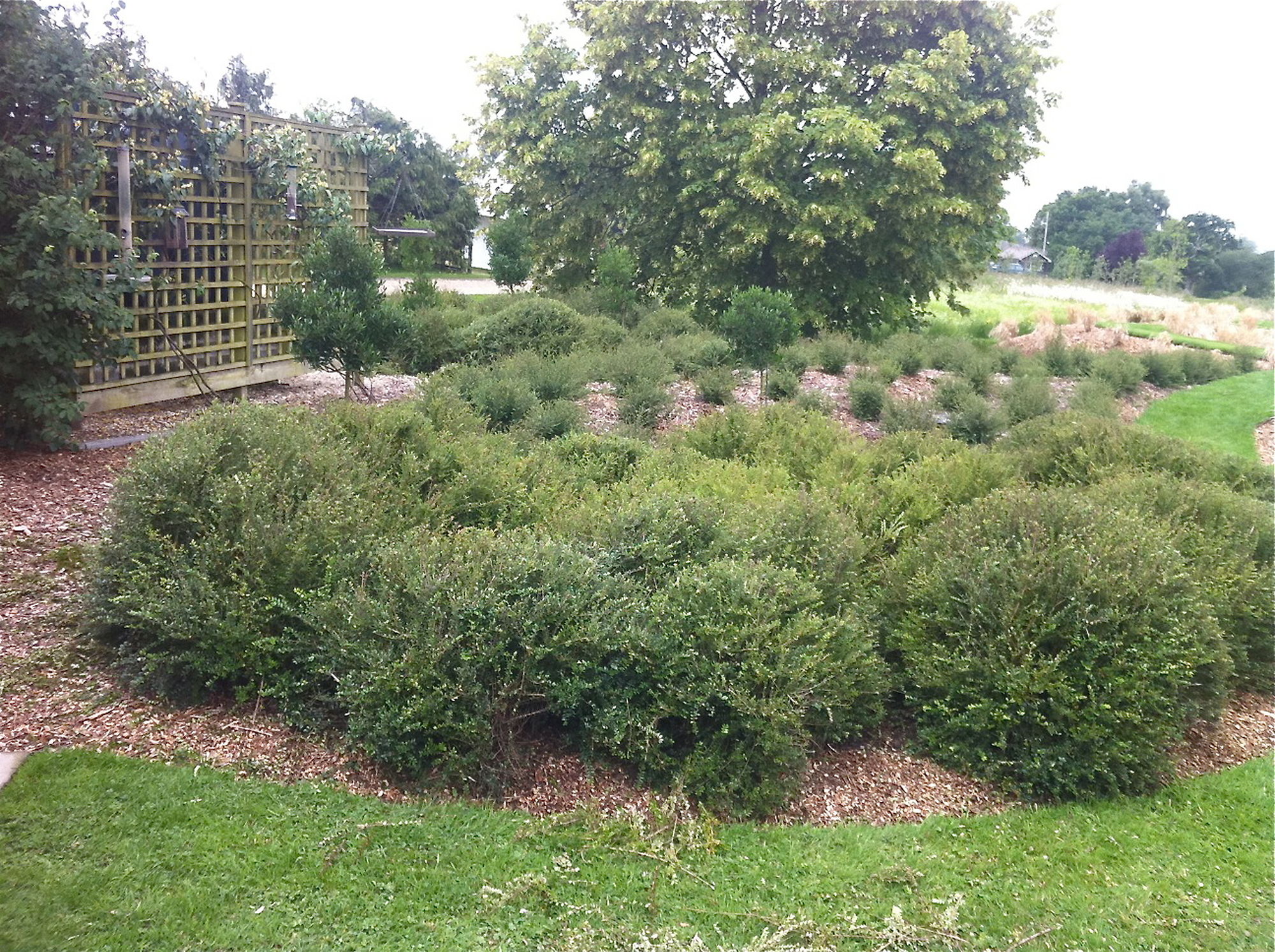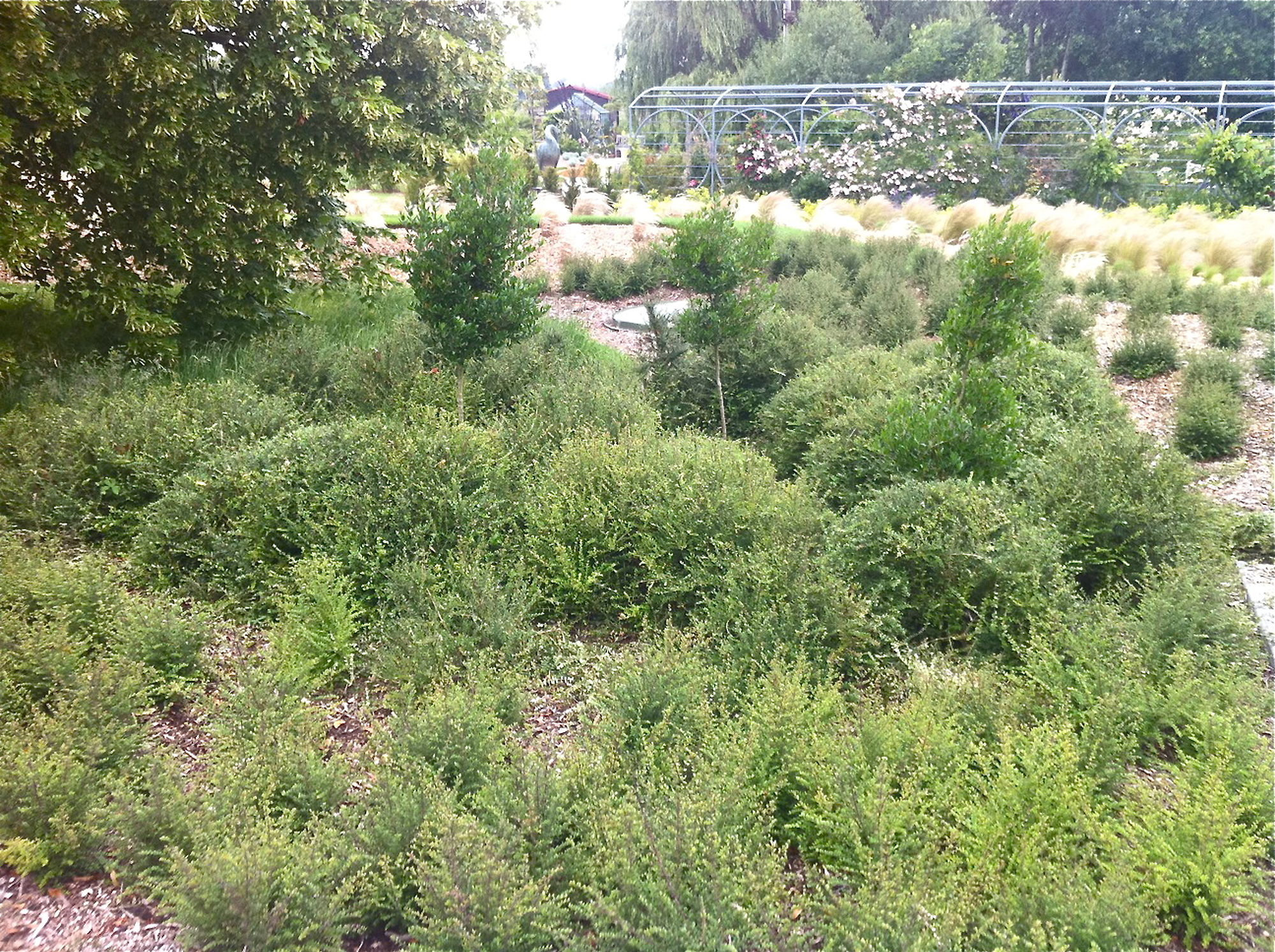 There are no items in your basket