Our showroom is open and we are dispatching orders as usual!
EROV pt 2
Probably shouldn't say this, but the thing I liked the most at EROV when I visited the other day was the Pinus radiata windbreak hedges. They remind me of the hedges at Ritsurin koen in Japan, yet also seem appropriate in East Anglia given the fondness for Scots pine windbreaks along the A14 at Thetford. 
As I don't have a good pic to hand of Ritsurin koen, or the A14 windbreaks, here are some Scots pines lower down.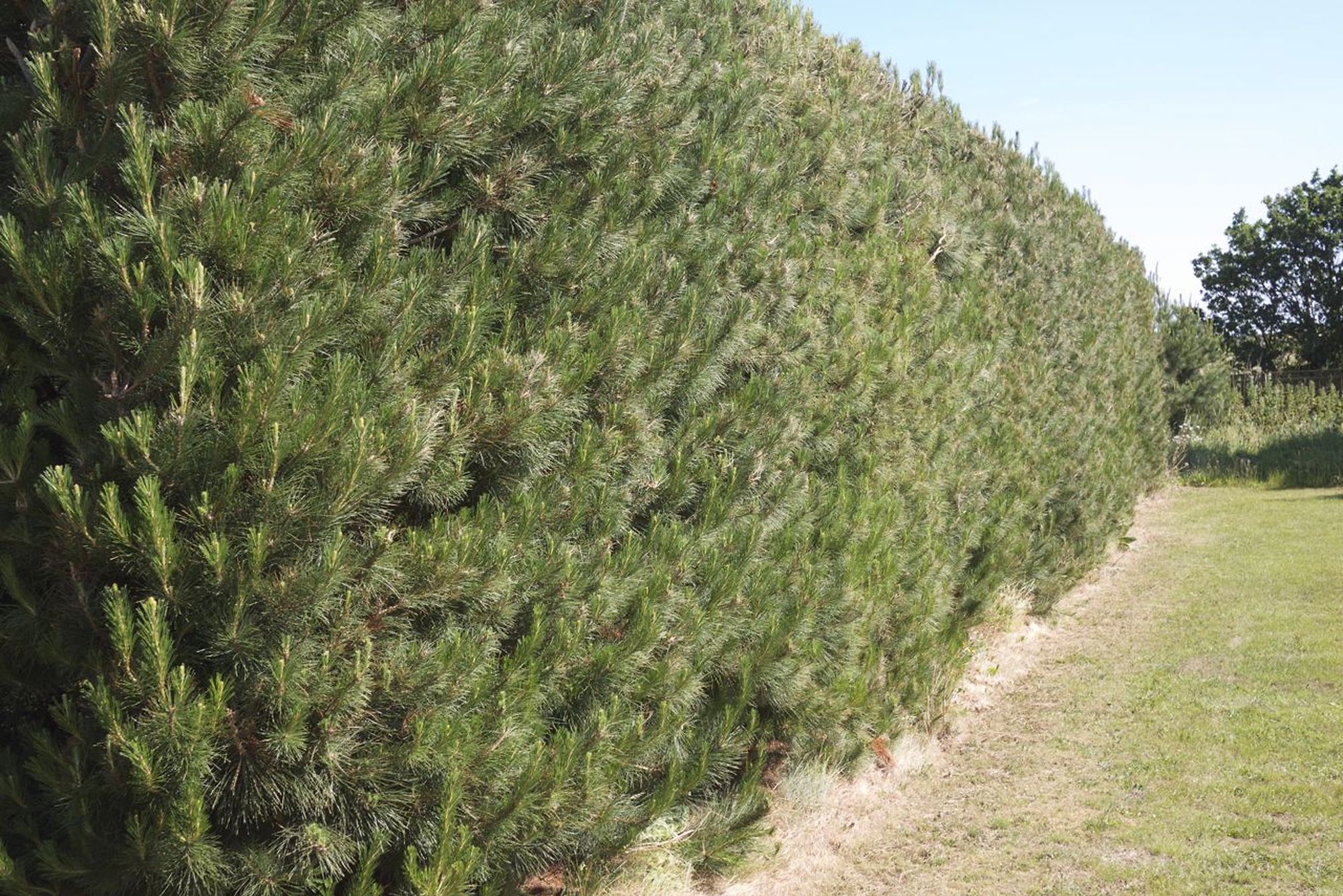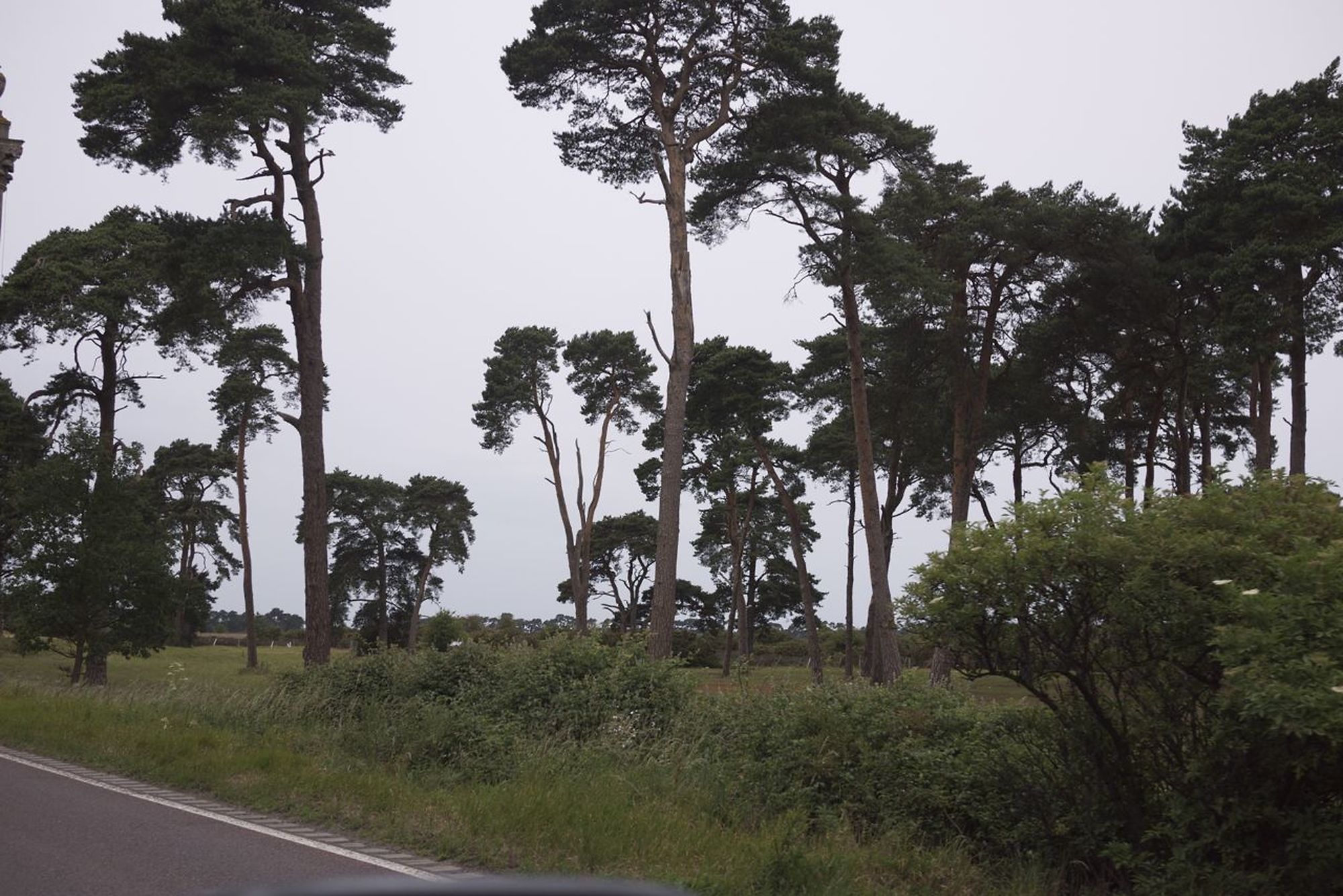 There are no items in your basket