↓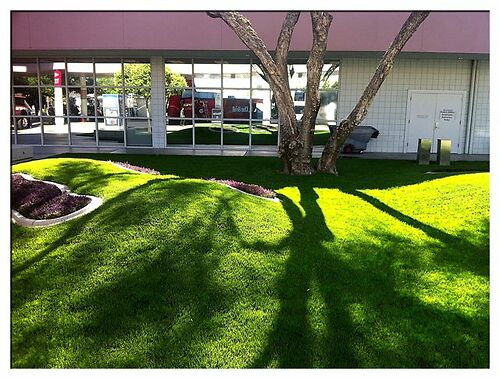 16 May 2011
Just back from an odd little trip to Las Vegas. Blew all my money on the first night so ended up looking at the trees.
The pics are all taken on my phone, edited with the photoshop app, and framed. except you can't see the frame on the white background...
You'll notice the grass. Almost as unnatural as the city itself
they're olive trees, btw.