15% OFF ladders + FREE delivery on all items this week*
*Ends midnight Sun 28 April GMT. Surcharges may apply. Not in conjunction with any other offer.
AP
For various reasons I found myself close by to Architectural Plants nursery in Nuthurst this afternoon. If you have never been before, go now. Spend a bit of time, get someone to make you a nice cup of coffee (thanks Tracey) and wander up to the Stock Field, where you'll find, amongst other things, a big row of hebe blobs, some cupressus with their bottom bits removed, and, if you're exceptionally lucky, Angus White standing in front of some shaggy podocarps, entertaining customers.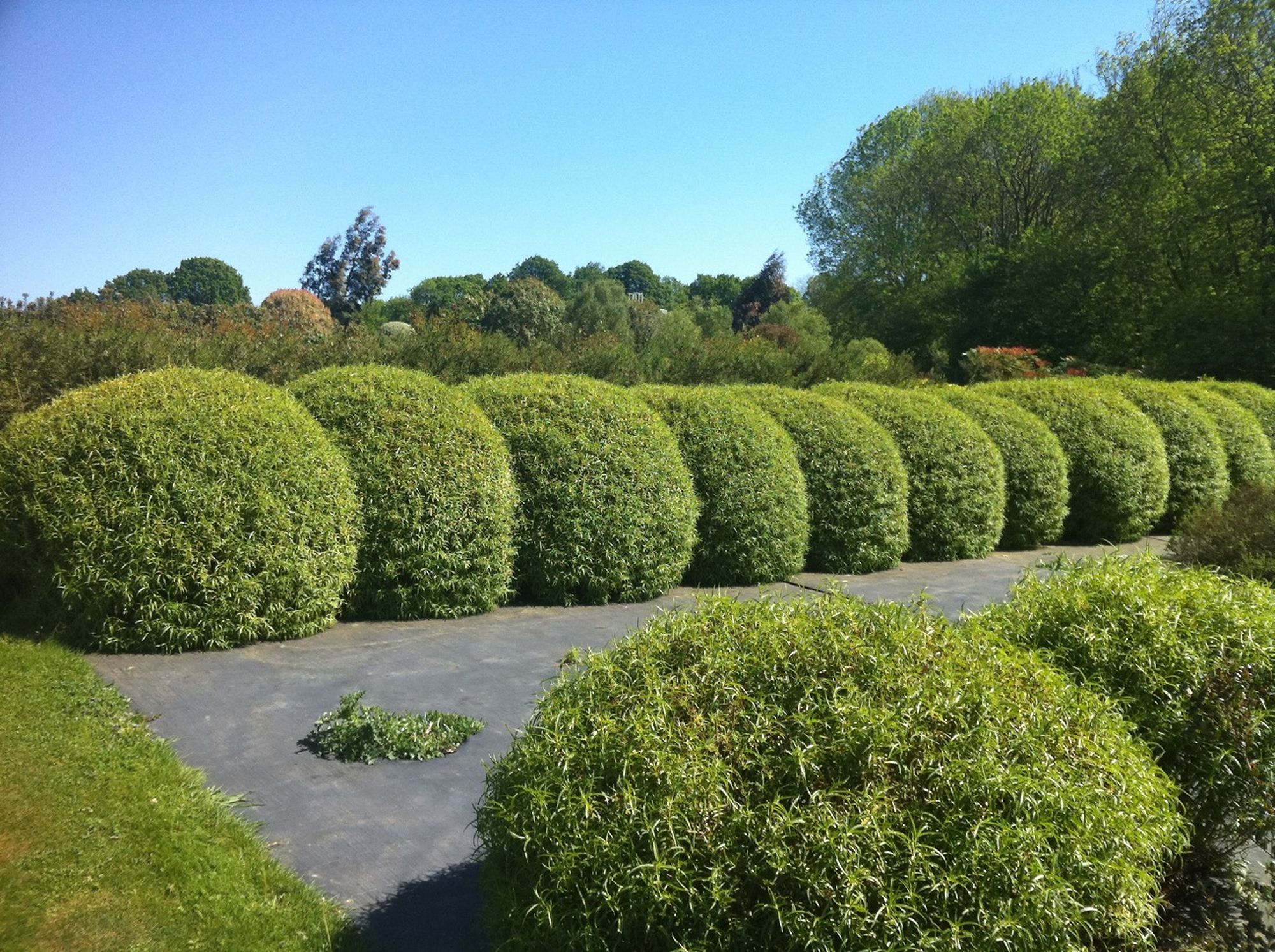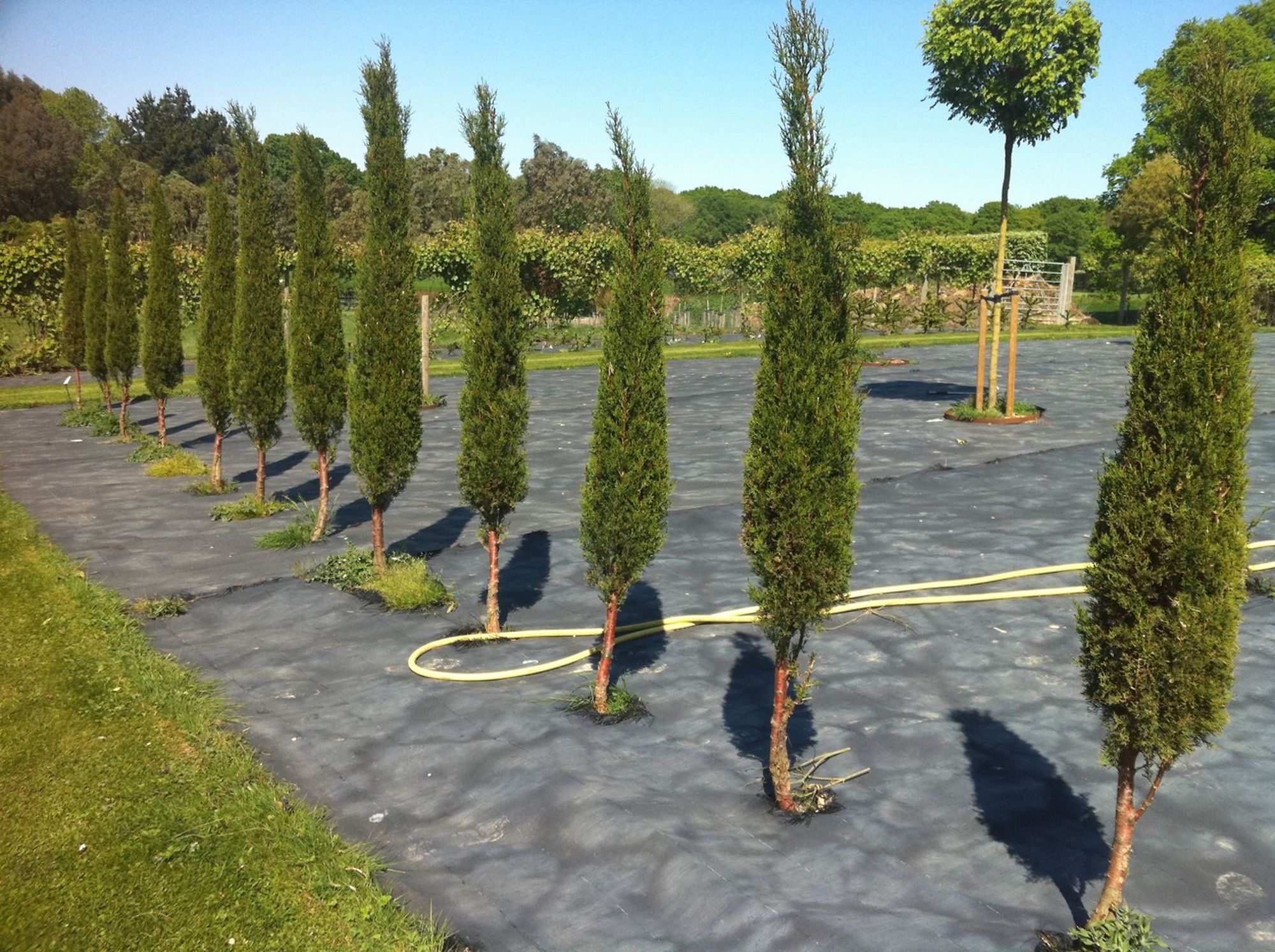 There are no items in your basket