Our showroom is open and we are dispatching orders as usual!
Bet you've never heard of the Shimeji Tree
I'm watching Hugh Fearnley-Whittingstall when writing this, hence the foodie theme. We're used to the idea of mushroom shapes popping up in pruning - mushroom standards and mushroom blobs. Well how about we get more specific, and cite individual mushroom types. What about shimeji standards? We ate these fried with cabbage and a dash of soy sauce this evening. Yum.
Shot on macro, btw. the little fella is only about half an inch, tip to toe.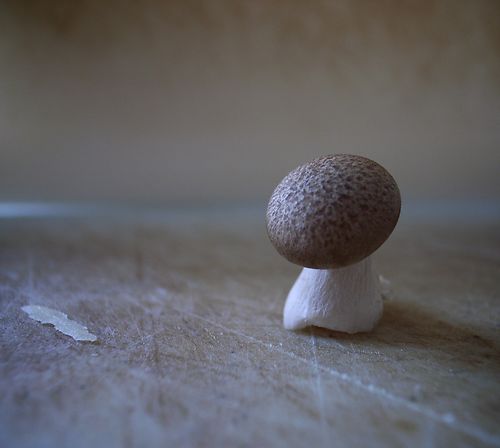 There are no items in your basket