Our showroom is open and we are dispatching orders as usual!
Japan Tsunami Appeal Update
Shaftesbury Town Hall turned all Japanese for the morning on Saturday, as over £2,500 was raised for the Japan Tsunami Appeal. Lots of our customers contributed by ordering stuff over the weekend - 10% is going to Japan - and a few even sent in donations. Thank you all very much.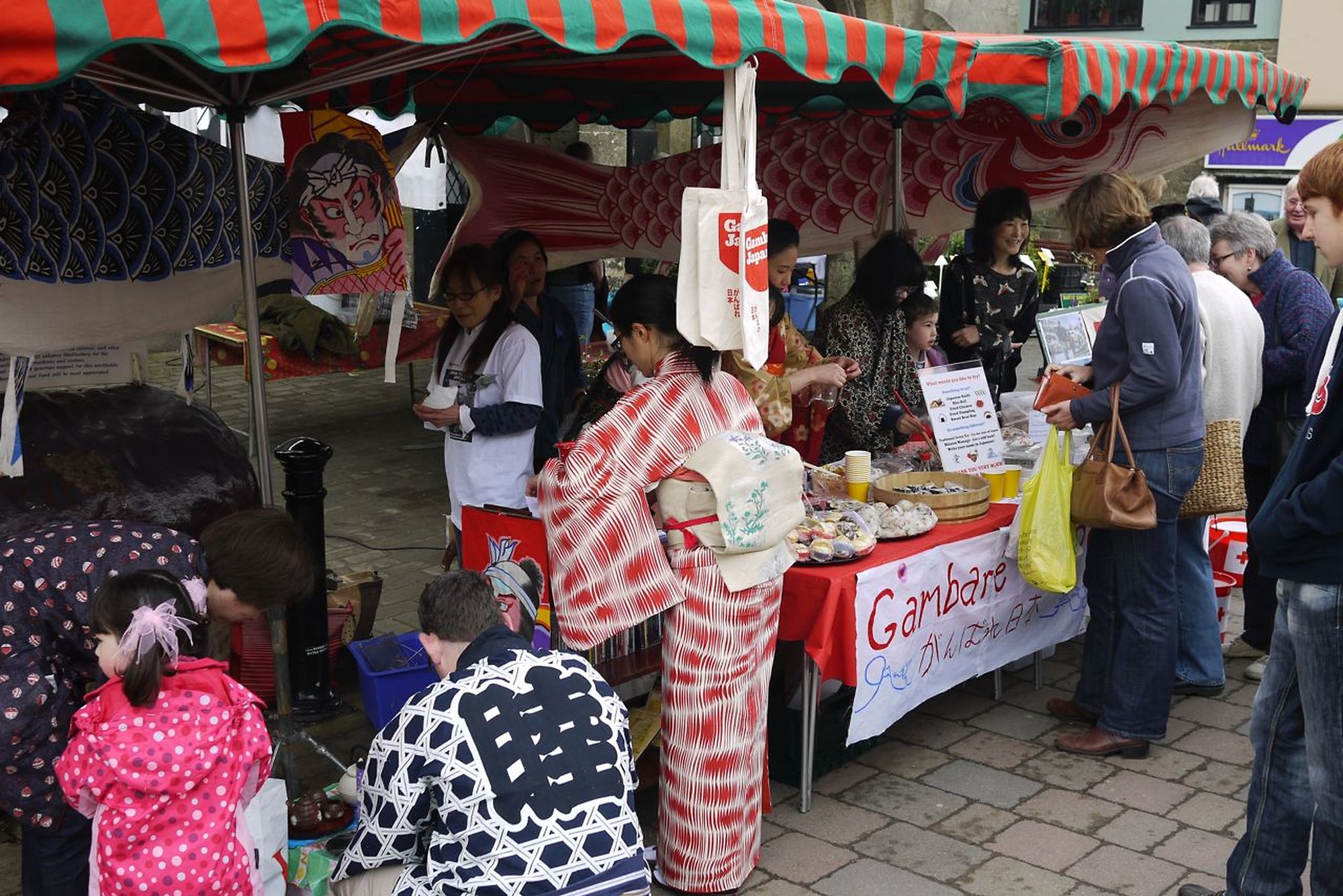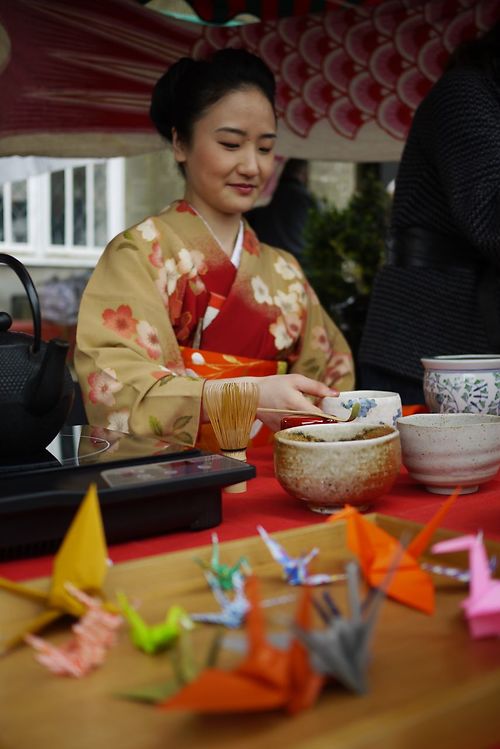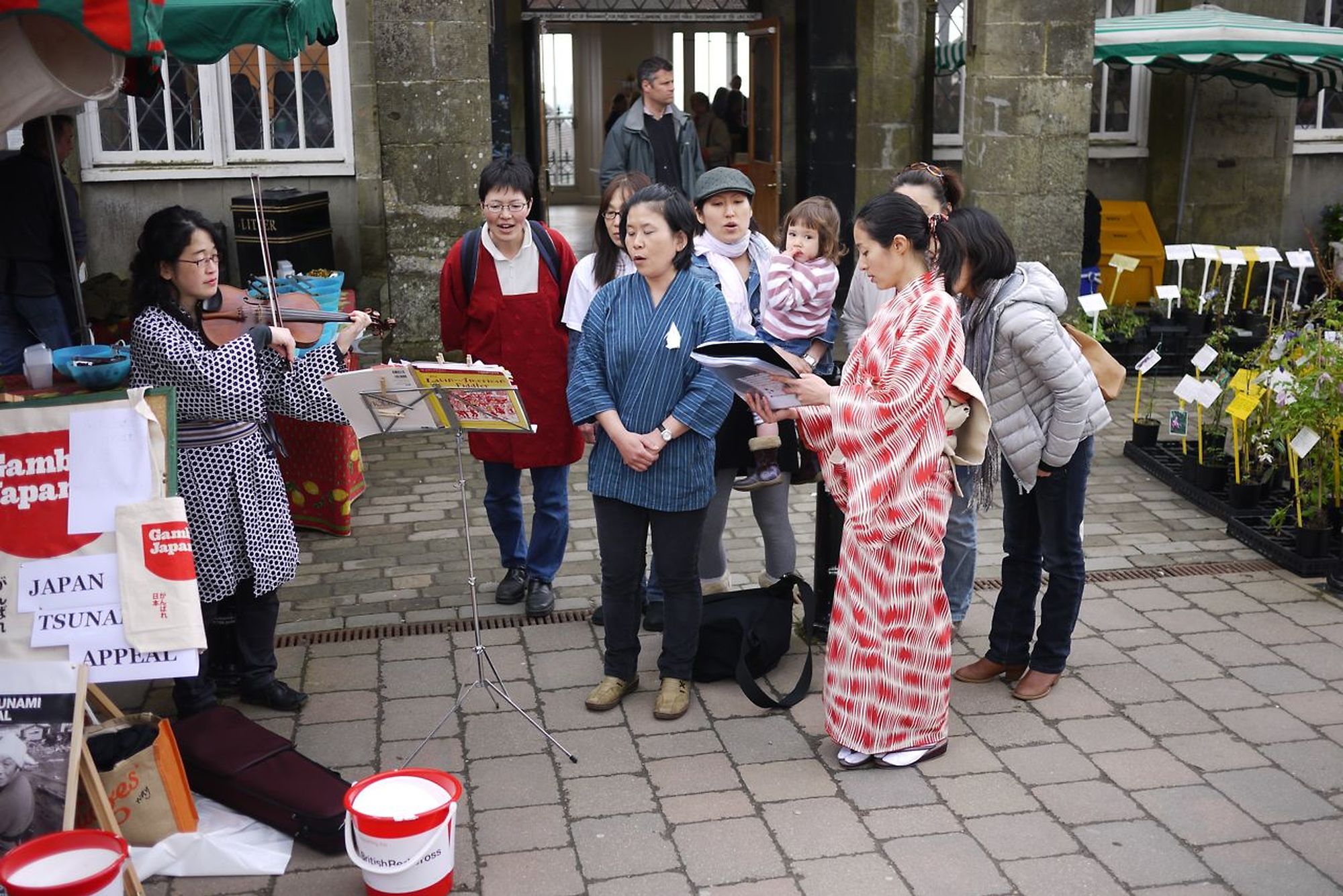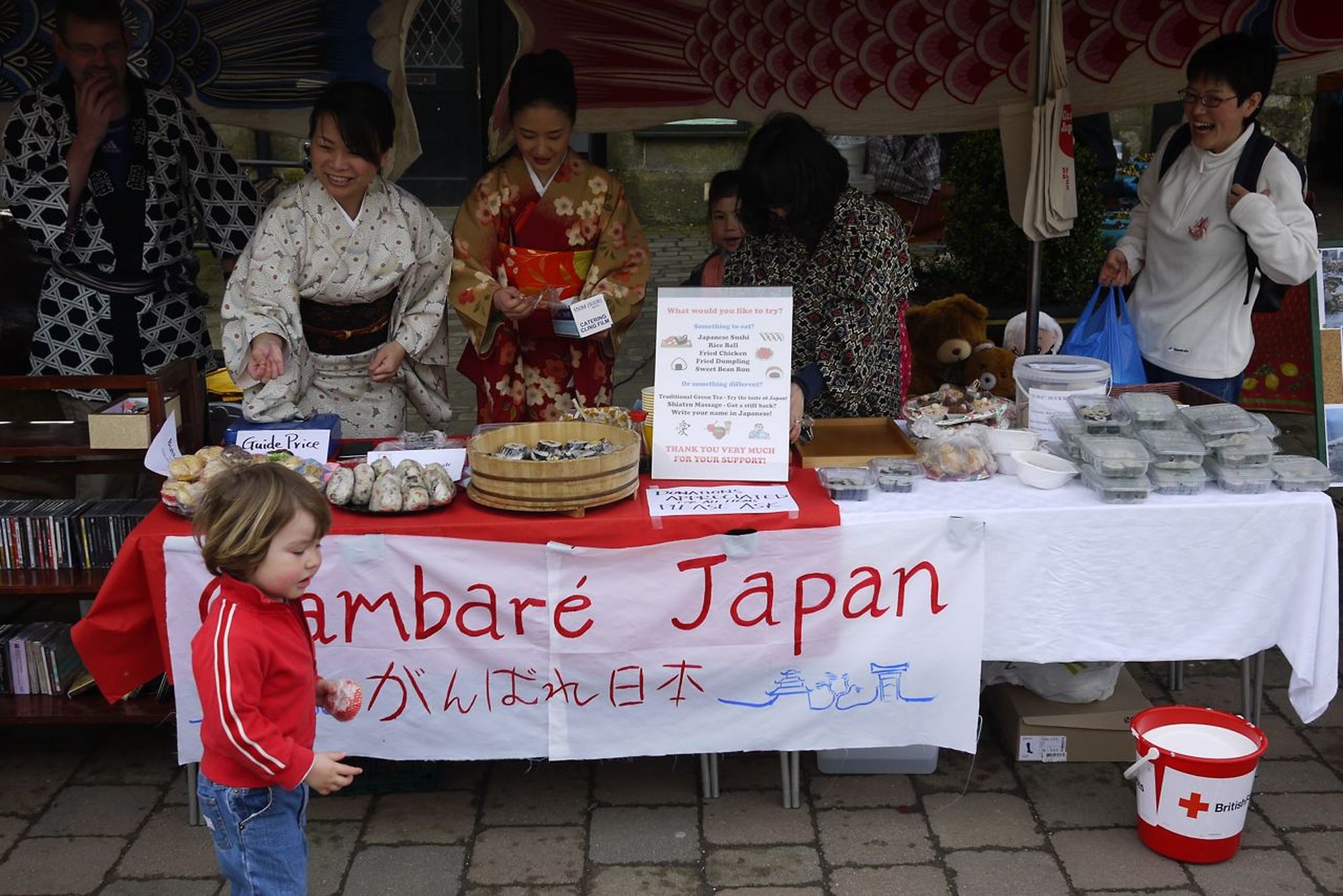 There are no items in your basket