↓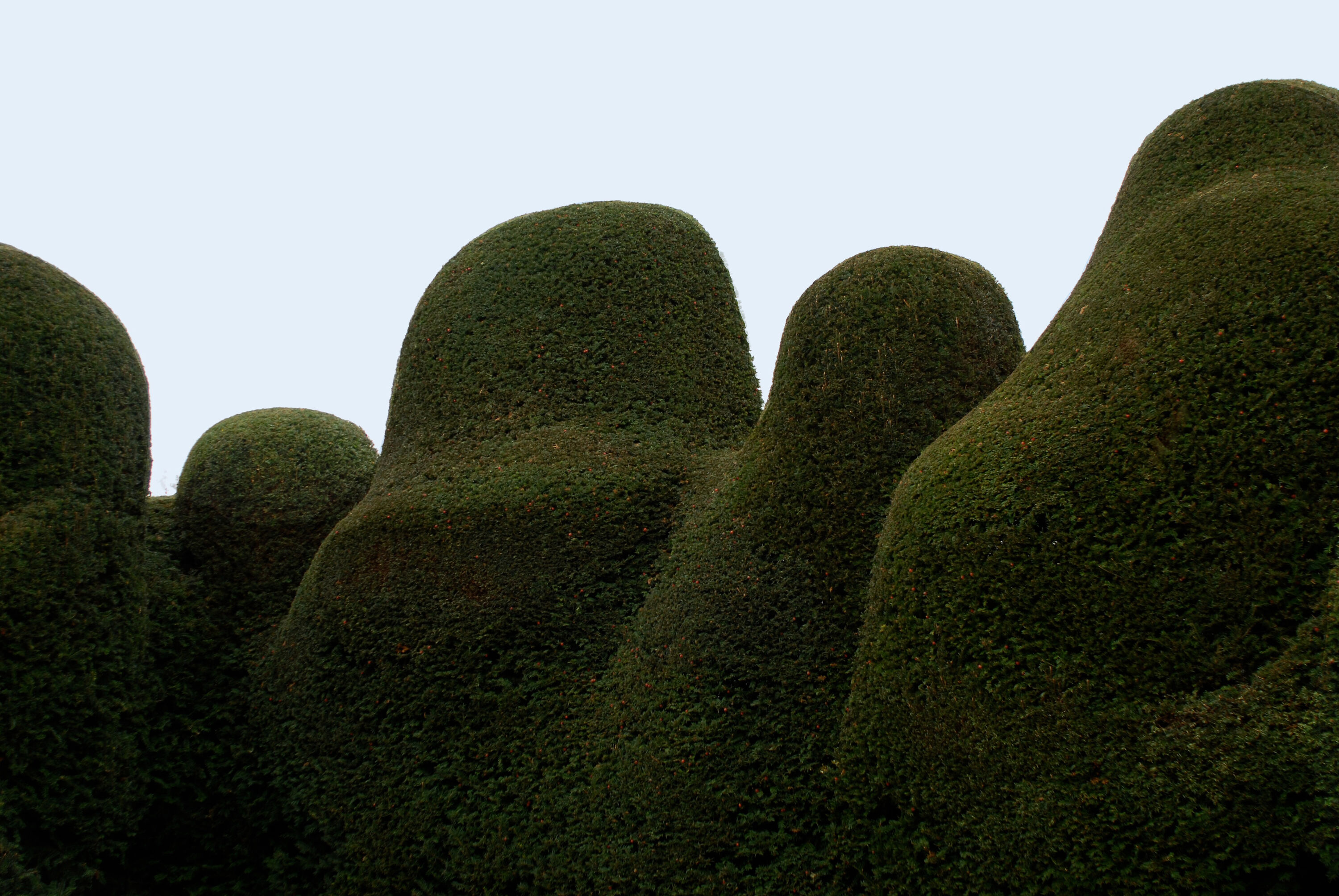 4 March 2011
Organic Topiary
When asked what kind of work I do, I sometimes struggle to reduce the answer to a descriptive, eloquent and reasonably concise answer: well, it's Japanese-style topiary, which is known as niwaki, which means garden tree, which really means pruning and training plants into stylized versions of themselves so they fit into the scale of the garden, but over here, thousands of miles from Japan, we've decided to call it cloud pruning, which is a bit confusing because people also use the term to describe big old wobbly yew and box hedges like wot Kate Winslet walks past in that film. Phew. So, I've started calling it ORGANIC TOPIARY.
TOPIARY needs no further explanation, most people seem to know what it means (just about - head over to the European Boxwood and Topiary Society and there is an ongoing struggle to satisfactorily define the word, and you'd have thought that they at least would know what they are on about.) ORGANIC, however, needs some help. I come from a creative, sculptural background, where the term conjures up images of form and pattern. Natural shapes like cell structures viewed through a microscope, or the line a meandering river carves through the landscape. That's what I mean by ORGANIC, but most people think of expensive and slightly wilted vegetables, or, if they're gardeners, horse shit.
Examples of ORGANIC TOPIARY in the UK include the above mentioned hedges: Montacute was the one in question, but in fact they're everywhere, and breeding too. Similarly, old topiary that has lost its shape and been re-clipped into great dollops of melting ice cream, also count. Individual trees, perhaps owing more to Japanese niwaki than western topiary, produce rare, but extraordinary results. And groups of shapes - lumps, bumps and blobs mainly, create entire landscapes in a style the Japanese call karikomi, but sound more fun referred to as blobberies.
A lot of my own work goes on at my parents' garden in Dorset. Started from scratch in 1991, Mum planted all sorts of evergreens, and over the last ten years I have been playing about with them, training, shaping and clipping, trying to create a sense of place and landscape, rather than just individual specimens. Yew, box, thuja, bay, pittosporum, osmanthus, holm oak, phillyrea - they're all up for it.
Last year I was asked to shape Carol Klein's box hedge at her garden down in Devon. It was filmed for the BBC program Life in a Cottage Garden. A job that would normally have taken a couple of hours took the entire day, as I stood clipping the same spot over and over to give the director enough footage to work with. By the end, a bushy, shapeless hedge had started to develop some real character that will, as it matures over the next few years, add a new element of sculpture to the garden. Luckily, Carol seems to like it.
So, through ranting on about it enough, and leading by example, I hope to elevate the expression to a more acceptable level. Please bear with me.
Actually I'm cheating here - although I took the photo, I didn't prune the hedge, alas.