Our showroom is open and we are dispatching orders as usual!
Weird Bits of Old Hedge
Today, whilst out and about, I came across these weird bits of old hedge, nicely clipped into stranded topiary blobs. Think they must be holly. I like what I'm guessing is the graze line - the high tide mark, the visual contrast between the teeth of mammals and those of hedge cutters. If they were ships, you know where they'd sit in the water.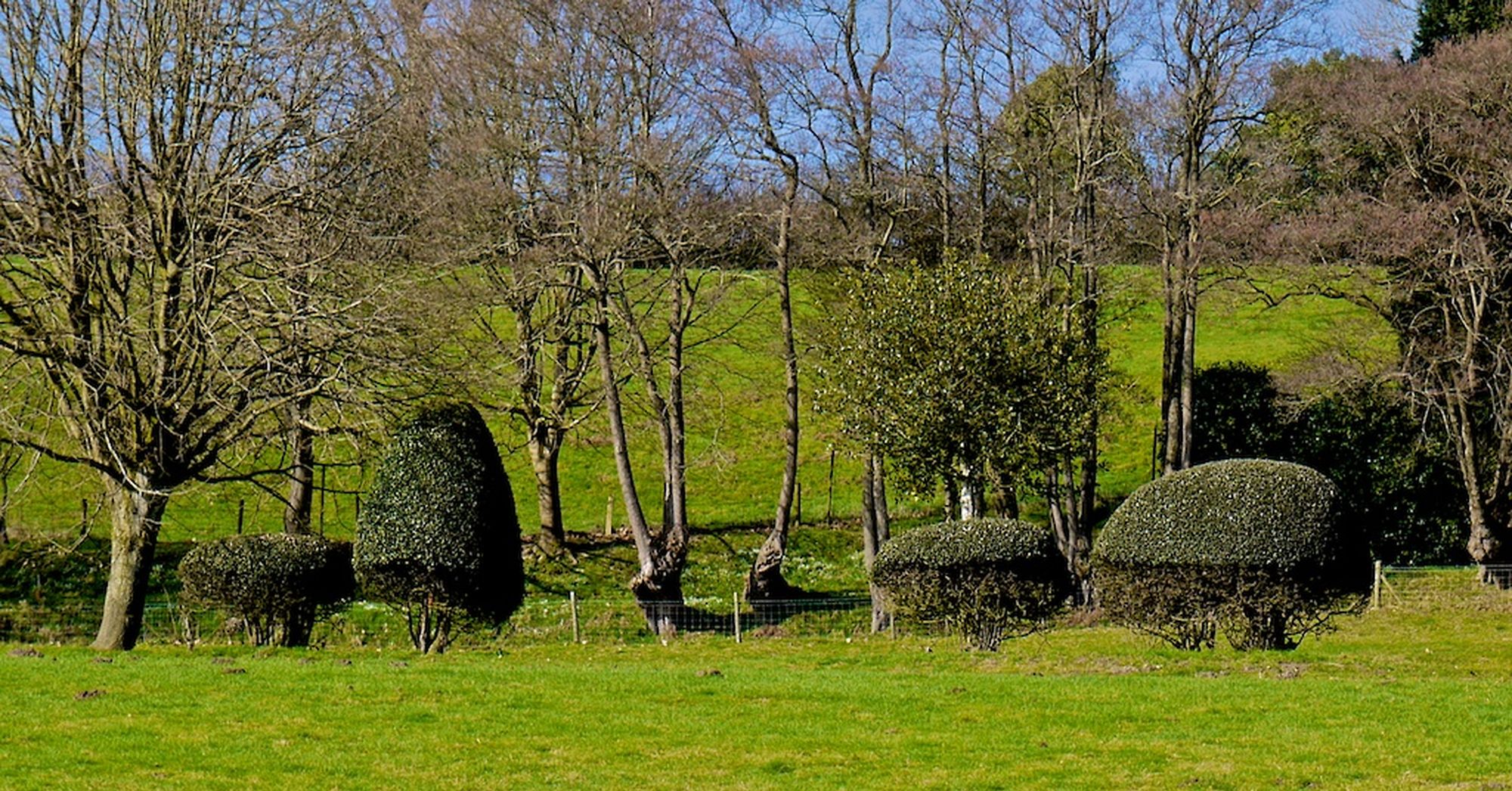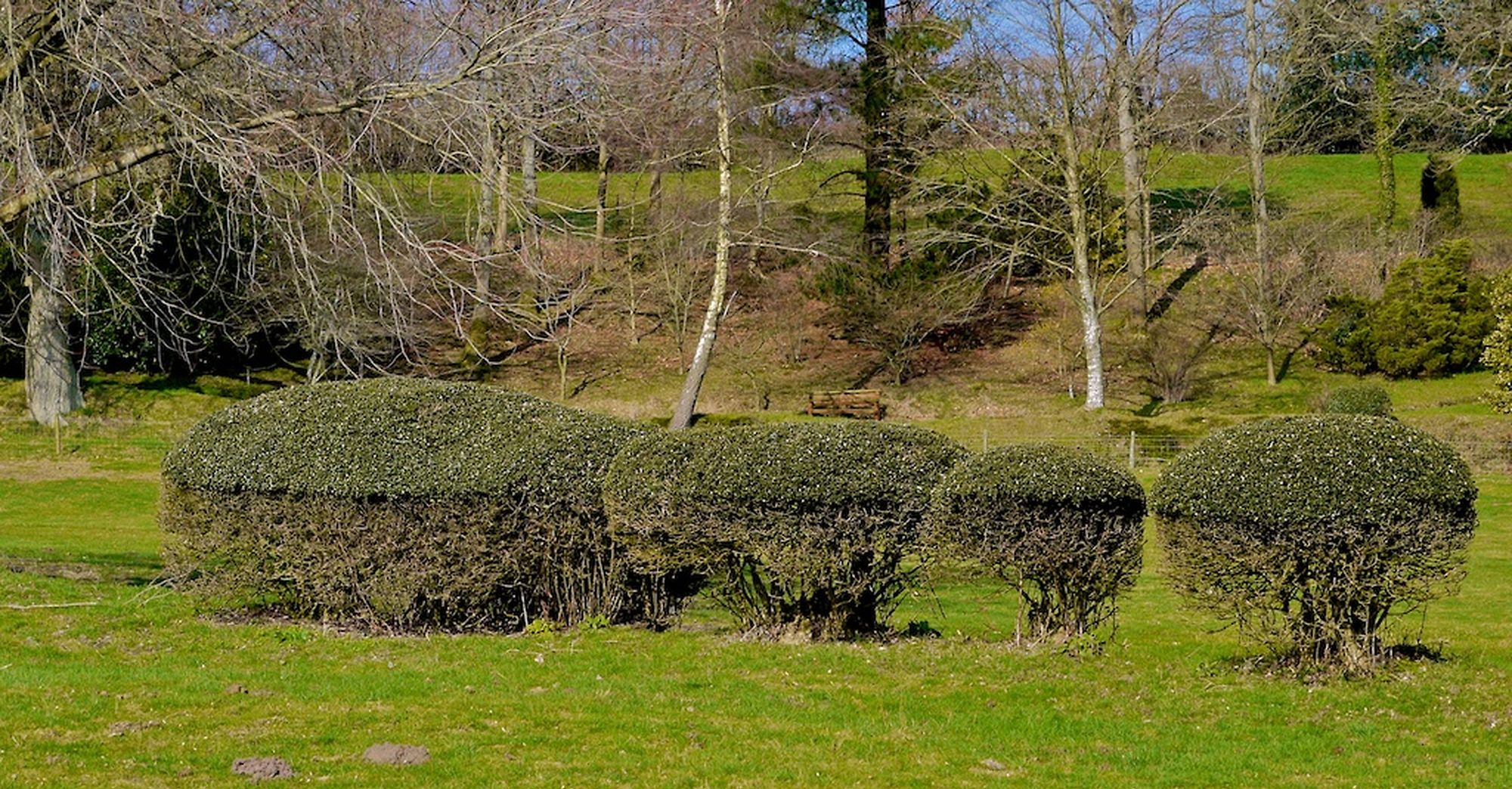 There are no items in your basket