15% OFF ladders + FREE delivery on all items this week*
*Ends midnight Sun 28 April GMT. Surcharges may apply. Not in conjunction with any other offer.
Digby Tower
No doubt inspired by the holm oak growing on the top of the tower in Lucca (opens Google images) our boy Digby set about building his own this morning...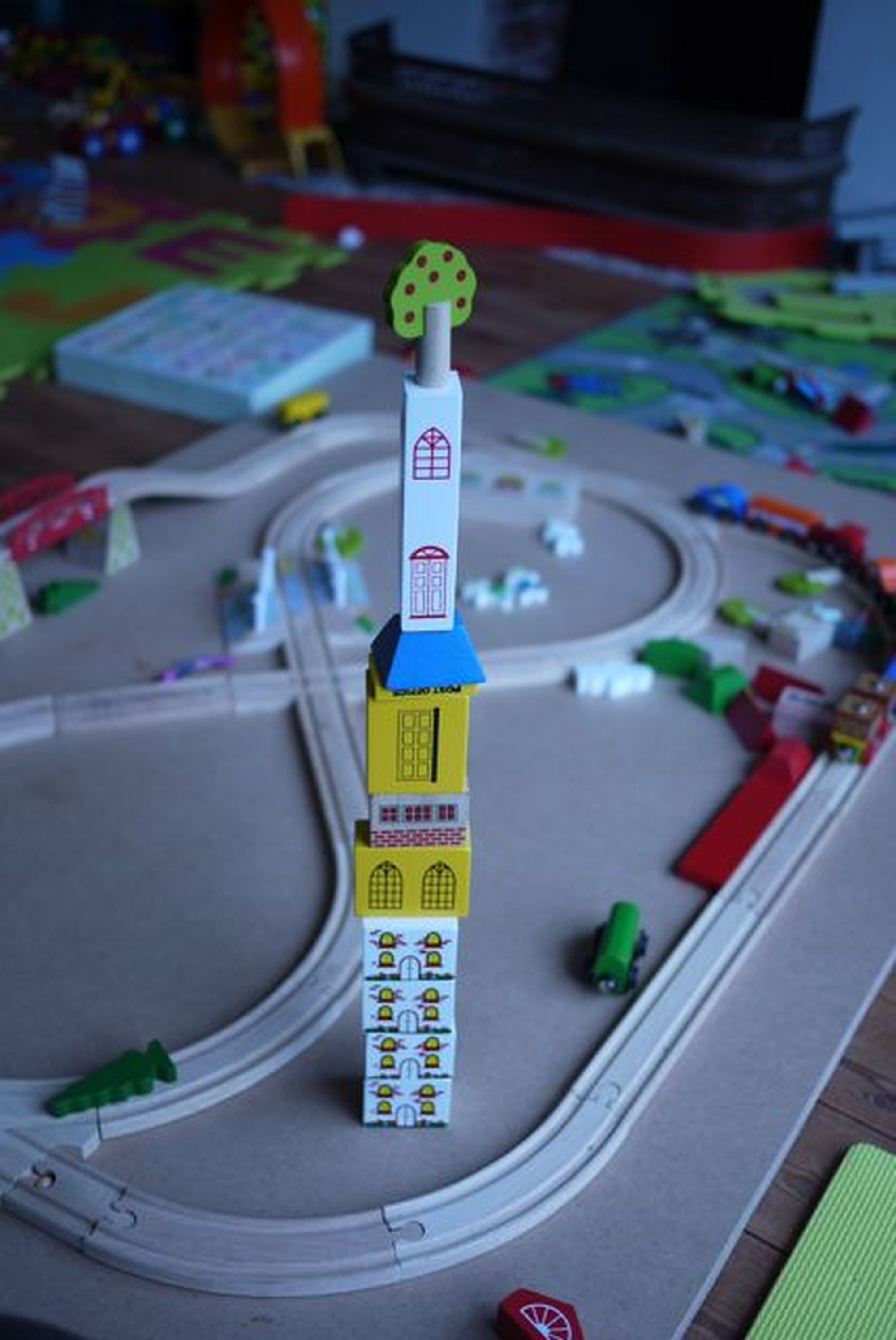 On a similar note, check out the trees here at YouTube  in the 2009 Children in Need special - it's great fun. (Actually they are the landscaping for Roary the Racing Car on Channel 5)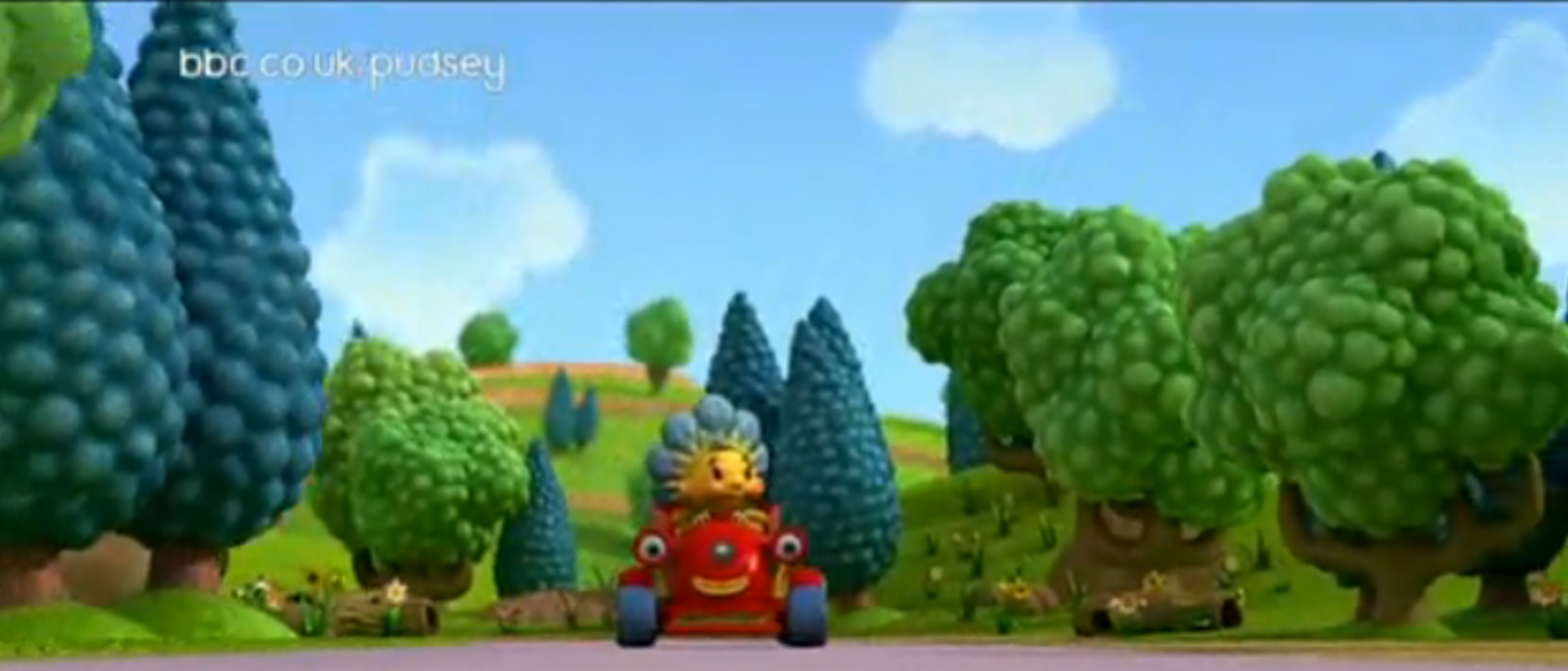 There are no items in your basket