15% OFF ladders + FREE delivery on all items this week*
*Ends midnight Sun 28 April GMT. Surcharges may apply. Not in conjunction with any other offer.
when does mist become fog?
and what happens if you chop all the branches off a Cedar of Lebanon?
We're waiting on Gary, the website guy, to explain why pictures from my iphone are rotated like this. Meanwhile, turn your head a bit...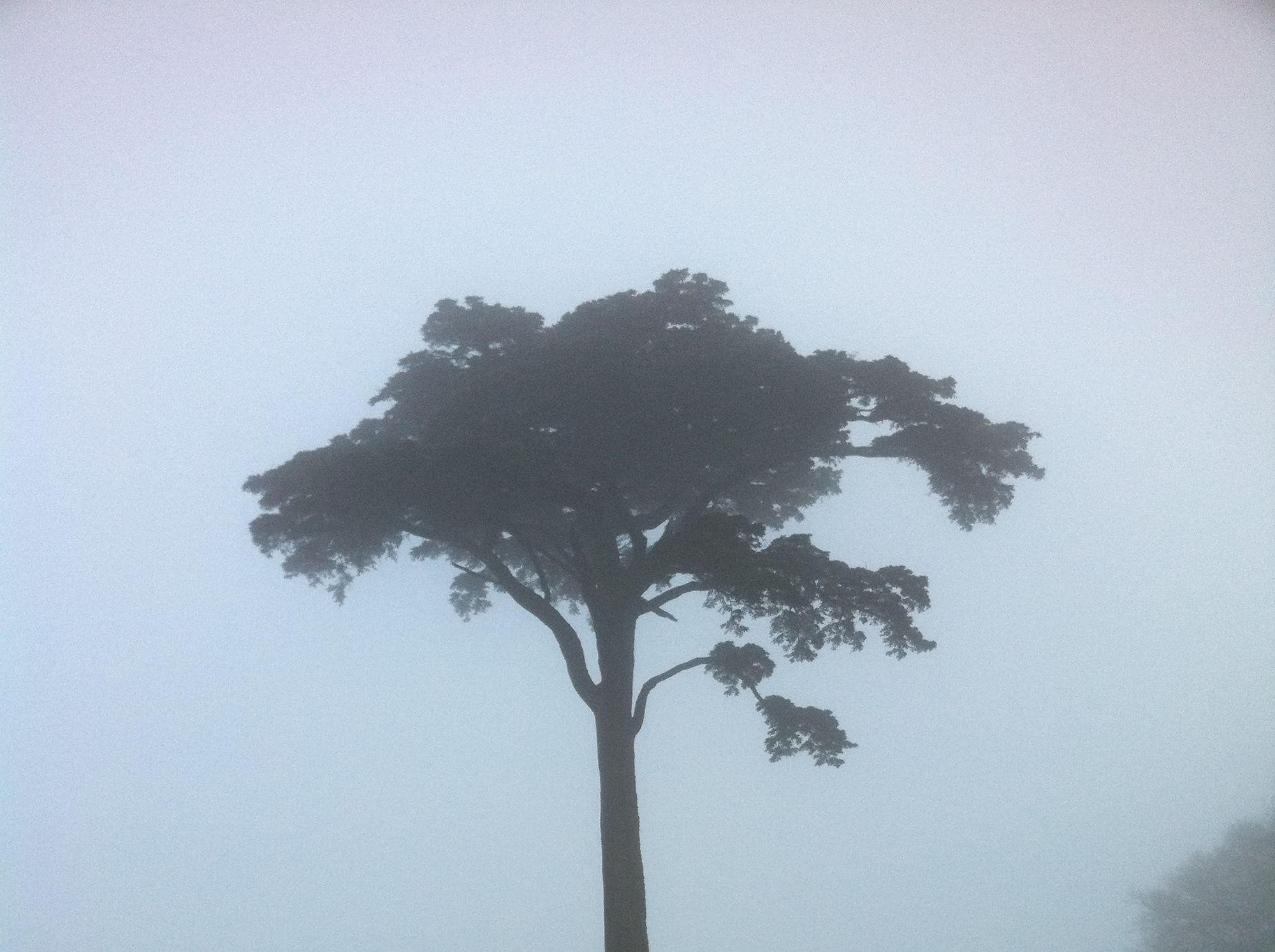 There are no items in your basket