Our showroom is open and we are dispatching orders as usual!
when does mist become fog?
and what happens if you chop all the branches off a Cedar of Lebanon?
We're waiting on Gary, the website guy, to explain why pictures from my iphone are rotated like this. Meanwhile, turn your head a bit...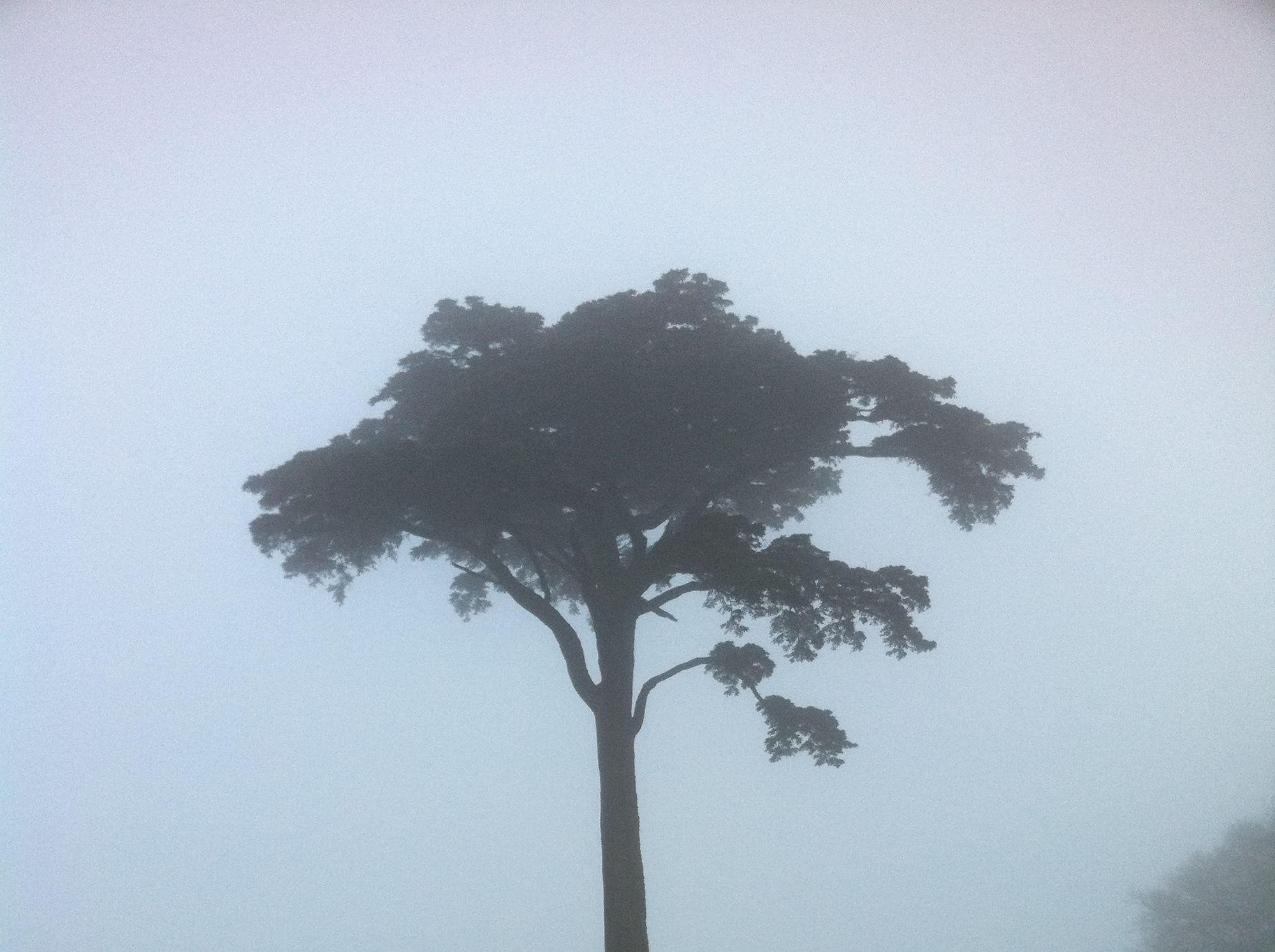 There are no items in your basket