15% OFF ladders + FREE delivery on all items this week*
*Ends midnight Sun 28 April GMT. Surcharges may apply. Not in conjunction with any other offer.
2011 Brochure
As hotly awaited as the latest Harry Potter instalment, we're very excited to announce the arrival of the new Niwaki 2011 brochure. Cover art is by brother Barney (www.flamingoats.blogspot.com) and it's packed to the brim with goodies - and typos, more than likely. If you're not on our mailing list, please email and ask for one.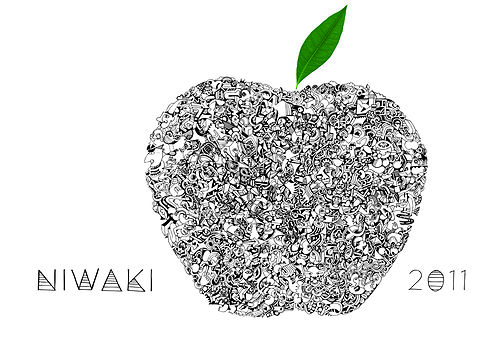 There are no items in your basket