Our showroom is open and we are dispatching orders as usual!
Pollarded trees...yotsuyayahoo
There's a guy in Tokyo, Andrew Deane, working on a web-based book on Japanese gardens, along with a very interesting blog on the making of his garden in Hachioji, who is worth checking out: http://www.japanesegardensonline.com/Site/Welcome.html
It's a work in progress, and my initial thoughts were 'where are all the pictures' but I found some, and this one stood out, particualrly as we finished a bunch of grapes this morning.
I'd seen the plane trees in Shinjuku park before, but only in leaf, never stark naked like this.
Unfortunately I could only get the thumbnail, not the big pic- even more reason to take a look yourselves. Setting_aside_a_place_photographs.html Photo by Andrew Deane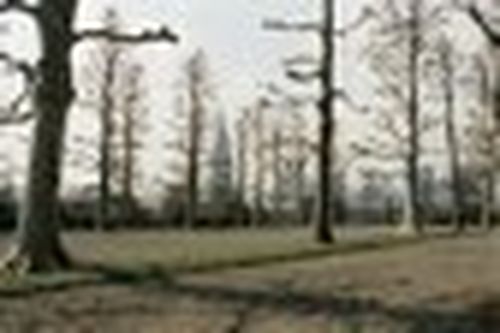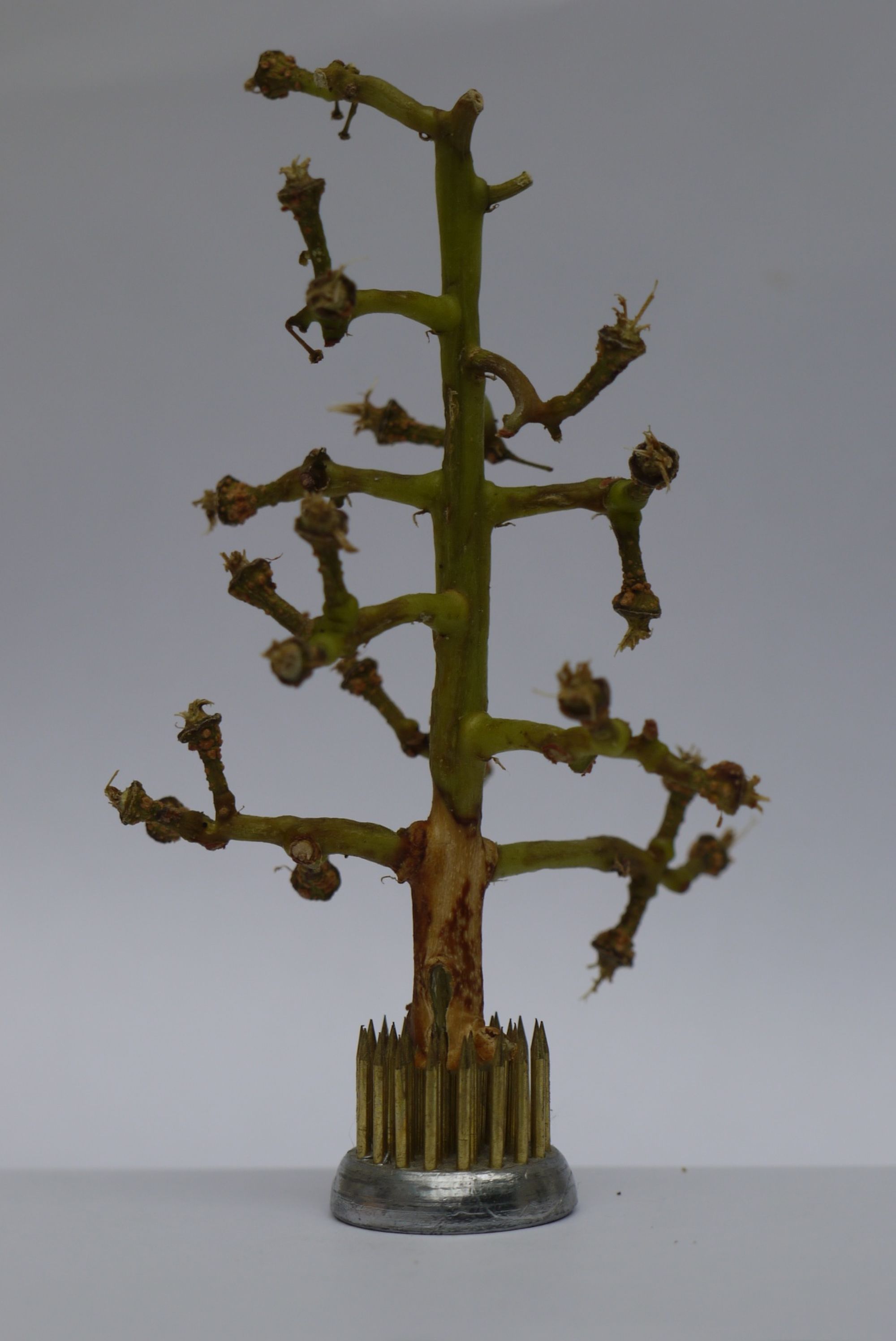 There are no items in your basket