Last Orders for Christmas Delivery
Royal Mail 48: please order by midday, Tuesday 19th December.
DPD Next Day: please order by midday, Thursday 21st for next day delivery.
International Customers: please order by 9.00am Friday 15th December, but remember that customs delays at your end may hold things up.
Ladder Orders: please order by 9.00am Monday 18th December  
Office Hours. We close at 5pm on Thursday 21st December, and re-open on Tuesday 2nd January.
Thank you for your support this year - we hope you have a very good Christmas and an excellent New Year. 
Pollarded trees...yotsuyayahoo
There's a guy in Tokyo, Andrew Deane, working on a web-based book on Japanese gardens, along with a very interesting blog on the making of his garden in Hachioji, who is worth checking out: http://www.japanesegardensonline.com/Site/Welcome.html
It's a work in progress, and my initial thoughts were 'where are all the pictures' but I found some, and this one stood out, particualrly as we finished a bunch of grapes this morning.
I'd seen the plane trees in Shinjuku park before, but only in leaf, never stark naked like this.
Unfortunately I could only get the thumbnail, not the big pic- even more reason to take a look yourselves. Setting_aside_a_place_photographs.html Photo by Andrew Deane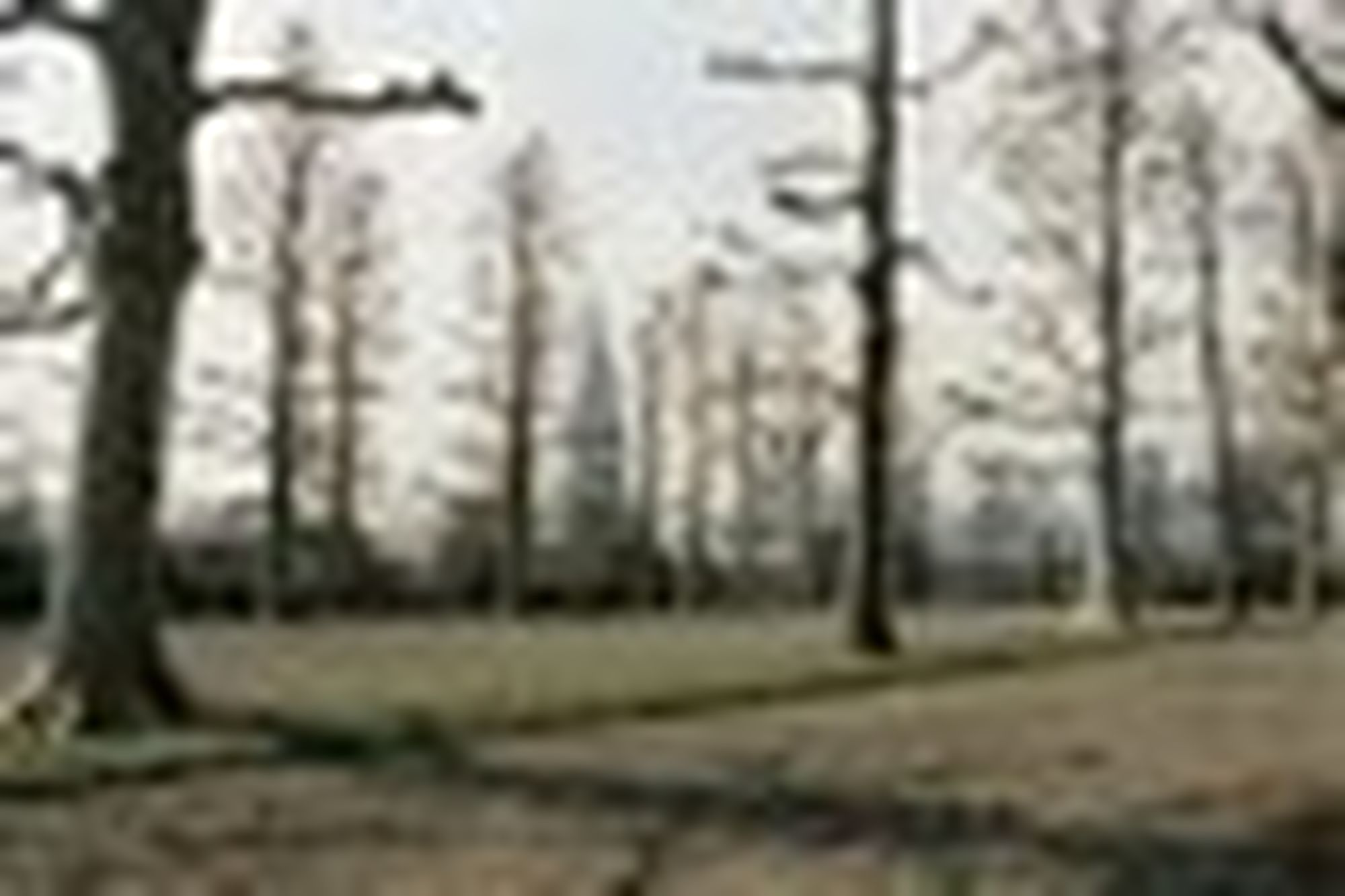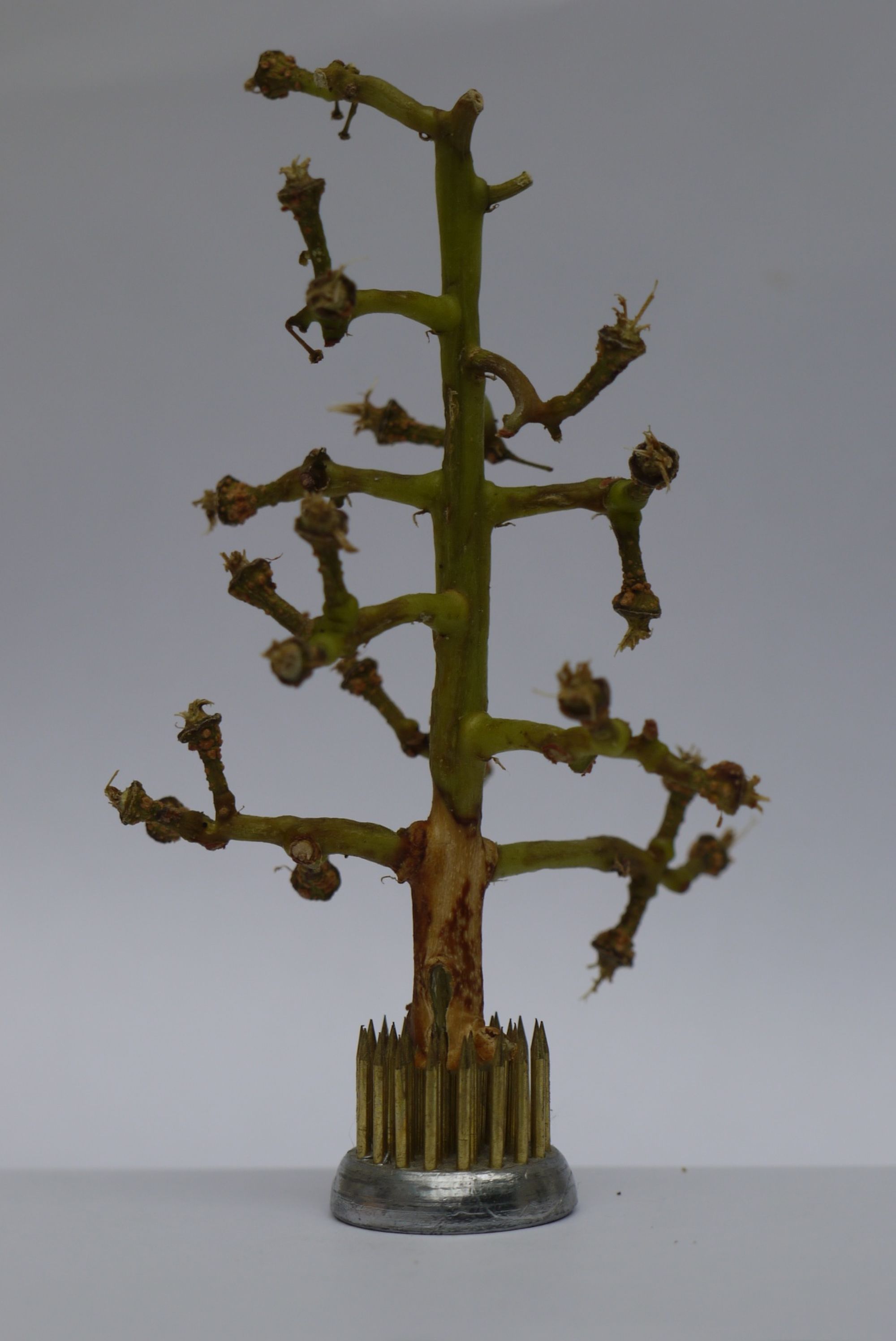 There are no items in your basket