15% OFF ladders + FREE delivery on all items this week*
*Ends midnight Sun 28 April GMT. Surcharges may apply. Not in conjunction with any other offer.
Flamingoats
Welcome to the weird world of my little brother, Barney. He's been doing this blog for almost two years and only thought to mention it me the other day.
Like all true blogs it seems slightly neglected of late, but delve back into the past for some cracking stuff. Below is a self portrait. Check it out at flamingoats.blogspot.com
Relevance: Barns has designed the cover to the Niwaki 2011 brochure, wending its way towards you in the coming weeks.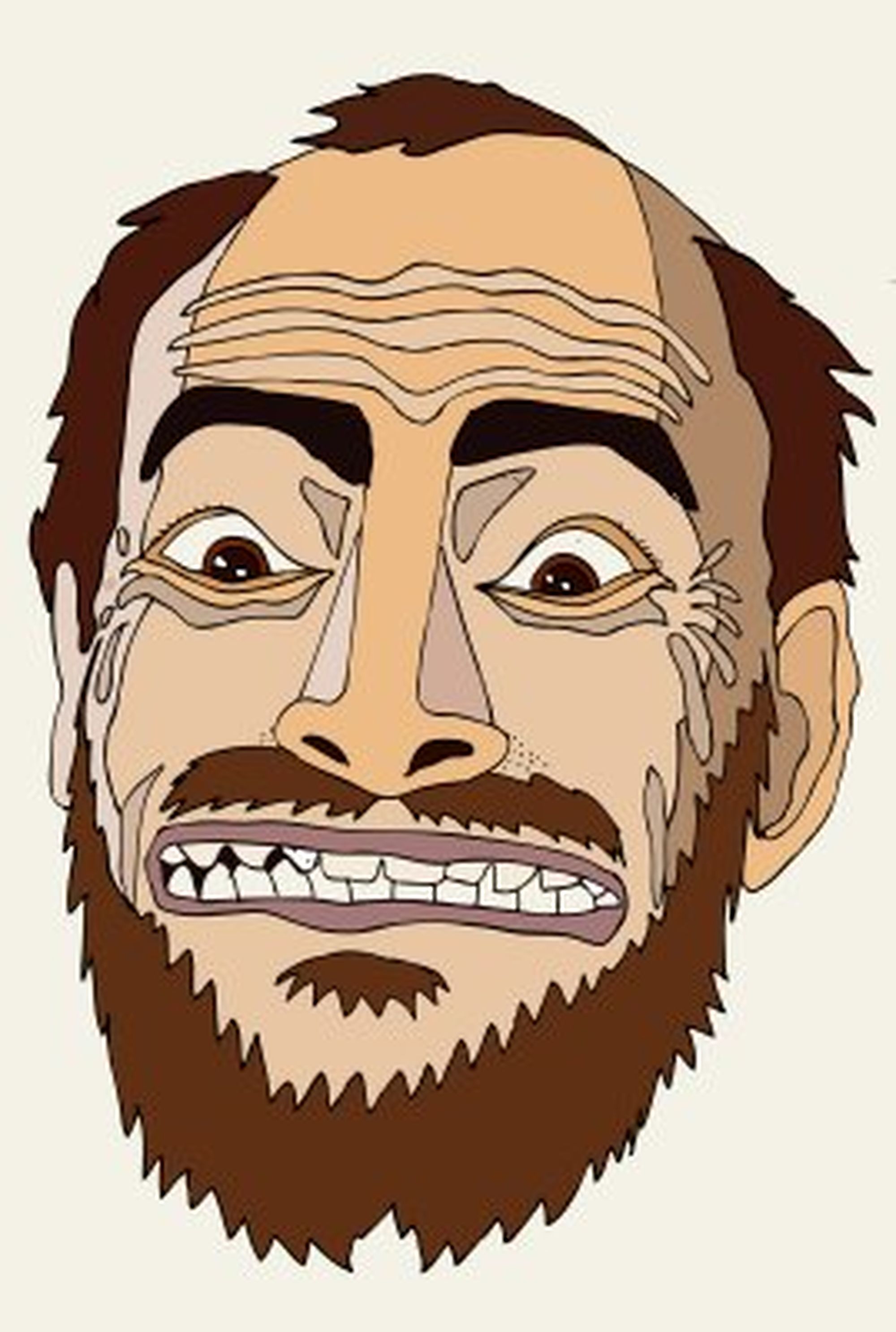 There are no items in your basket