15% OFF ladders + FREE delivery on all items this week*
*Ends midnight Sun 28 April GMT. Surcharges may apply. Not in conjunction with any other offer.
Nikon 35-70 AFD 2.8 lens on ebay
My 35-70 lens is on ebay at the moment, ending Sunday afternoon. Lovely lens, great condition, but sits around unused.
Serial No. 833574
Here are more pictures
I'm also selling a Ricoh GRD - really beautiful little camera, of which for some odd reason I have two!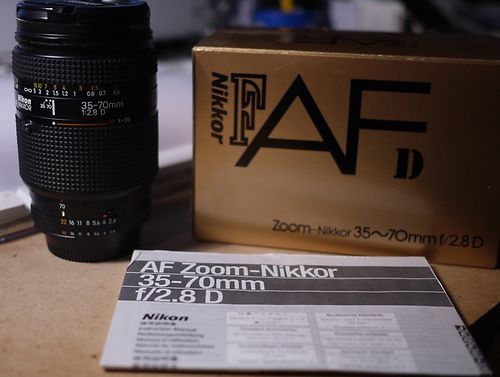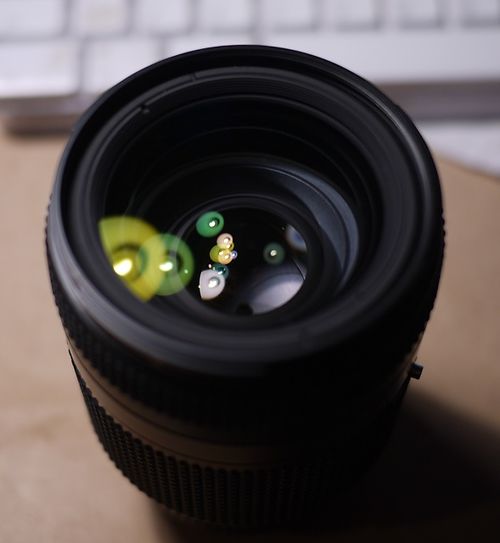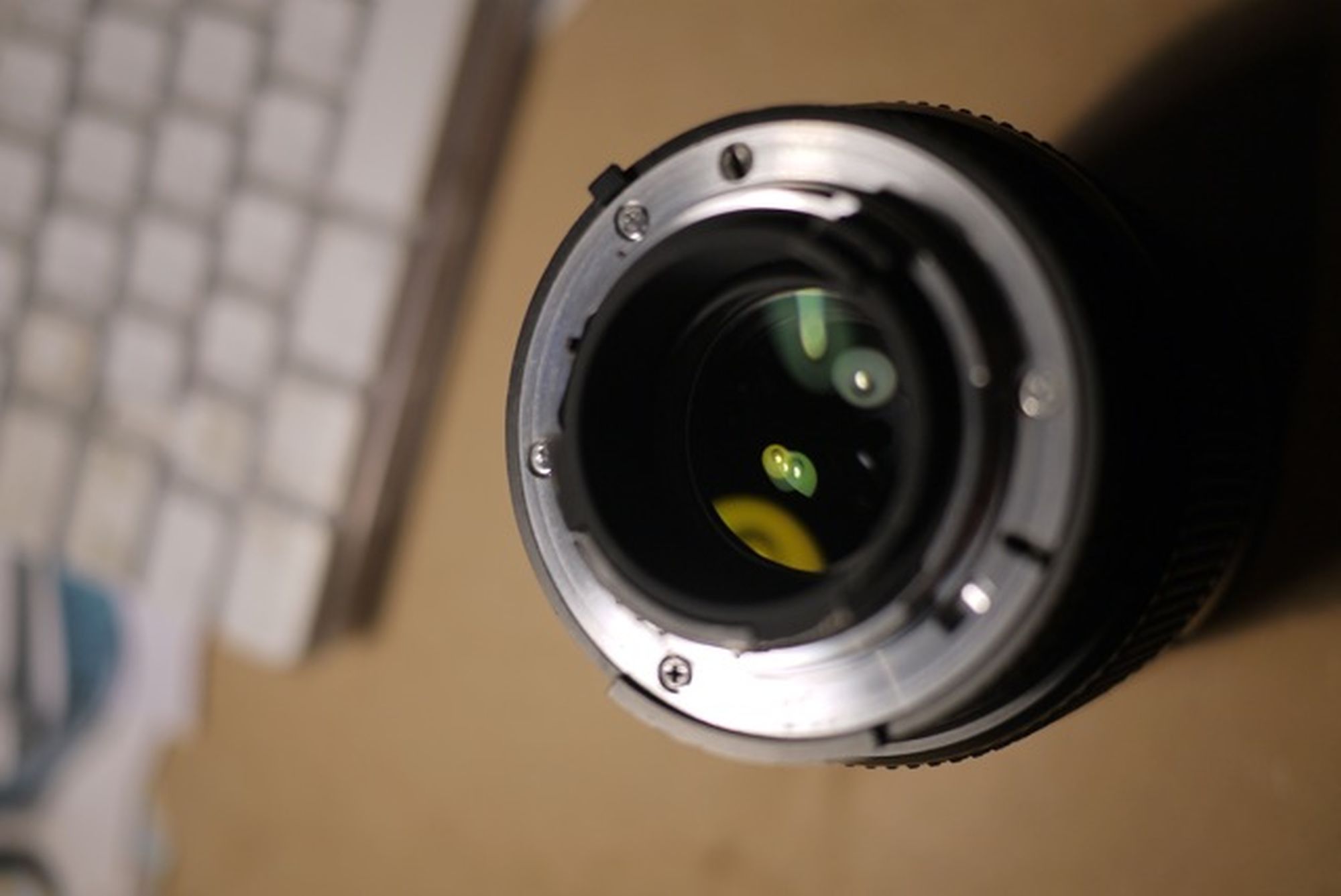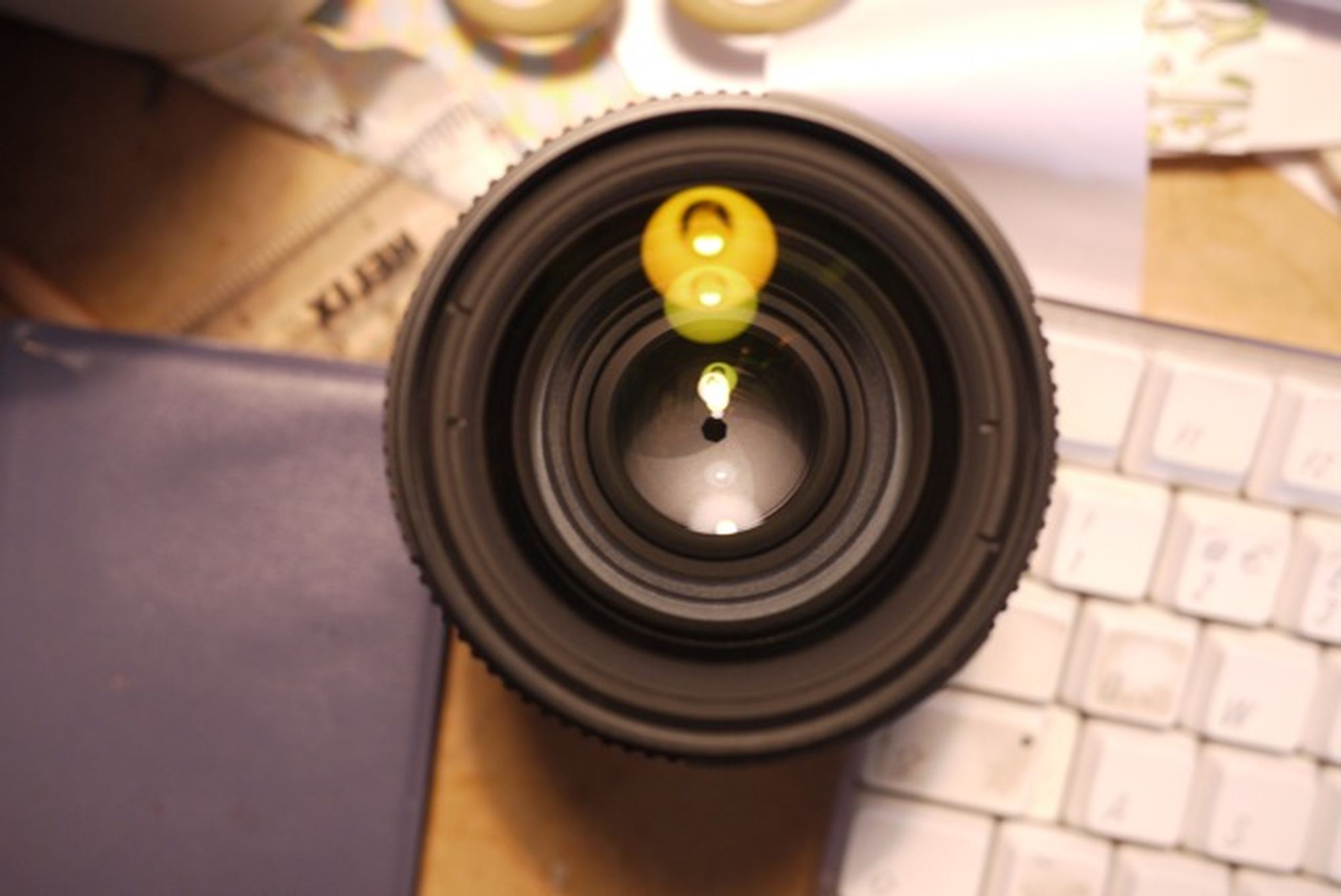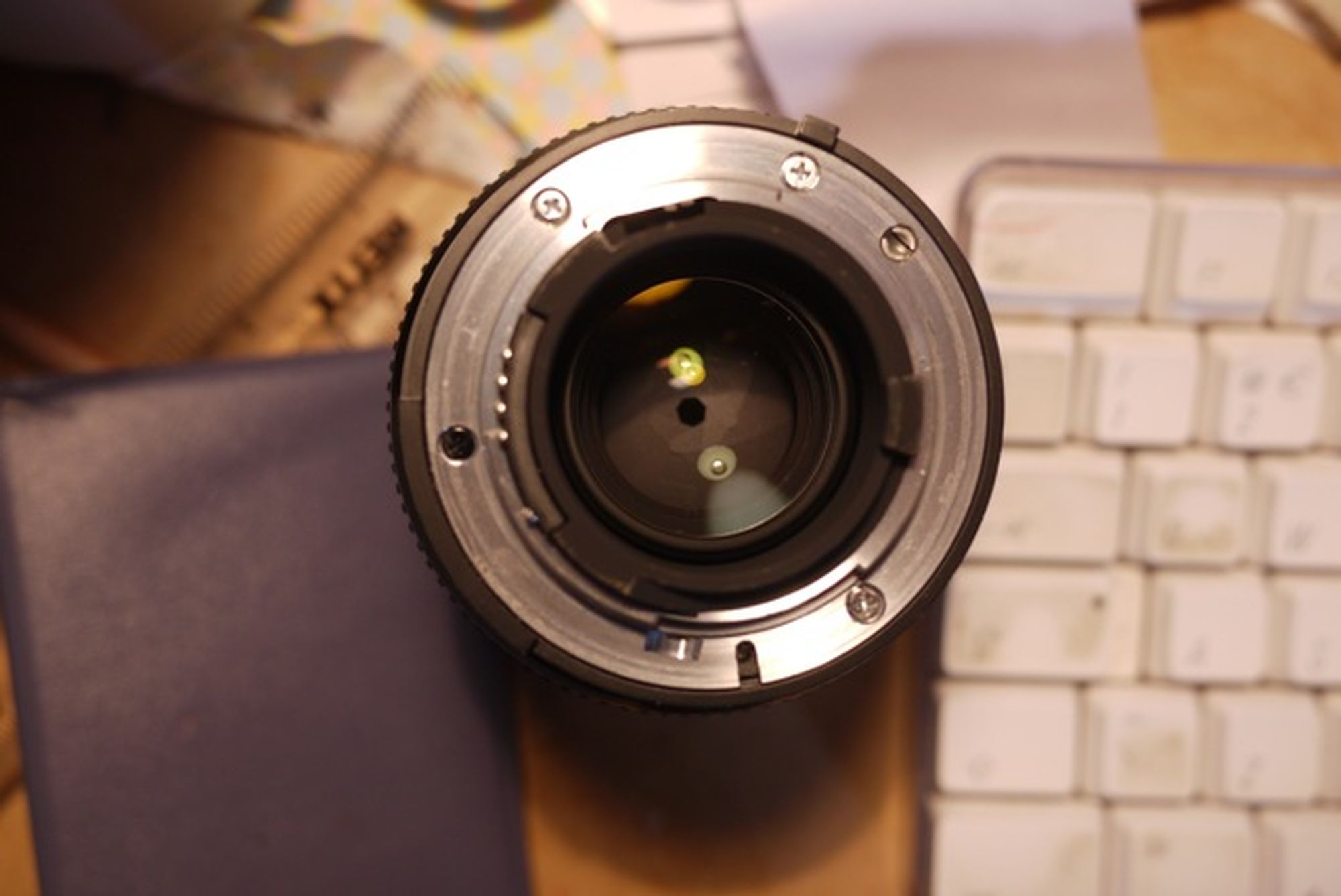 There are no items in your basket