Last Orders for Christmas Delivery
Royal Mail 48: please order by midday, Tuesday 19th December.
DPD Next Day: please order by midday, Thursday 21st for next day delivery.
International Customers: please order by 9.00am Friday 15th December, but remember that customs delays at your end may hold things up.
Ladder Orders: please order by 9.00am Monday 18th December  
Office Hours. We close at 5pm on Thursday 21st December, and re-open on Tuesday 2nd January.
Thank you for your support this year - we hope you have a very good Christmas and an excellent New Year. 
10/10/10
we've been running an offer today, to acknowledge the nice symmetry of the date, for all our subscribed customers. An extra element was a little freebie to anyone who got their order to us online at exactly 10.10am. Ladies and gentlemen.... we have a winner. Well, two seconds early actually, but if their broadband is anything like ours that is pretty good.
If you feel left out, as a blog reader who hasn't already subscribed, we're extending the offer a bit. Enter blog in the promo bar when you make an order, and...we'll make it worth your while. Offer runs out pretty soon though, so don;t hang about. BUT- why not subscribe and then you wont miss out on future offers. We promise not to flood you with emails ( in fact we've only sent two this year) and you can unsubscribe whenever you want.
Here is a picture of some walnuts.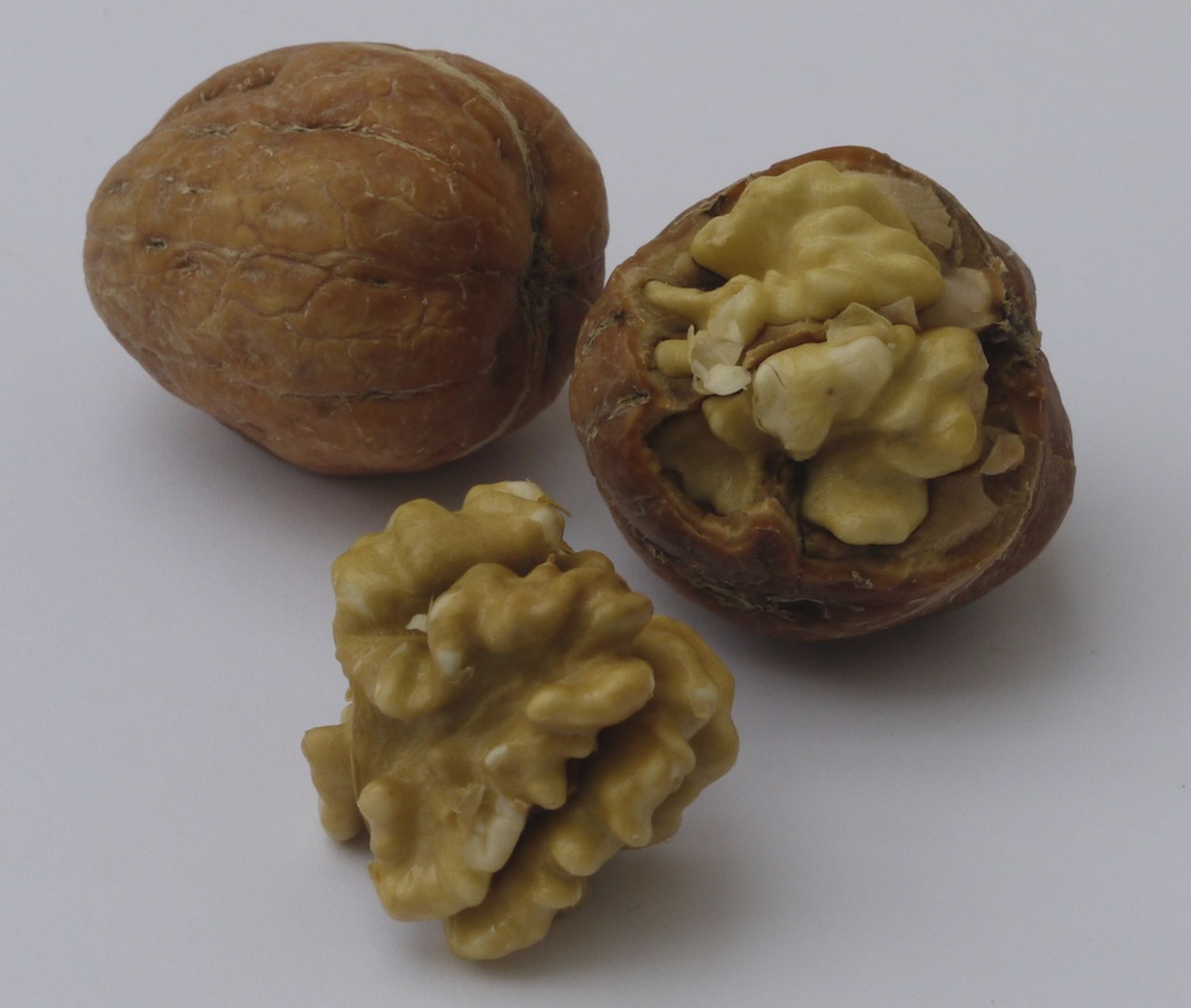 There are no items in your basket